TV
Kang Gyeong-jun's mother expressed her affection for her grandson Jeong-an, saying that she cared for him more than his blood relatives.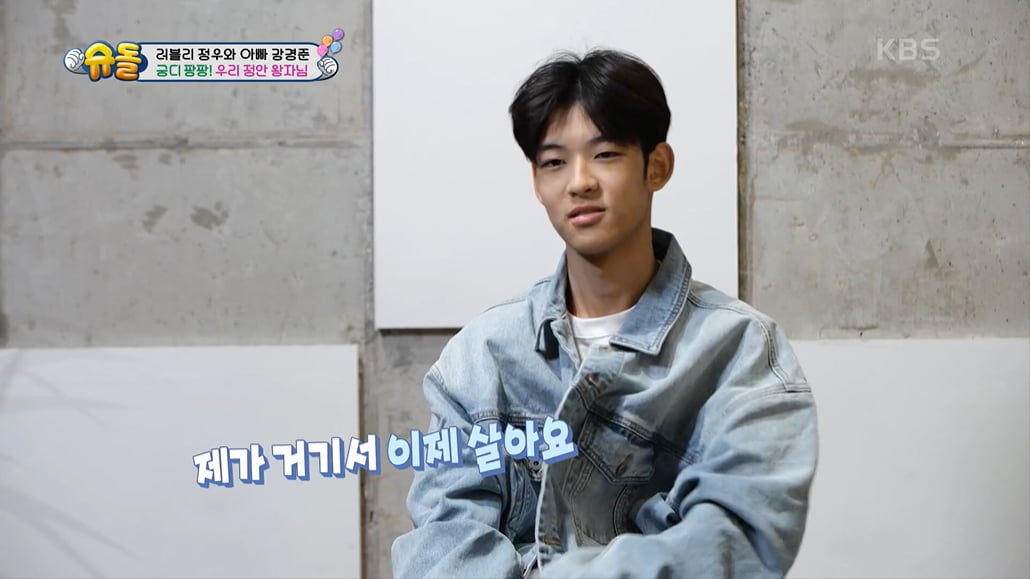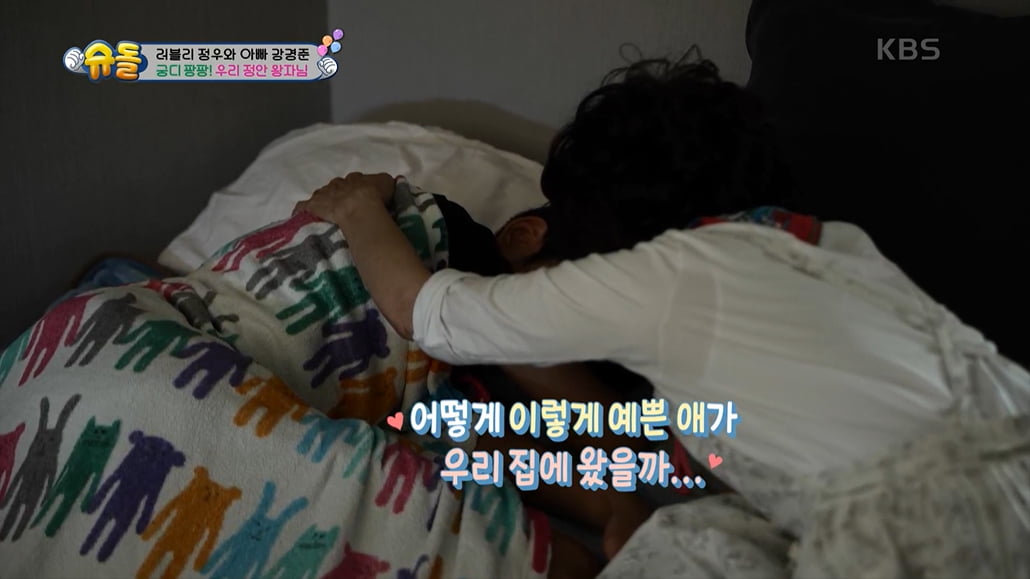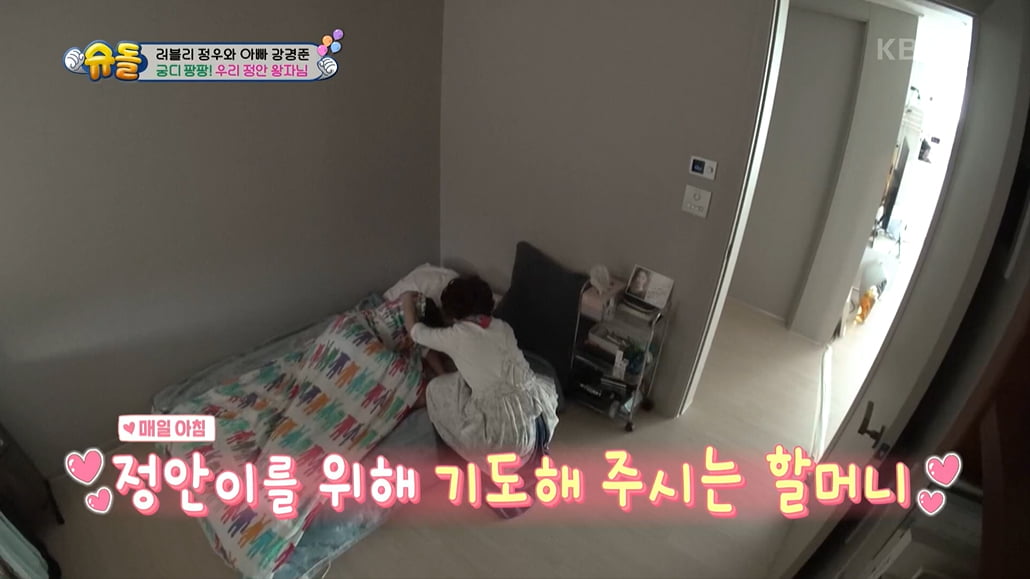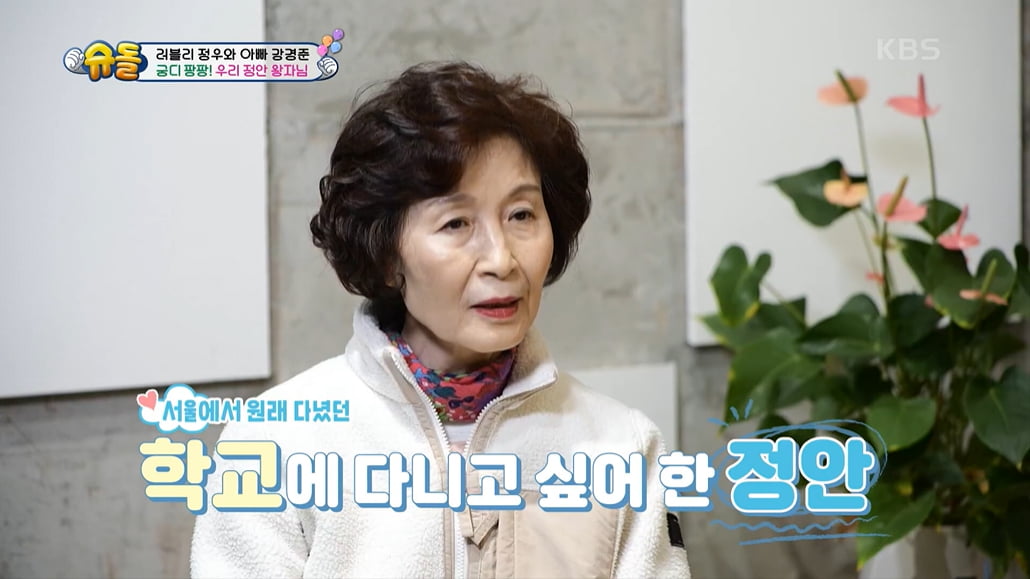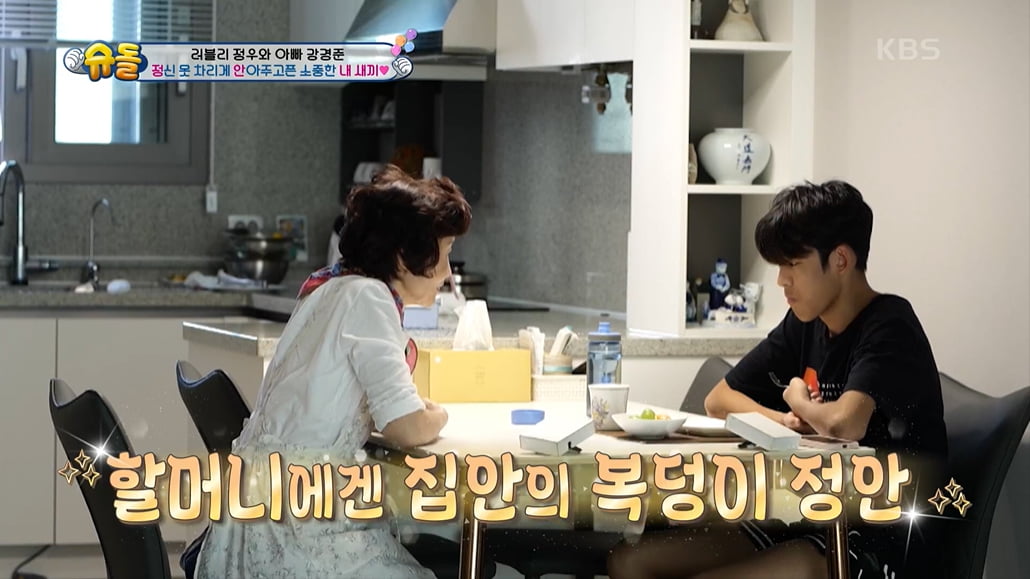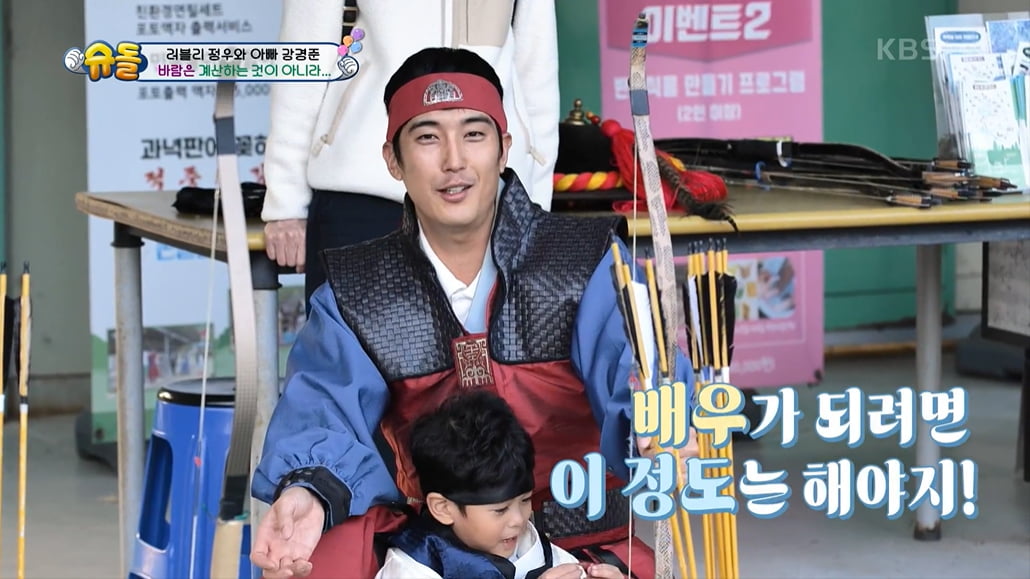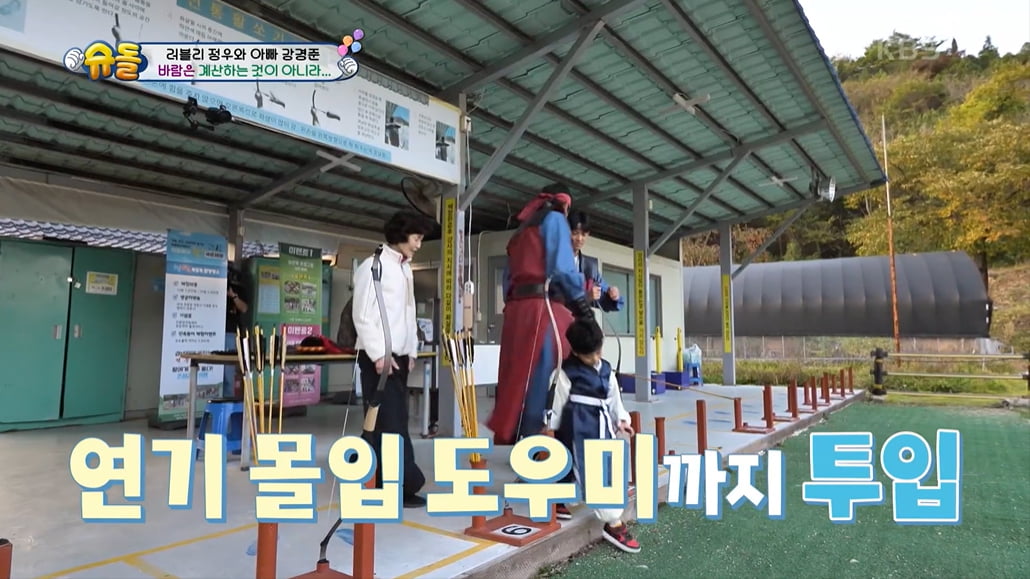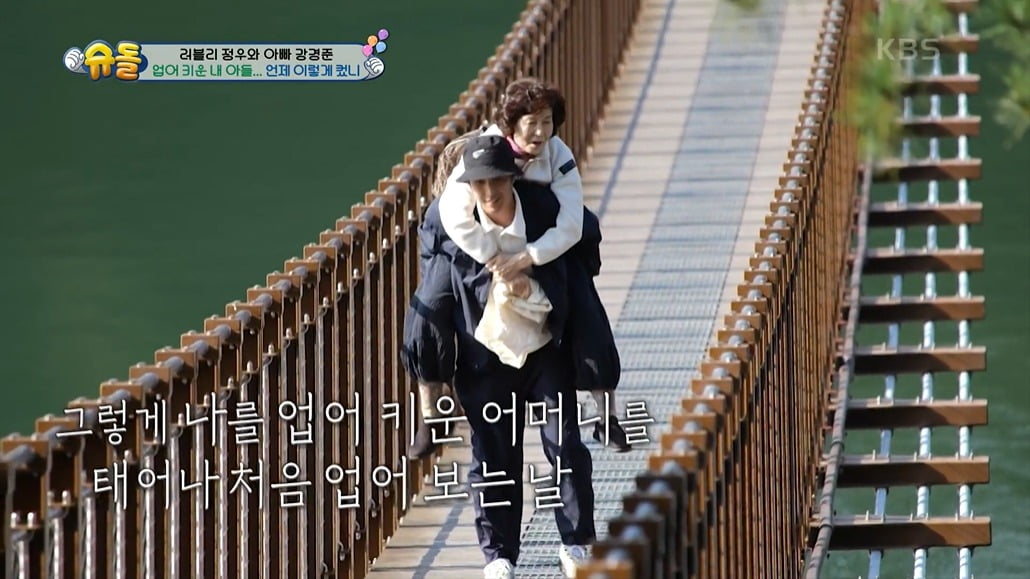 Kang Gyeong-jun's mother touched hearts with her deep love for her grandson Jeong-an.
The 500th episode of KBS2's 'The Return of Superman', which aired on the 7th, was featured as the 'We are 500 times happier because we are together' episode. Kang Gyeong-jun, Jeong An, and Jeong Woo went on a filial piety trip to Jecheon, North Chungcheong Province with their grandmother.
17-year-old Jeong An woke up in the morning in his room at his grandmother's house. Jeongan said, "It's been a month since I lived at my grandmother's house." As her mother, Jang Shin-young, her father, Kang Gyeong-jun, and her younger brother, Jeong-woo, moved to Namyangju, Jeong-an, who wanted to stay at her previous school, decided to live with her grandmother in Seoul. The grandmother says she prays every morning for her mental health.
When her son Kang Gyeong-jun and daughter-in-law Jang Shin-young got married, Kang Gyeong-jun's mother first met Jeong An when she was 10 years old. Kang Gyeong-jun's mother expressed her special feelings, saying, "Jeong-an is my grandson whom I cherish with my heart. I care more about him than just blood relatives, and when I accepted Shin-young, Jeong-an came with me. My baby." He also said, "I am happy that Jeong-an said he will live with his grandmother. I am very fortunate." As if repaying his grandmother's love, Jeong An also brought joy with his friendly nature, which is unusual for a seventeen-year-old high school boy.
Kang Gyeong-jun, Jeong An, and Jeong Woo went on a filial piety trip to Jecheon, North Chungcheong Province, with their grandmother. Kang Kyeong-jun, Jeong An, and Jeong-woo, the trio, transformed into the 'Flower Archer Trio'. The tall visuals of the three identical people attracted attention.
Jeong An dreamed of becoming an actor. Kang Kyung-jun conducted one-on-one acting classes for his son Jeong-an. Following his father's example, Jeongan earnestly captured his emotions and reenacted a famous scene from the movie 'The Ultimate Weapon, Bow', drawing admiration with his Bujeonjeon performance. Next, Jeongan went kayaking with his grandmother, and they cherished their precious time by rowing together and taking selfies.
Kang Gyeong-jun, Jeong An, Jeong Woo, and the grandmother crossed the suspension bridge. Kang Gyeong-jun mustered up the courage to give his mother a piggyback ride for the first time in his life. Kang Kyeong-jun's mother said, "When did you grow up so much that I can carry you?" and her eyes were filled with tears as she was so moved by the sight of her grown son, Kang Kyeong-jun, who has now become the father of two sons. Kang Kyeong-jun said, "I thought hugging her would show my emotions, so I carried her on my back. My mother and I have two sons. I looked at my mother's back and thought how difficult it must have been, and I felt sorry." He broke down in tears, vowing to repay the countless love and time he had received from his mother. .
At the meal, Jeongan served side dishes to his grandmother. Jungwoo, who was watching this, also gave rice to the grandmother, making her feel special. The grandmother shed tears of emotion, saying, "I'm so happy that I'm crying. I wonder what a blessing this is to be traveling with my two grandchildren, Jeong-an and Jeong-woo."
Kim Ji-won, Ten Asia reporter bella@tenasia.co.kr