TV
Kim Dae-ho, who was doing well, eventually bowed his head.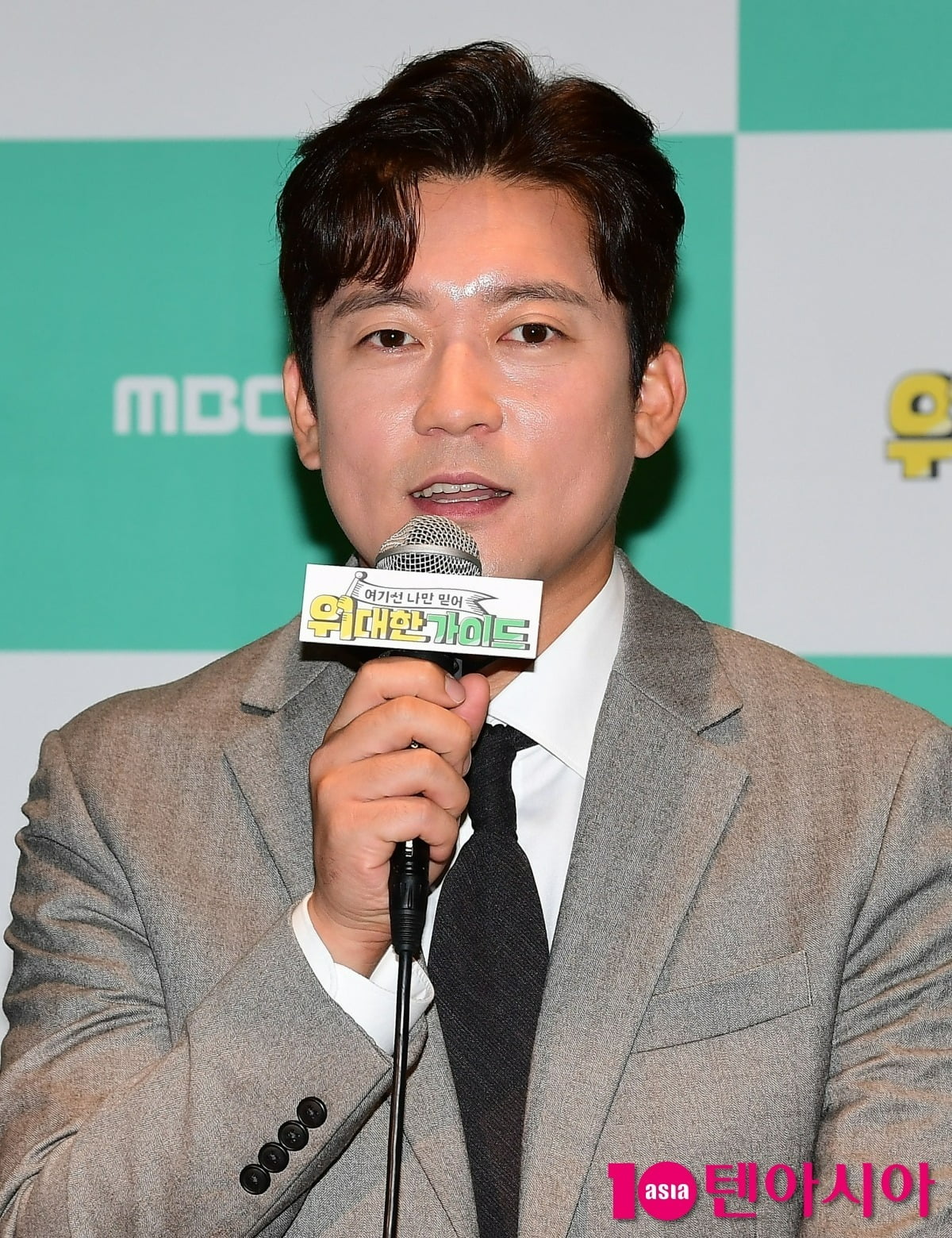 Announcer Dae-ho Kim lost his passport.
Kim Dae-ho, who was left behind, was featured in MBC Every1's entertainment show 'The Great Guide' that aired on the 6th.
Dae-ho Kim lost his passport the day he left for Korea after his trip to Italy. He was embarrassed and said, "This bag doesn't have pockets, so if you can't shake it out, it really isn't there. You either spill it at the dorm, or you spill it when you open the bag on the way home."
In the end, Dae-ho Kim had to go to the consulate general and obtain an emergency passport. He bowed his head to the production crew, saying, "I'm really sorry. I caused trouble. There's a flight tomorrow, right?" In the end, Dae-ho Kim stayed one more night at a local coordinator's house.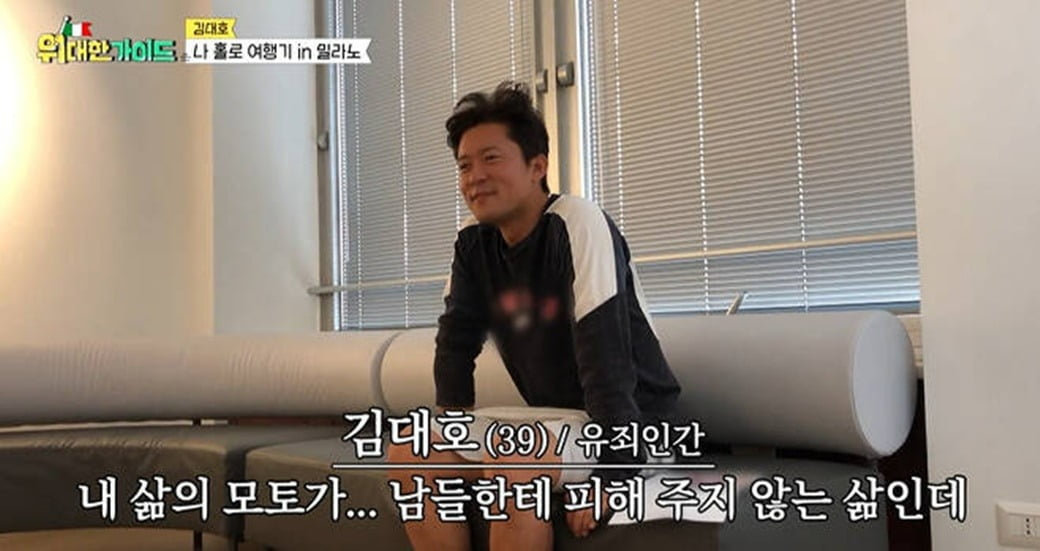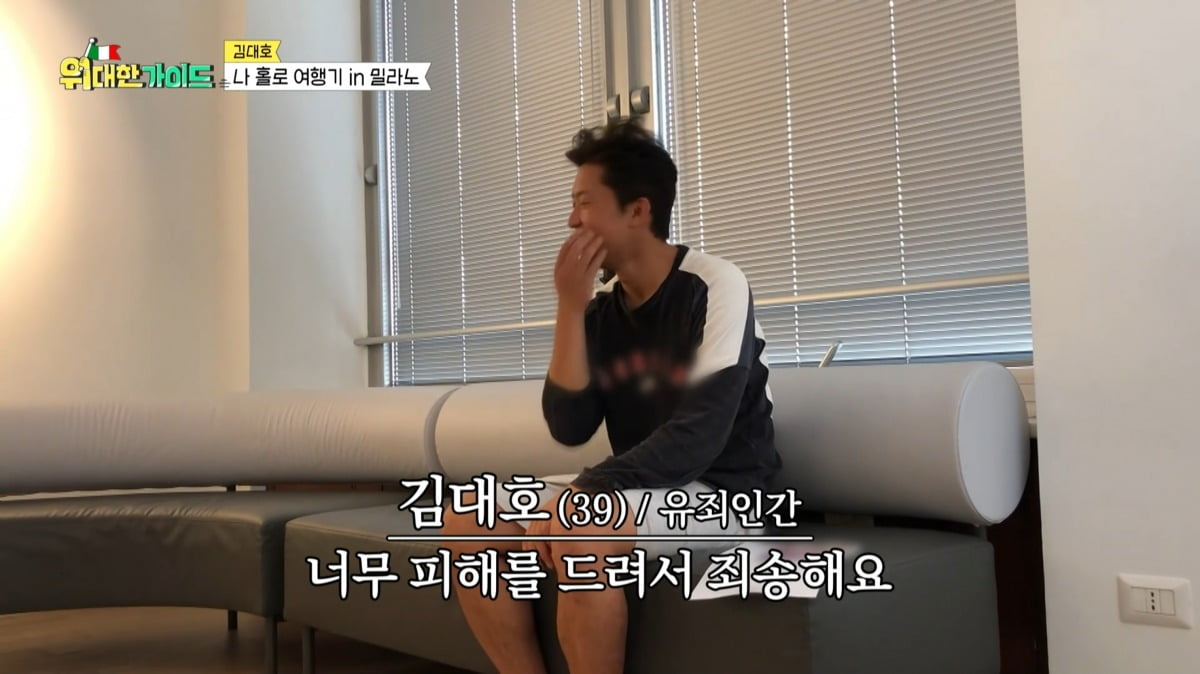 The next day, Dae-ho Kim went to the Consulate General of the Republic of Korea in Milan and took a tour alone. He said, "Honestly, I think it's better that I lost my passport. When will I ever come to a place like this again? This is a real trip. People who have been there now don't feel this trip."
Kim Dae-ho arrived at the consulate general, filled out the necessary documents and waited. He apologized again, saying, "The motto of my life is to live a life that does not cause harm to others, and I am sorry for causing so much harm to others."
Kim Dae-ho, who received an emergency passport, advised, "Not losing it is the top priority, but if something embarrassing happens like I did, don't hesitate and run straight to the consulate general to get it issued."
Taeyuna, Ten Asia Reporter youyou@tenasia.co.kr