TV
Oh Eun-young, after raising children and getting married, 'alcohol' is the solution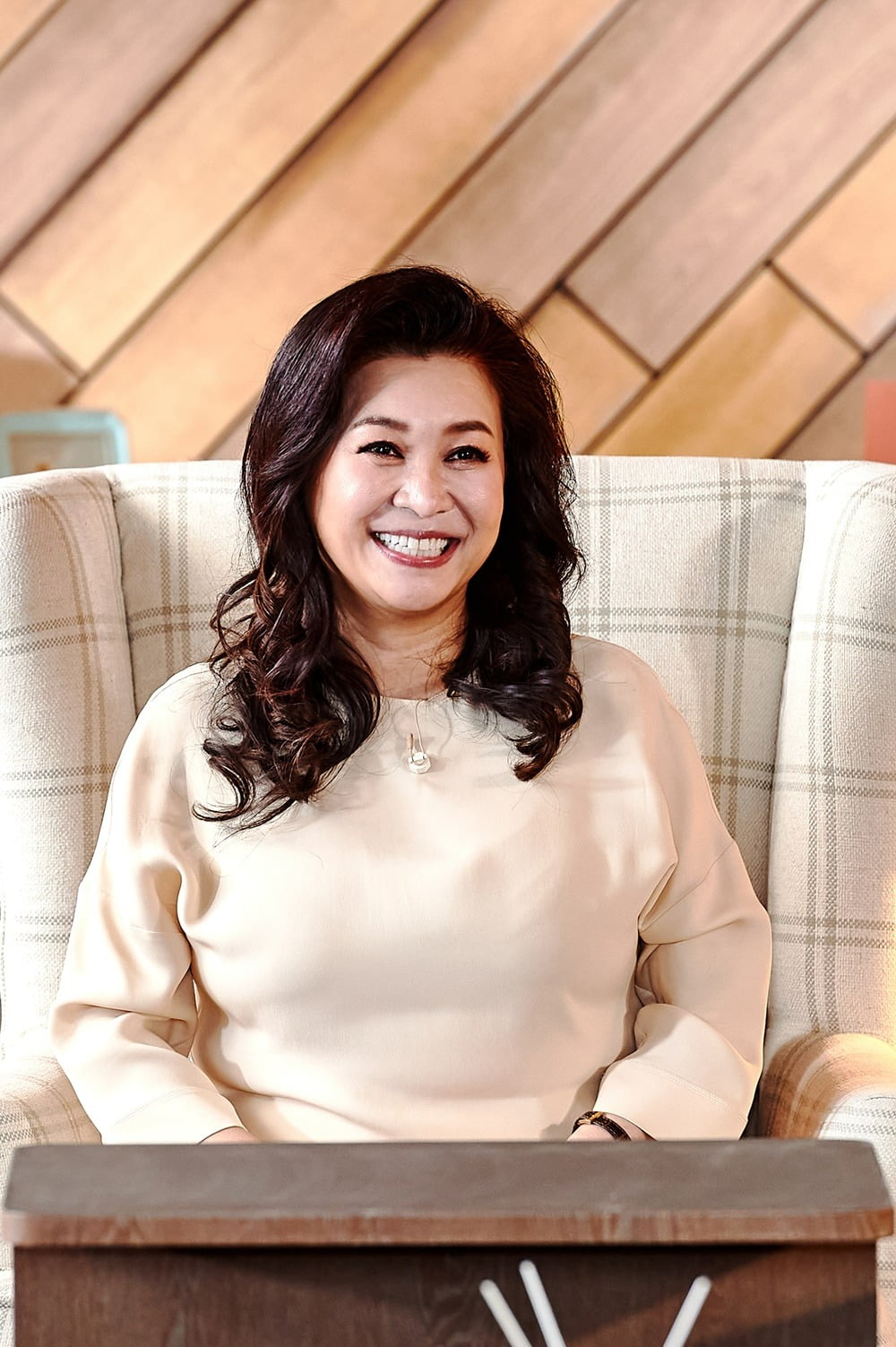 'Marriage Hell' is gone and 'Alcohol Hell' is coming. Attention is focused on whether 'childcare mentor' Oh Eun-young will be able to find an alcohol solution following her marriage.
On the 7th, MBC announced, "'Oh Eun-young Report - Alcohol Hell' will be broadcast for the first time at 10:45 pm on the 27th (Monday)."
Following season 1 of 'Oh Eun-young Report', which dealt with the sex of infants and adolescents, the production team and psychiatrist Dr. Eun-young Oh, who attracted attention with season 2 'Marriage Hell', which dealt with marital issues, have come together once again. The third project of this 'Oh Eun-young Report' deals a direct blow to the alcohol problem, which is a chronic disease in the Republic of Korea.
In particular, a project called 'Alcohol Escape Abstinence Hell Training Survival', which is being conducted for the first time in Korea, is attracting attention. The 10 participants who were finally selected out of a total of 800 story applicants will participate in a 7-night, 8-day survival hell training to escape from alcohol. At the abstinence camp, a difficult mission to abstain from drinking will be held.
The only person who overcomes various temptations and escapes from alcohol hell will receive the largest amount of support for abstinence from alcohol. In addition, expectations are high as it is said that a surprising and luxurious guest will appear in each mission. Three leading alcoholism specialists in Korea, known as the 'Alcohol Avengers', will also provide support.
'Oh Eun-young Report - Alcohol Hell' will be broadcast at 10:45 pm on the 27th.
Taeyuna, Ten Asia Reporter youyou@tenasia.co.kr