TV
'Devil's Plan' Season 2 production confirmed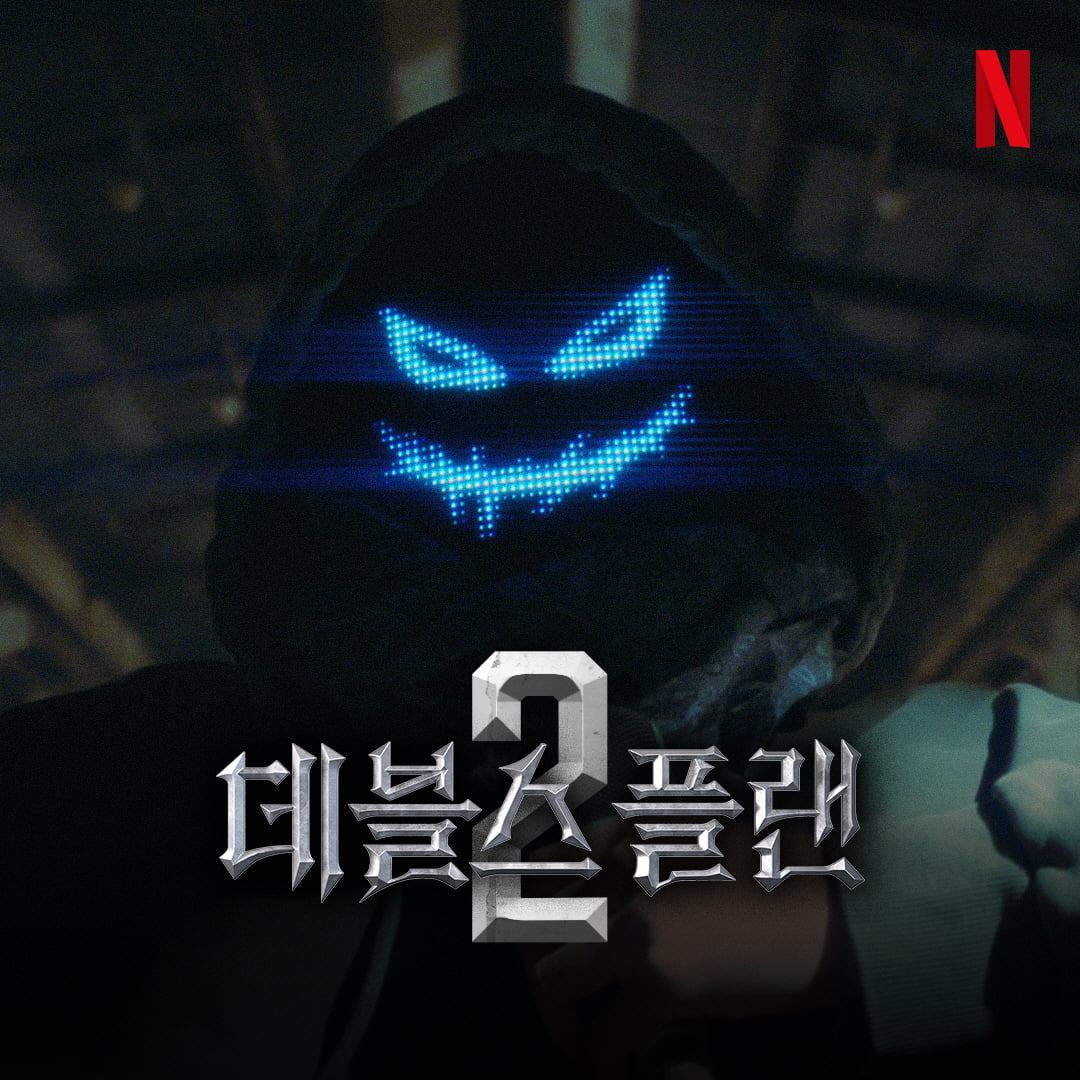 Netflix's entertainment show 'Devil's Plan' returns with Season 2.
On the 7th, Netflix reported this news. 'Devil's Plan' is a brain survival game entertainment show where 12 players from various occupations, including lawyers, doctors, science YouTubers, professional gamers, and actors, camp together for 7 days to determine who has the best brain.
After its release, 'Devil's Plan' not only stood out in Korea by taking first place in Korea's TOP 10 series on Netflix Today and the most talked about TV-OTT integrated non-drama announced by Good Data Corporation, but also entered the TOP 10 list in 23 countries. It achieved its highest ranking of 3rd in the Global TOP 10 TV Shows (Non-English) category.
Producer Jeong Jong-yeon, who has formed a strong fandom through 'The Genius', 'The Great Escape', and 'Girl's Chili Club', showed the pinnacle of brain survival genre entertainment through his unique world view and high-quality games played twice a day during the 7-day training camp. . In particular, the exciting story created by players with their own strategies and characters going back and forth between alliances and betrayals just for the sake of victory was by far the highlight of 'Devil's Plan'.
Furthermore, as people live in a small society forming a community without contact with the outside world through electronic devices such as mobile phones, it shows the diversity of human groups and changes in relationships, adding to the interest. In addition, as the title suggests, it is a kind of social experiment that begins with an invitation from the devil, and it contains aspects of the performers who encounter a completely different side of themselves as if possessed by the devil.
Accordingly, curiosity is already growing as to what kind of new players will gather in Season 2, what unique brain games will be played, and who will be the best brain player in the fierce competition.
Producer Jeong Jong-yeon, who was in charge of directing, expressed his happiness with the confirmation of season 2 and said, "We will prepare a completely new appearance."
Kang Min-kyung, Ten Asia reporter kkk39@tenasia.co.kr