TV
Ryeo-woon and Seol In-ah in the drama 'Glittering Watermelon' found out that they were both time travelers.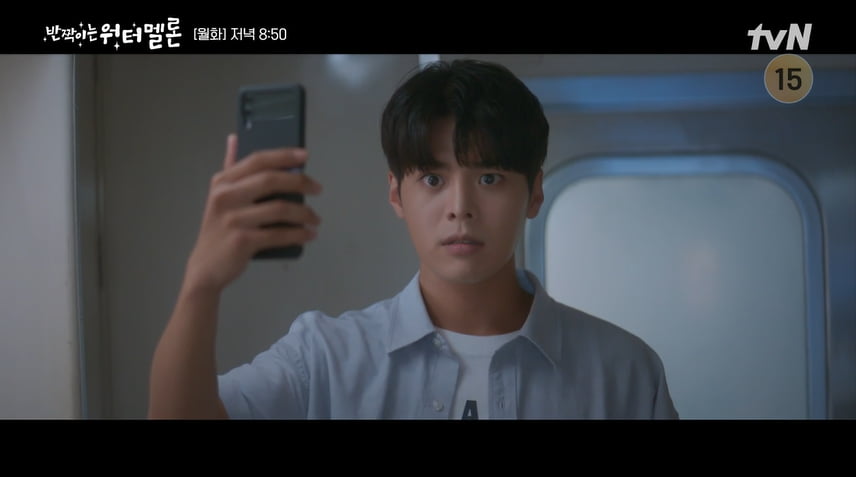 In 'Glittering Watermelon', actors Ryeo-woon and Seol In-ah learned that they were time travelers and helpers from 2023.
In episode 13 of tvN's Monday-Tuesday drama 'Sparkling Watermelon', which aired on the 6th, On Eun-yu (played by Seol In-ah) and Ha Eun-gyeol (played by Ryeo-un) were shown learning that each other's identities were time travelers from 2023. .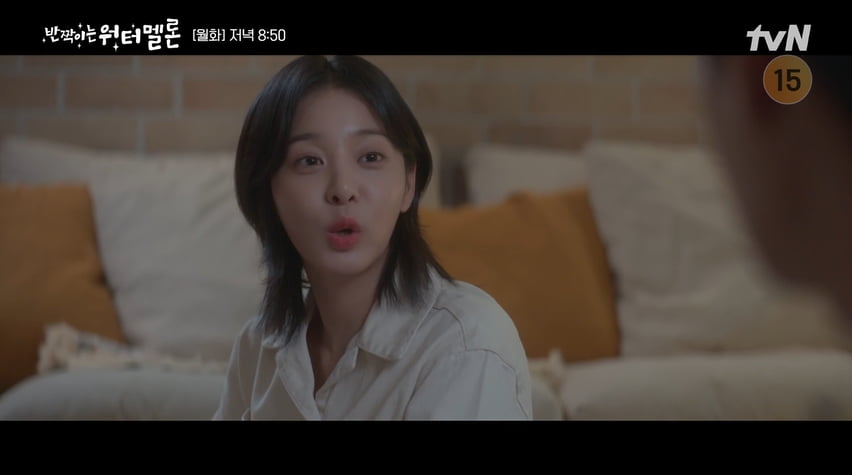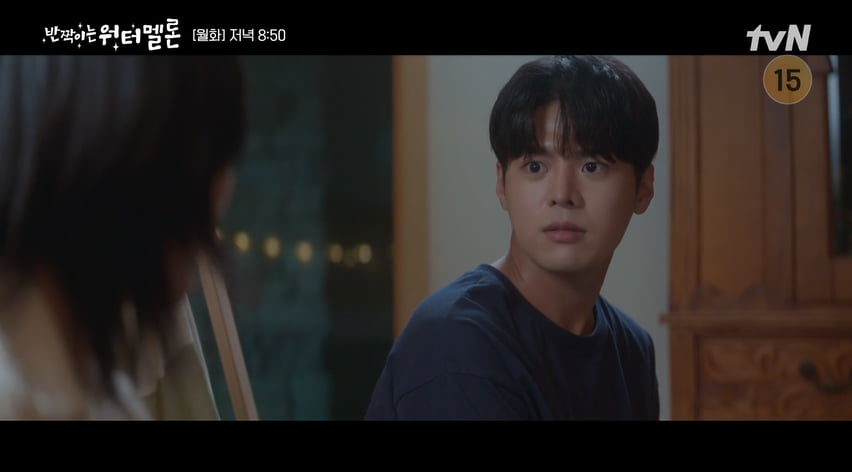 On this day, Ha Eun-gyeol confessed her feelings for On Eun-yu, which she had kept hidden all this time. Ha Eun-gyeol, who hesitated because he thought On Eun-yu was Choi Se-kyung, said, "I will work hard to find a way and faithfully delay the way. That way, I can stay with you for a long time. It doesn't matter if you are an old lady or a zombie. So, let's stay together." On Eun-yu, who heard these words, did not reject her feelings for Ha Eun-gyeol and spoke honestly. On Eun-yu started by saying, "Can you please take me home?" and the two took a taxi and headed to On Eun-yu's house.
The next day, On Eun-yu visited Ha-chan (played by Choi Hyun-wook) and confessed her feelings for Ha Eun-gyeol. On Eun-yu confessed to Ha-chan, who had liked her all this time, "I'm sorry. I ran away without saying a word during the festival. I'm sorry. I ran away without saying a word during the festival. I'm going to apologize sincerely and find the courage to confess." Ha-chan said, "I know. I like Ha Eun-gyeol." "Are my eyes the same color as Dongtae's?" he said with a smile.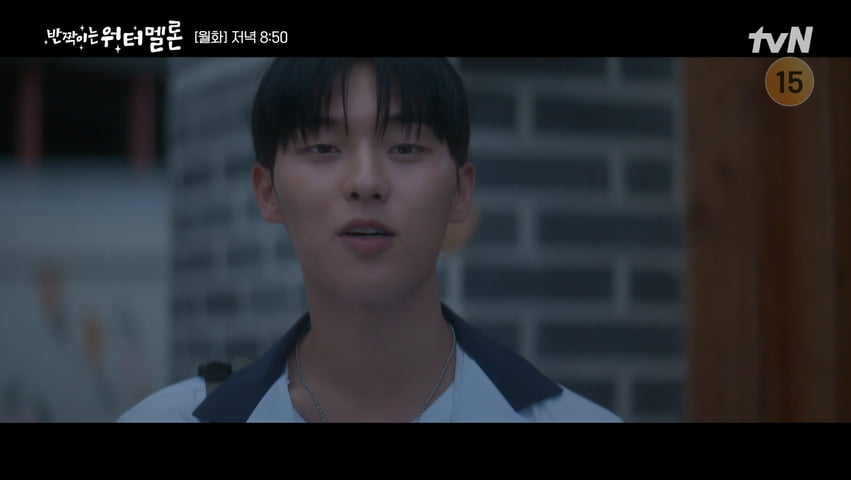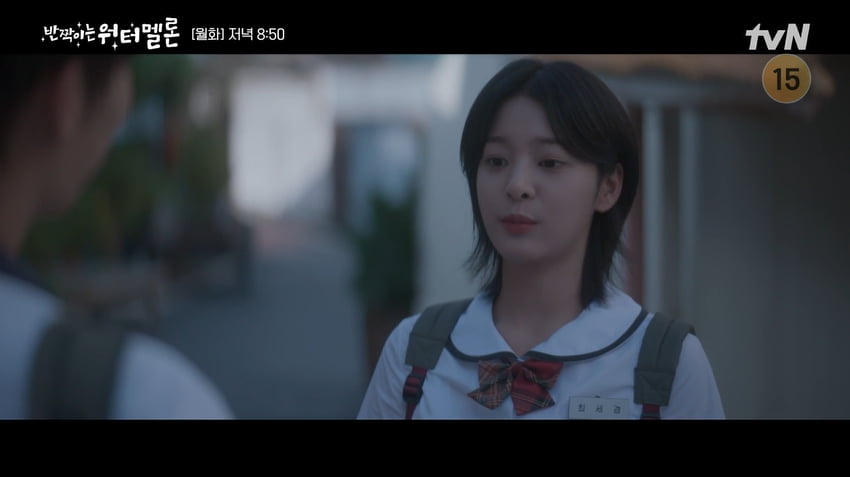 In the end, On Eun-yu, who felt sorry, mentioned that she had no intention of deceiving Ha-chan. Hai-chan, who had been in love with On Eun-yu for a long time, ended his unrequited love by saying, "Thank you. Thanks to you, every day was as exciting and exciting as a festival." He added, "The bet failed, but thanks to that, I was able to come up with an amazing narrative."
Haichan, who realized his feelings for Yoon Cheong-ah (played by Shin Eun-soo), confidently moved in the direction of his heart. Haichan called Yun Cheongah into the ensemble room and confessed his feelings through sign language. Haichan said, 'You were the one who asked me to be friends in the first place. It was you who said you liked me. He asked in sign language, 'Do you ever shake a person's heart and then vomit?', and Yun Cheong-ah was puzzled by those words. Hai-chan sang 'Magic Castle' in the sign language he had practiced, and Yoon Cheong-ah hugged Hai-chan and revealed her hidden feelings.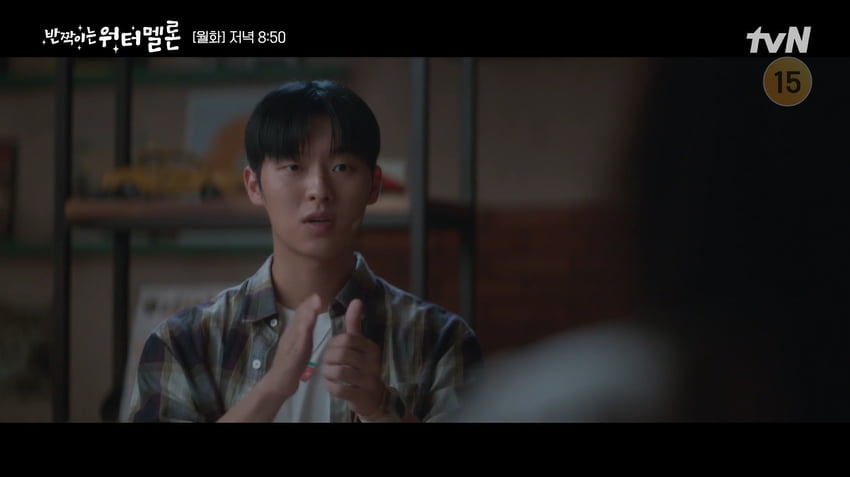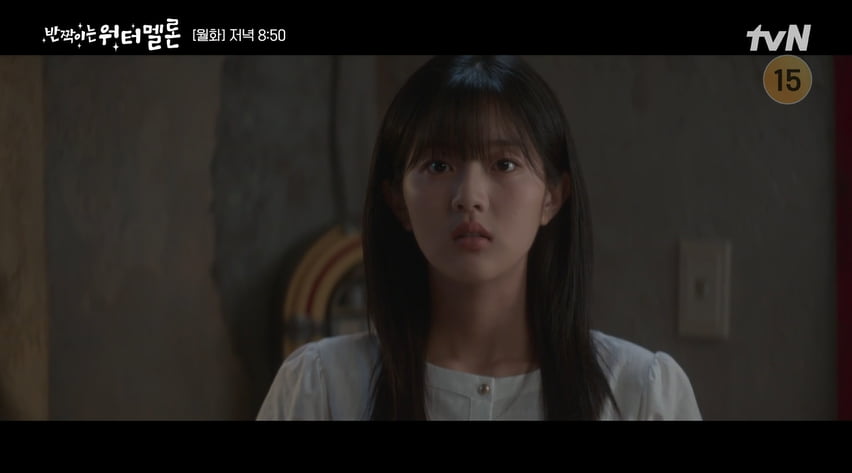 Additionally, Ha Eun-gyeol, who was leaving Song Camp by train, received a call from Master (Sang-hoon Jeong). Master said, "It looks like it's time to end the trip," and Ha Eun-gyeol asked, "So does that mean I'm going back to 2023?" In response, the Master said, "Soon, on the day when two moons rise, the door connecting the two worlds will open. That is the only day you can return, and I will keep the lights on at 'Ravida Music' bright so you don't get lost." Ha Eun-gyeol, who heard from the Master that time travel was ending, could not hide his sadness at the thought of having to be separated from On Yu.
At the same time, On Eun-yu, who was on the train, also heard a call from the master saying that time travel was ending, and he was distraught. On Eun-yu said, "Oh, it's okay, I'll go when I want, so hang up," and Master scared that he could be trapped in the past forever. To Eunyu On, who was scared, the Master added, "Don't worry. I've sent a helper especially for you."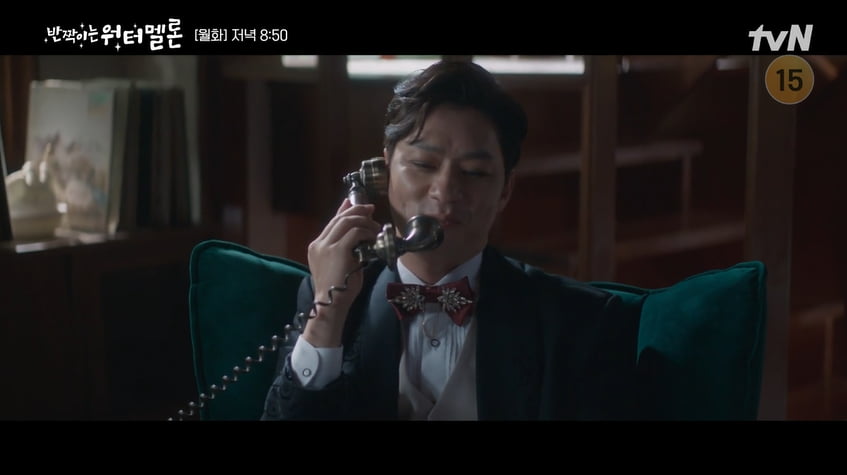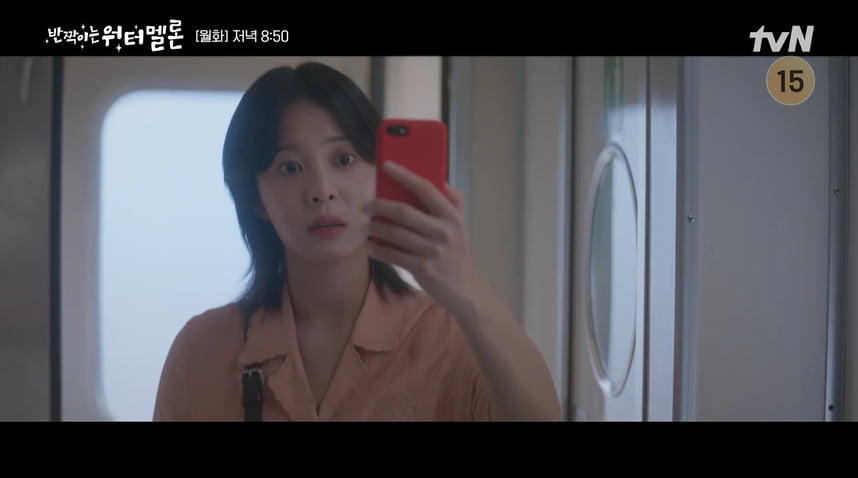 On Eun-yu heard that there was a time traveler like herself and wondered about its identity. On the train, cell phone reception kept cutting out, and On Eun-yu walked around the train to listen to what the master said. On Eun-yu found Ha Eun-gyeol holding a cell phone just like her. Eun-yu On couldn't hide her surprise, saying, "Are you the time traveler the master said about?" Ha Eun-gyeol said, "Were you the helper the master was talking about?" They realized that they were both time travelers.
Reporter Ha-neul Lee, Ten Asia greenworld@tenasia.co.kr