TV
'Superpole' Jang Young-nam, successful MC debut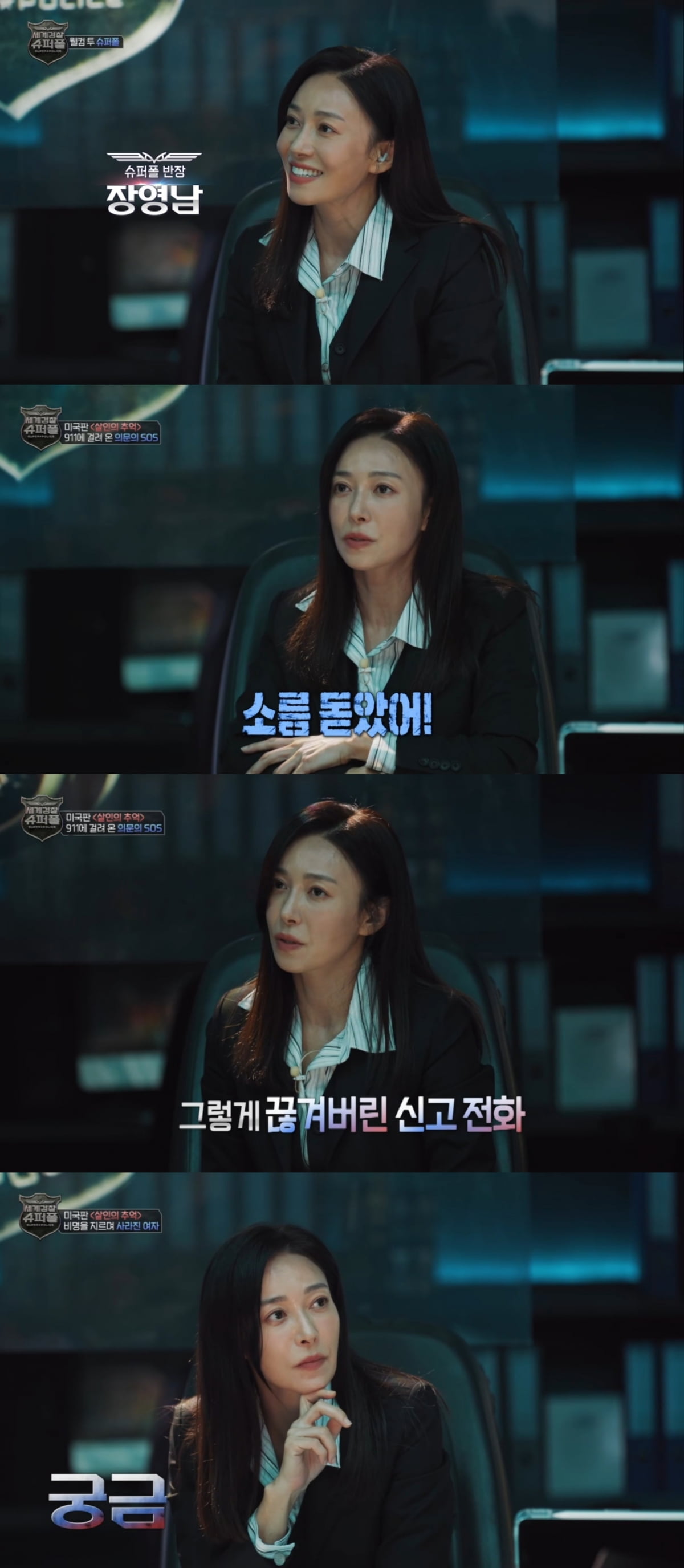 Actor Jang Young-nam had a successful MC debut.
MBC's current affairs program 'World Police: Superpole (hereinafter referred to as 'Superpole')', which first aired on the 4th, is a global crime cooperation investigation program, and Jang Young-nam served as the head of the Korean branch of Superpole and delivered vivid stories to viewers.
On this day's broadcast, the 'Gilgovich Serial Murder Case', also known as the American version of 'Memories of Murder', was covered. Among these, Jang Young-nam added to the immersion by not only showing anger toward violent crimes but also empathizing with the victims' positions.
In addition, Jang Young-nam radiated charisma as he led local agents in the U.S. as well as junior agents to solve the case. Accurate diction and rich facial expressions were added to this, arousing the interest of viewers.
Likewise, Jang Young-nam, who attempted to become an MC for the first time through 'Superfall', showed off his skillful hosting skills with flawless speaking skills and reactions. In addition, he not only brought fun by showing a unique chemistry with Kwon Yul and Lee Yong-ju, who served as MCs together, but also gave a lively feeling by conveying the incident in a detailed and immersive way.
Meanwhile, 'Superfall' featuring Jang Young-nam airs every Friday at 8:40 PM.
Ryu Yae-ji, Ten Asia Reporter ryuperstar@tenasia.co.kr