TV
What happened to Han Hye-jin's 'public relationship number 2'?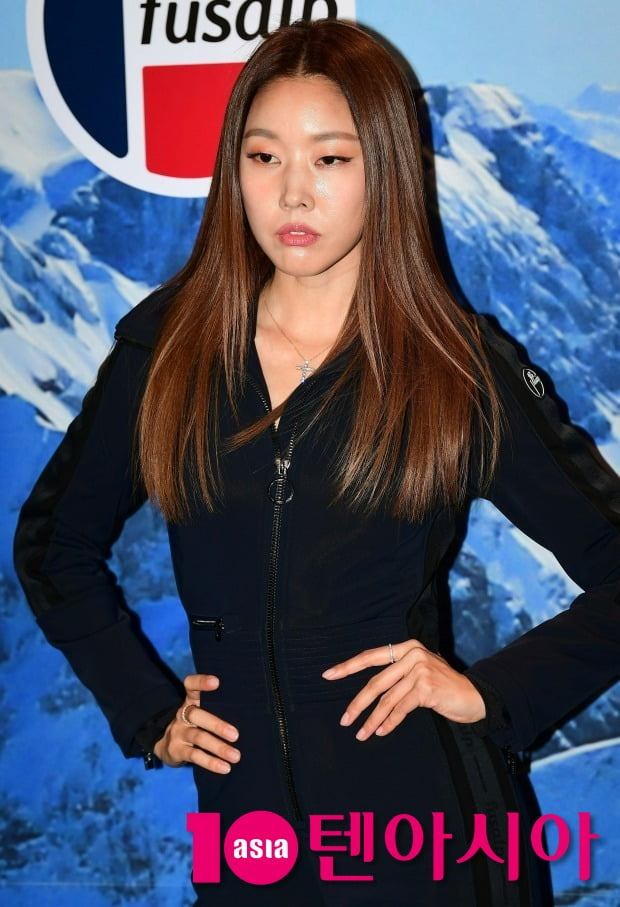 Model and broadcaster Han Hye-jin (40) appears on the SBS entertainment show 'My Little Old Boy' and reveals her rural life.
In S'My Little Old Boy', which aired on the 5th, Han Hye-jin's life in the Hongcheon countryside was foreshadowed.
In the trailer released at the end of the day's broadcast, Han Hye-jin appeared and caught everyone's attention. Han Hye-jin drove the 1-ton truck herself, and Shin Dong-yeop was surprised, saying, "That's your car?" Next, a long country house resembling Han Hye-jin was revealed.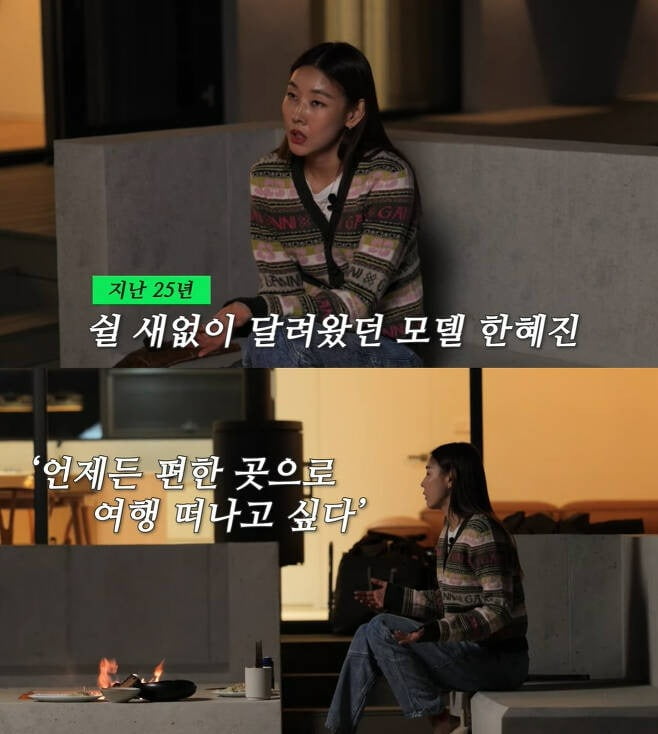 Previously, Han Hye-jin revealed her image of building and living in a villa in Hongcheon through her YouTube channel. The Hongcheon villa was about 500 pyeong in size.
Regarding the reason for building a villa, Han Hye-jin said, "I worked for 25 years, and I worked in a crowd of people. I am the type of person who likes to be alone and quiet. I escaped by traveling in my 20s and 30s, but now I am at an age where traveling is becoming increasingly difficult. "I wanted to travel to a comfortable place at any time, so I had the will to build a house in the countryside. Also, the timing was right for my financial ability. I couldn't have built it without either of those things," he said.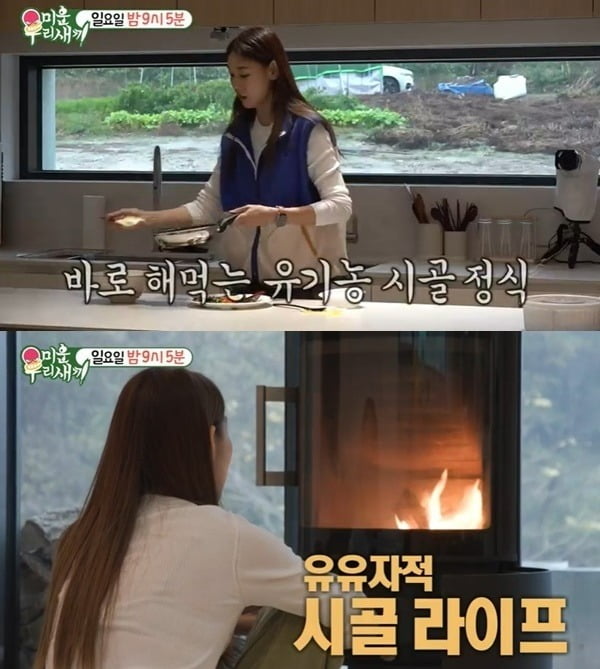 Han Hye-jin said, "It's small and precious," and enjoyed a leisurely country life, taking eggs out of the chicken coop, cooking rice, and making potlucks over the fire from the stove.
However, this soon turned into an atmosphere of fear. An uninvited guest came to Han Hye-jin's house, and Han Hee-jin's screams were heard. Han Hye-jin's mother, who appeared in the studio, also appeared shocked, raising curiosity.
Meanwhile, Han Hye-jin had a public relationship with baseball player Cha Woo-chan in 2017 and broadcaster Jeon Hyun-moo in 2018, but they broke up.
Taeyuna, Ten Asia Reporter youyou@tenasia.co.kr