TV
Drama 'Vigilante', cold but strong will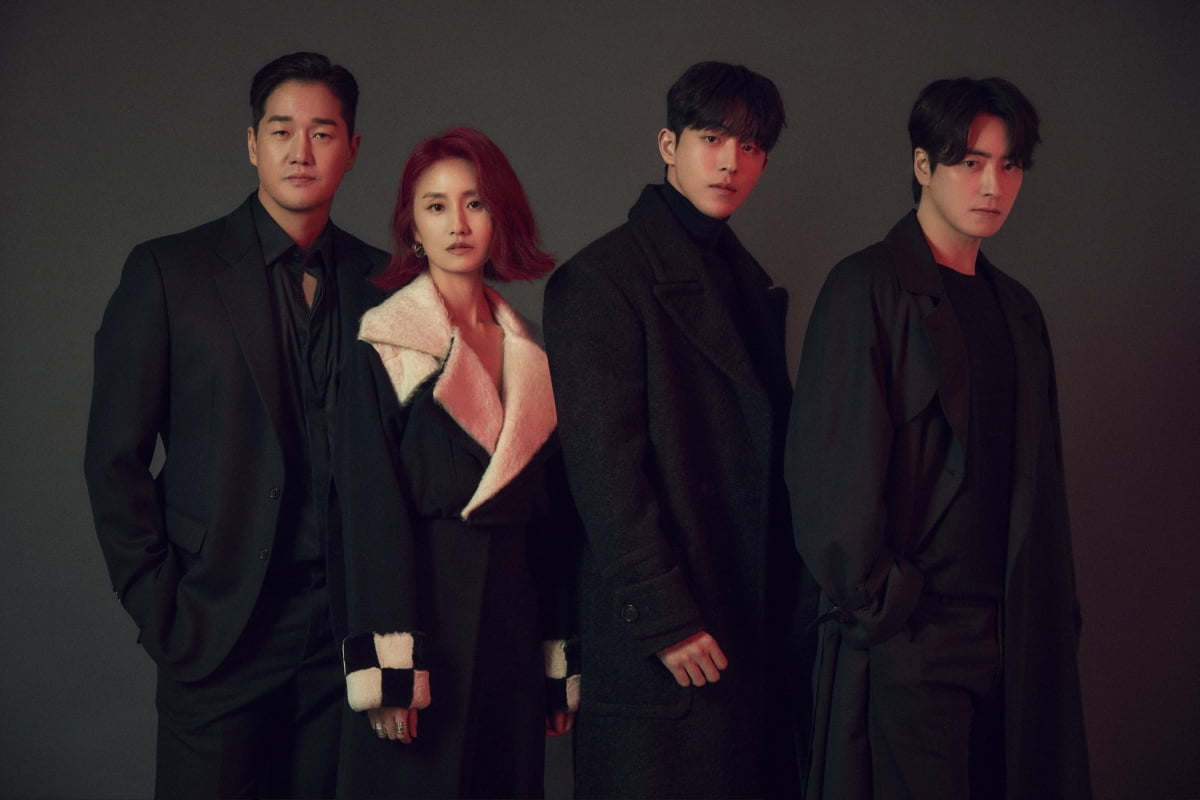 Disney+'s original series 'Vigilante' (director Choi Jeong-yeol) released a pictorial with an overwhelming aura.
'Vigilante' is an action thriller about Kim Ji-yong, who is a model police student who protects the law during the day, but who lives as a vigilante who personally judges criminals who have escaped the law at night, and the people surrounding him with different goals who fiercely fight against each other.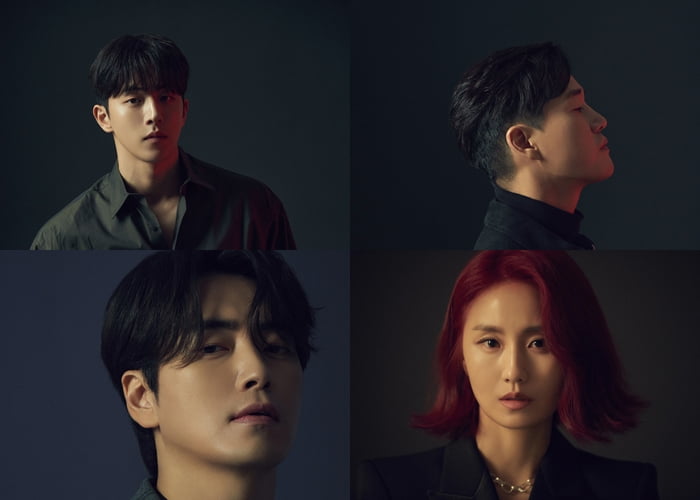 The published pictorial captures attention with its powerful visuals against a dark background. Nam Joo-hyuk, who plays the role of Kim Ji-yong, a model police student during the day and a vigilante at night, exudes cold but heavy charisma. Yoo Ji-tae, who plays the role of Jo Heon, the head of the metropolitan investigation team chasing Vigilante, has a side profile that looks like he is in agony, and appears to be in conflict with his different beliefs about justice than Kim Ji-yong.
Lee Jun-hyuk, who plays Jo Kang-ok, a second-generation chaebol follower of Vigilante, shows off his unique charm with a strange smile. It captures his subtle charm as he portrays a free-spirited and crazy character in the play. Kim So-jin, who plays the role of Choi Mi-ryeo, a broadcast reporter covering Vigilante, always shows the determination in her eyes as a confident and strong reporter who never loses her convictions.
'Vigilante' will be released exclusively on Disney+ on November 8th and can be seen every Wednesday.
Reporter Ha-neul Lee, Ten Asia greenworld@tenasia.co.kr