TV
Yang Kyung-won appears in 'Sejak, The Bewitched'… Breathing with Jo Jung-seok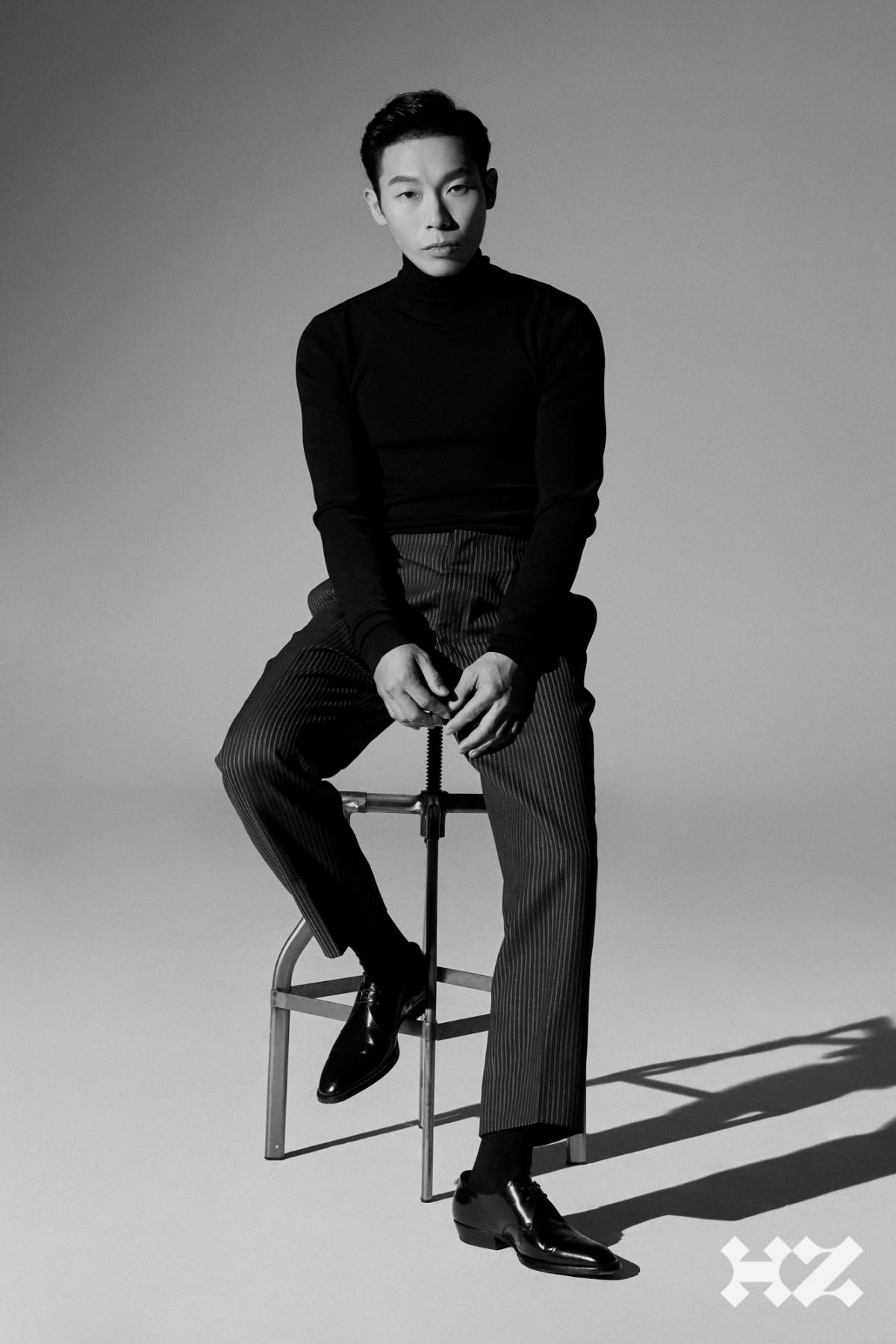 Actor Yang Kyung-won appears in the drama 'Sejak, The Bewitched'.
On the 3rd, his agency Hijium Studio said, "Actress Yang Kyung-won, who has attractive colorful masks, is returning to the small screen for the first time in a long time with tvN's new drama 'Sejak, The Bewitched.' She is planning to show a new transformation, so please show a lot of interest and love."
The drama 'Sejak, The Bewitched', in which Yang Kyung-won has confirmed her appearance, is a story about the cruel fate of Lee In (played by Jo Jeong-seok), a high-ranking but humble king, and Kang Hee-soo (played by Shin Se-kyung), who dreamed of revenge on him but fell in love with him. In the play, Yang Gyeong-won plays the role of 'Yoo Hyeon-bo', a man of courtesy who will do anything for the sake of wealth and fame.
Yang Kyung-won captured the attention of viewers by portraying characters who go back and forth between good and evil in various works. He proved his presence by maximizing the charm of a character full of humanity in the dramas 'Crash Landing on You' and 'Vincenzo', and in 'Big Mouth' he played the role of media tycoon 'Gong Ji-hoon' and had a tense confrontation with Park Chang-ho (played by Lee Jong-seok), creating a new villain. Announced the birth. Afterwards, in the drama 'It Might Be A Little Spicy Today', he played the role of 'Yang Soo-won', a good-natured supermarket employee, adding a warm atmosphere to the drama, proving his ability to portray characters without limitations.
Among these, Yang Kyung-won is expected to show off his villain side once again as 'Yoo Hyeon-bo', full of desire. Since the villain of the highest level of madness has been portrayed through the drama 'Big Mouth', the appearance of evil that will be expressed within the historical drama genre is even more curious.
Meanwhile, tvN's new drama 'Sejak, The Bewitched' is scheduled to air in January 2024.
Ryu Yae-ji, Ten Asia Reporter ryuperstar@tenasia.co.kr