TV
Shinji, who lost 11 kg, was selected as MC for 'Style Beauty Season 8'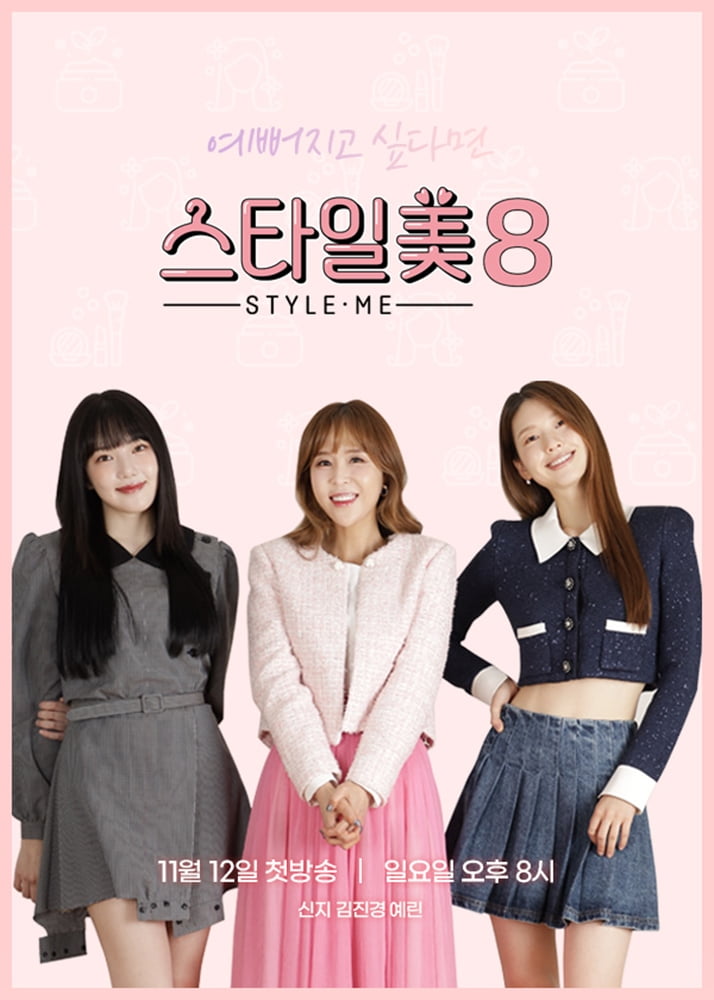 Koyote Shinji announced that the 'beauty goddess' would reveal great visual tips in 'Style Beauty Season 8'.
With Donga TV's 'Style Beauty Season 7' premiering on the 12th at 8 PM, Shinji will continue to work as an MC in Season 8 following 'Style Beauty Season 7'.
'Style Beauty' is a beauty entertainment program that introduces trendy and hot real beauty items as well as items that stars keep hidden in their daily lives and solves viewers' beauty concerns.
As Shinji has recently received a lot of attention for her more glamorous and beautiful visuals, the public is pouring interest in Shinji's appearance management methods and beauty tips. Meanwhile, Shinji plans to reveal not only various beauty items but also all kinds of beauty care tips in 'Style Beauty Season 8'.
In particular, Shinji not only received a passing grade as an MC in 'Style Beauty Season 7' with his stable hosting skills, but the various information he delivered received an explosive response from the public. Accordingly, expectations are already high to see what kind of performance Shinji will show in 'Style Beauty Season 8'.
Meanwhile, Shinji's group Koyote held a Seoul performance at the 'Koyote Festival' at KBS Arena Hall on November 17th and 18th, and a Daegu performance at the Grand Hall of Yeungnam University Cheonma Art Center in Daegu on December 2nd, 25 years after their debut. The concert brand is being introduced for the first time.
Ryu Yae-ji, Ten Asia Reporter ryuperstar@tenasia.co.kr