TV
Eric Nam, who only has 3 houses in Korea and the U.S., "hits the jackpot with BTS coins"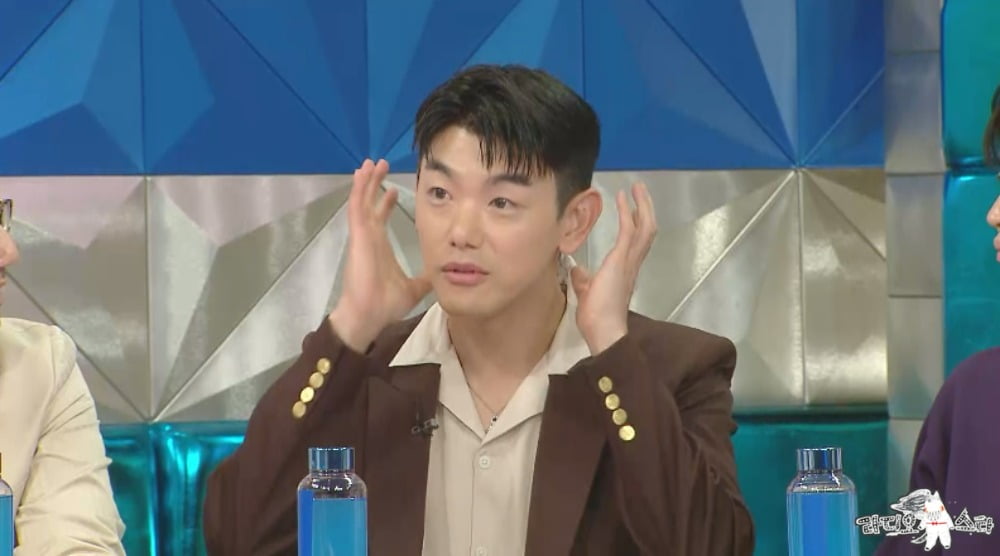 Singer Eric Nam shows off the unique class of a global star by living on an airplane, moving between three houses in Korea and the United States.
MBC's entertainment show 'Radio Star', which will be broadcast on November 1, will feature a 'Good Man and Fair Woman' special featuring Ryu Seung-soo, Eric Nam, DinDin, Yoo Jeong, and Wonji.
Eric Nam appears in 'Las' for the first time in 6 years. He surprised people by saying that he returned to Korea only to appear in 'Las' and that he was "leaving Korea today." Kim Gu-ra has three houses, but says world star Eric Nam's busy schedule, who lives on an airplane, is tongue-in-cheek, saying, "This is the life of a true celebrity." Eric Nam also reveals the truth about the suspicion that he became a real estate agent after retiring as a singer.
Eric Nam's current status as a 'Pro N Jober' will also be revealed. Eric Nam was named to the 'Time 100 Impact Awards' selected by the US 'Time Magazine' because he produced content related to mental health and even created and operated an application. It is said that even Kim Gura was impressed by Eric Nam's activities, including singer, startup CEO, actor, producer, and agency, whose 24 hours a day are not enough.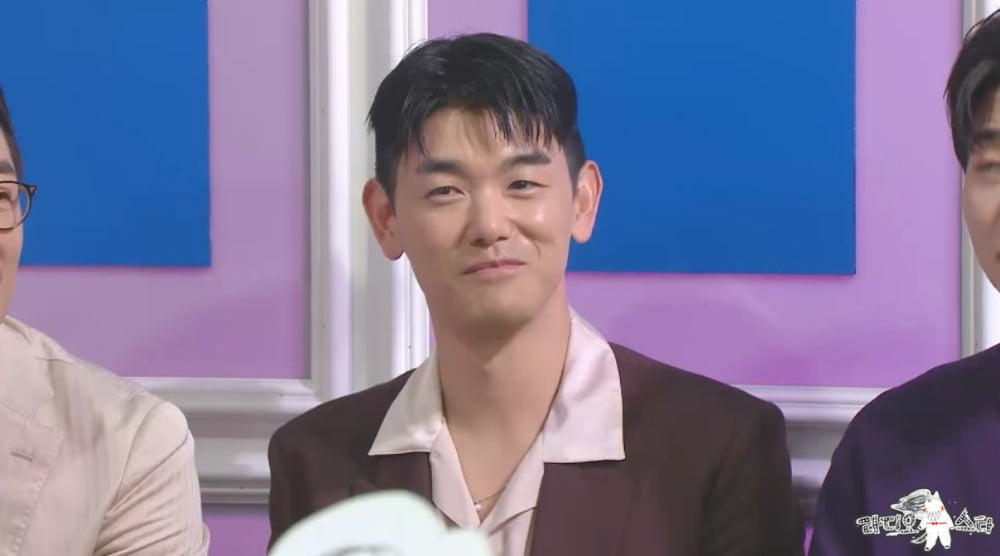 The unexpected charm of Eric Nam, who has the image of a straight-faced 'mother's friend's son' enough to be called the 'Meeting Ceremony Free Pass Award', will also be revealed and attract attention. He is a sexy guy who captivates women's hearts with his sexy dance moves at concerts. When Kim Gura points out her conservative outfit, she doesn't hesitate to ask, "Shall we take it off?" DinDin satisfied Eric Nam by naming him 'Sex Guy', which means sweet and sexy.
On the other hand, in the past, when Eric Nam was struggling as a singer, "BTS Suga gave me a lot of courage and support," and he surprised people by revealing an anecdote about becoming a big hit with BTS coins and a shocking story about catching and eating wild rats in Mongolia with Ryu Seung-soo. He also arouses admiration by revealing his time as a 'sweet kid', when he helped his mother take care of her baby after giving birth to her youngest brother at the age of 8.
Eric Nam's sexy dance and professional N-jobber activities can be seen on 'Radio Star', which airs today.
Taeyuna, Ten Asia Reporter youyou@tenasia.co.kr