TV
Kim Dae-ho, his former lover was a foreign student, "I fell in love at first sight"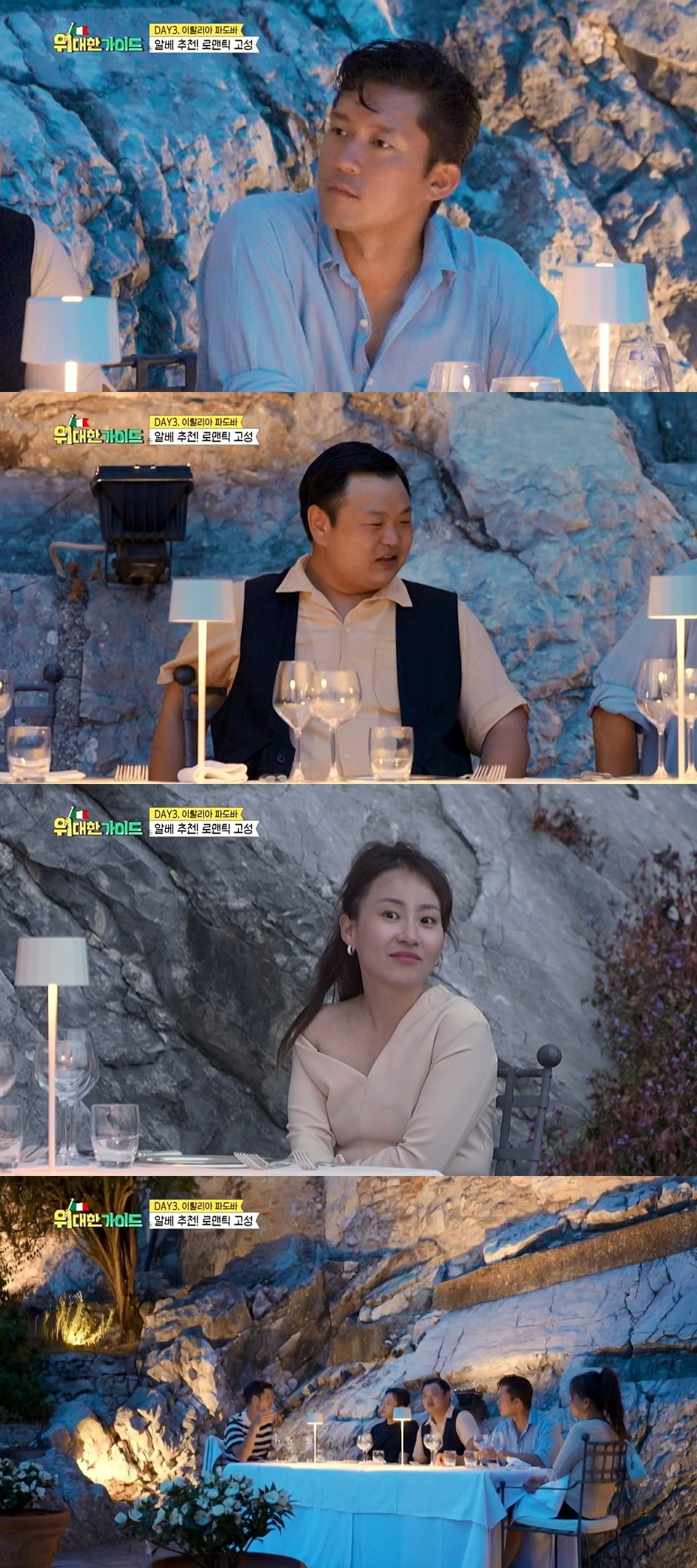 Dae-ho Kim reminisces about old love in Goseong, Italy.
In MBC Every1's entertainment show 'The Great Guide', which will be aired on the 30th, a trip to 'Padova', a small gem-like city in northern Italy, is announced. The trip to Padua is expected to capture the eyes and ears of viewers by providing a different sensibility from the hot Venice.
After completing their fruitful tour in Padua on this day, Go Gyu-pil, Kim Dae-ho, Yoon Du-jun, and Jo Hyun-ah head to a romantic dinner prepared by guide Alberto Mondi. Their destination is Castel Brando, one of the largest and oldest castles in Europe. Alberto explains the reason for choosing the travel destination, saying, "I wanted to create a special experience for customers who have never been to a European castle."
The members, who experienced the castles of Europe for the first time, cannot hide their excitement at the grandeur and splendor. Jo Hyun-ah expressed her emotions by saying, "I was so happy and felt like a princess." Attention is focused on what the scenery of Italy's old castle will be like, which is so magical that you will immediately forget about the three-hour round trip travel time.
Meanwhile, the members, immersed in the beautiful atmosphere of Goseong, tell their own love stories. From the touching love story of Ko Gyu-pil, who will soon become a new groom, to the vague love story of Kim Dae-ho, who fell in love at first sight with an Italian student studying abroad, etc. will be revealed.
'The Great Guide' will be broadcast today (30th) at 7:40 PM.
Taeyuna, Ten Asia Reporter youyou@tenasia.co.kr