TV
Oh Ye-joo, comeback with another historical drama... Appeared in 'Wedding Battle'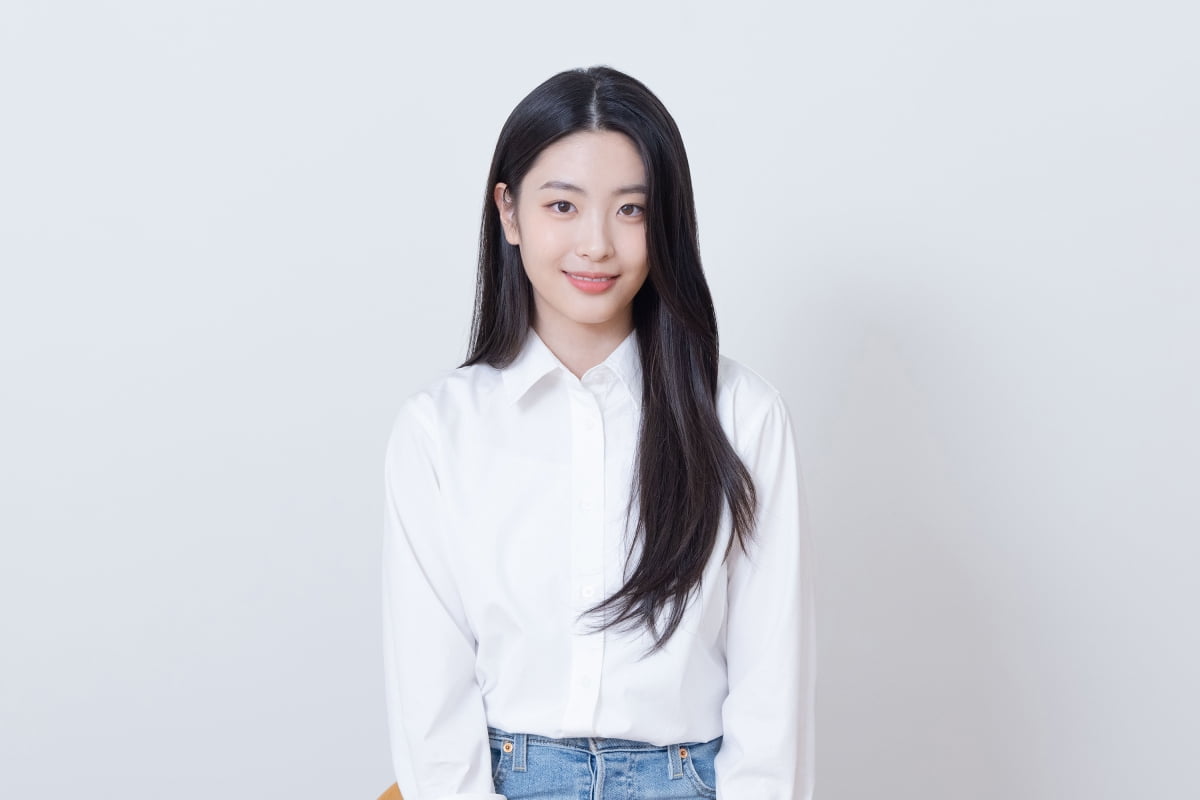 Rookie actress Oh Ye-joo was cast in KBS2's Monday-Tuesday drama 'Wedding Battle' (written by Ha Soo-jin, directed by Hwang Seung-gi and Kim Su-jin).
The KBS2 drama 'Wedding Battle', which will be aired for the first time on Monday, October 30, is about Shim Jeong-woo (Ro-woon), a Cheongsang sire during the Joseon Dynasty, and Jeong Sun-deok (Jo Yi-hyun), a Cheongsang widow, who meet each other. Miner (a term referring to old maids and old bachelors during the Joseon Dynasty)
It is a comical melodrama about a struggling matchmaker who carries out a 'wedding battle'. Shim Jeong-woo, the most angry man in Hanyang, and Jeong Sun-deok, a widow living a double life, join forces to present the 'Joseon version of Love Actually'.
Actors Park Ji-young, Jo Han-cheol, Lee Hae-young, Choi Hee-jin, and Jin Hee-kyung are premium actors who boast 'deep experience' and 'actors with strong personalities'.
With the casting of actors Shin Jung-hye, Park Ji-won, Jeong Bo-min, Oh Ye-joo, Park Hwan-hee, Heo Nam-joon, Son Yeon-yeon, Choi Kyeong-hoon, and Kim Dong-ho revealed, it is drawing attention as a highly anticipated work in the second half of the year.
'Cho Ye-jin', played by Oh Ye-joo in the play, is the famous daughter of the Jo family and Jeong Soon-deok's sister-in-law, and is a character who brings vitality to the play through her verbal chemistry with Jo Yi-hyeon, who plays Jeong Soon-deok.
Even though he knows about the double life of Cheongsang Widow Jeong Soon-deok, he naturally helps her, and he will show off his lively energy among the various characters and play a role as the licorice of the play.
Oh Ye-joo appeared as a child in the dramas 'Seaside Village Cha Cha Cha' and 'From Now on, Showtime!' and left a short but strong impression on the public with her unique fresh and fresh charm.
Last year, she appeared as Cheongha, the cheerful and lively Crown Princess, in the tvN drama 'Shuroop' and caught the attention of viewers.
Recently, she has been active as an advertising model in various fields such as fashion, beverages, cosmetics, and job seeking, and is attracting attention as a rising rookie in the advertising world.
Meanwhile, KBS' new Monday-Tuesday drama 'Wedding Battle' starring Oh Ye-joo will premiere at 9:45 pm on Monday, October 30.
Ryu Yae-ji, Ten Asia Reporter ryuperstar@tenasia.co.kr