TV
Broadcaster Yoo Jae-seok reveals his assets for the first time → Singer Mimi "I will become Yoo Jae-seok's heiress"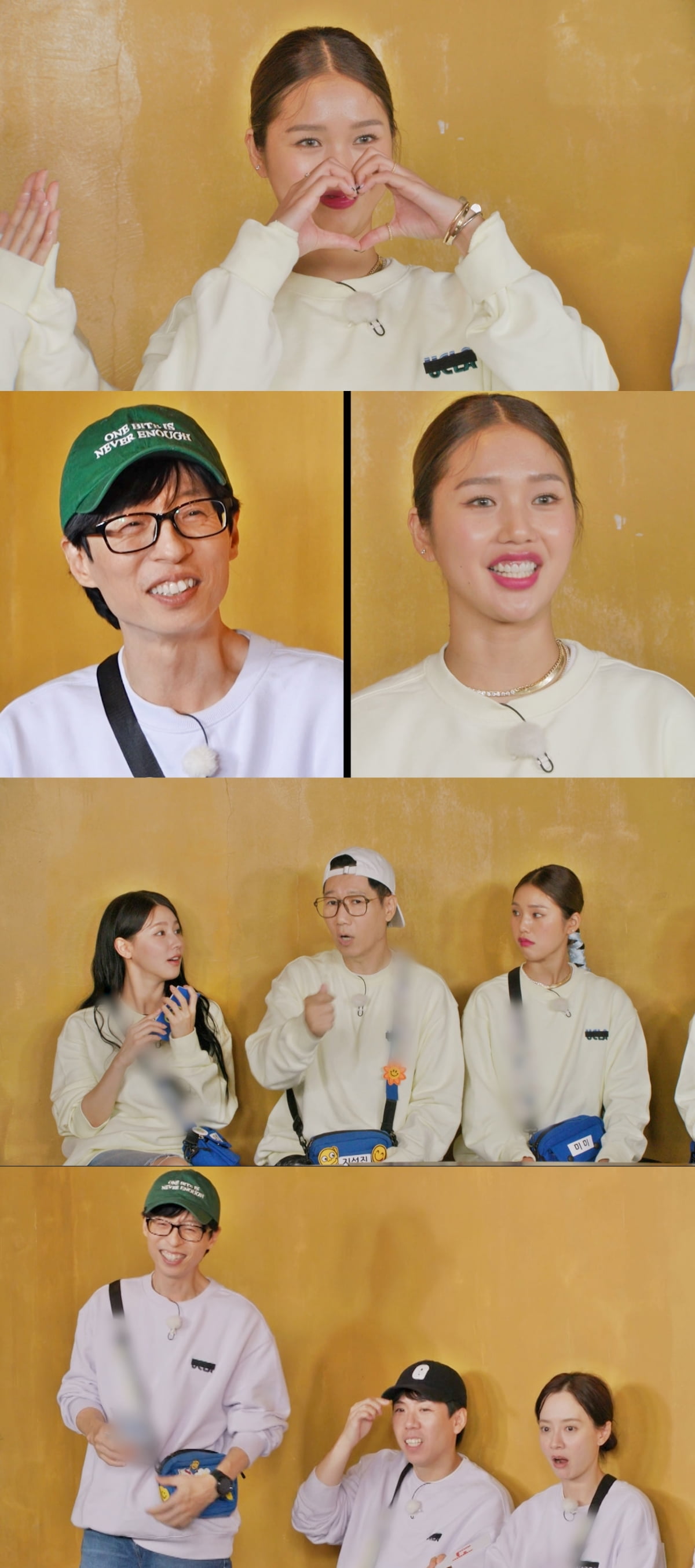 Oh My Girl's Mimi quickly emerges as the 'Yoo Jae-suk heiress' on SBS' 'Running Man', which airs today (29th).
Mimi, who first appeared on 'Running Man', showed off her unexpected friendship with Running Man members such as Ji Seok-jin, Kim Jong-kook, and Haha, showing off her closeness.
In particular, he recalls filming a commercial with Yoo Jae-seok 7 years ago and reveals the behind-the-scenes details, drawing attention. Throughout the filming, Yoo Jae-seok praised Mimi's sense of entertainment, saying, "Mimi is the best." He also predicted special chemistry with his unique affectionate title, "Hyeonmi~."
In addition, Mimi claimed a parallel theory with Yoo Jae-seok's son Ji-ho and revealed it in a straightforward confession, saying, "Shall I become his daughter?"
In response, the members lit up the fire by saying, "If you come in, you are the eldest daughter," and "You are father and daughter," while Ji Suk-jin suddenly revealed Yoo Jae-seok's assets, saying, "Jae-seok is his wealth..." In response, Mimi is said to have turned the scene upside down by making a bombshell statement, saying, "I will become Yoo Jae-seok's heiress."
Yoo Jae-seok and Mimi's rebirth as 'father and daughter' can be seen on 'Running Man', which airs at 6:15 pm today.
Kim Se-ah, Ten Asia reporter haesmik@tenasia.co.kr