TV
'US performance controversy' Lee Seung-gi "I was tempered by external factors"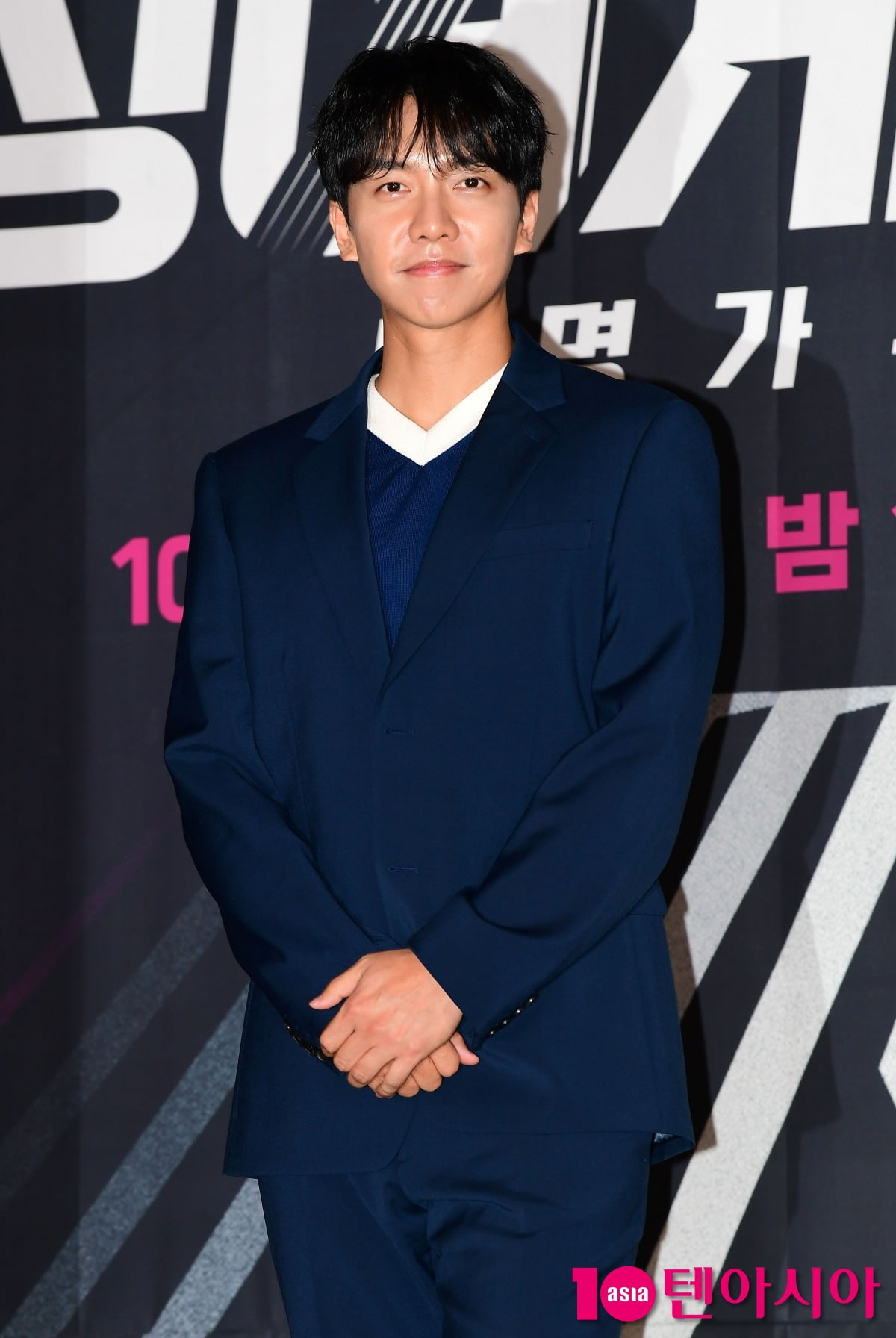 'Singer Gain' returned with Season 3 after 1 year and 8 months. Lee Seung-gi, who served as MC from Season 1 to Season 3, shared his honest thoughts on the negative image caused by various recent controversies, as well as his tiki-taka chemistry with Kyuhyun.
On the 26th, a production presentation for JTBC's new entertainment show 'Singer Gain Season 3 - Unknown Singer' was held at DMC Tower in Sangam-dong, Seoul. CP Yoon Hyun-jun, PD Shim Woo-jin, Lee Seung-gi, Yoon Jong-shin, Lim Jae-beom, Baek Ji-young, Kim Eana, Kyuhyun, Lee Hae-ri, Sunmi, and Code Kunst attended the event.
Recently, Lee Seung-gi's controversy over his U.S. performance has not been resolved, starting with a dispute with his former agency. Lee Seung-gi held concerts in Los Angeles and Atlanta, USA last August. Performances in New York and New Jersey were also scheduled, but were canceled. Afterwards, there was noise about the Atlanta concert. He was scheduled to visit a restaurant run by Korean residents, but suddenly canceled the visit, sparking a fan service controversy. Afterwards, revelations were made regarding Lee Seung-gi's canceled New Jersey performance, supporting poor ticket sales and the agency's false explanation.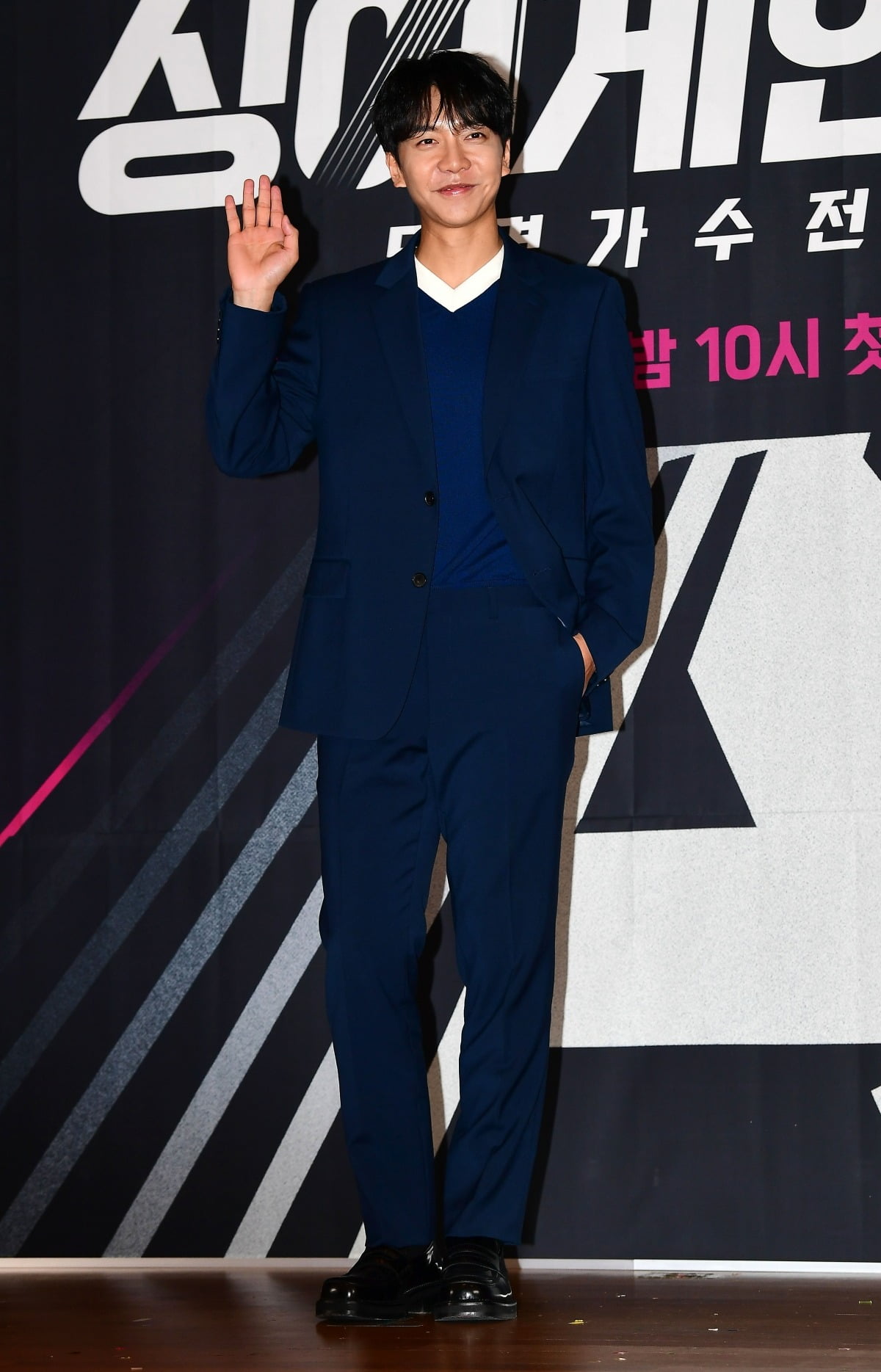 On this day, when asked if he had anything to say about the recent series of controversies, Lee Seung-gi said, "I think this year is a time for me to become stronger. I think there are a lot of things I'm hardening within myself, and there are a lot of things I'm going through while being hardened by various external factors. He said, "I am sorry to the fans and staff who have loved me for so long for causing a lot of fatigue due to big and small events this year. I think I have matured a lot after going through this. Please look at me with a good perspective."
He added, "'Singer Gain' cannot be used as a means to overcome what has happened so far. As always, we will do our best for desperate participants."
'Singer Gain' received a lot of love for Lee Seung-gi and Kyuhyun's tiki-taka chemistry. In response, Lee Seung-gi boasted of their special chemistry, saying, "This season, I am working with Kyuhyun as if we were a married couple who have lived together for a long time. I can tell their condition just by looking at their eyes."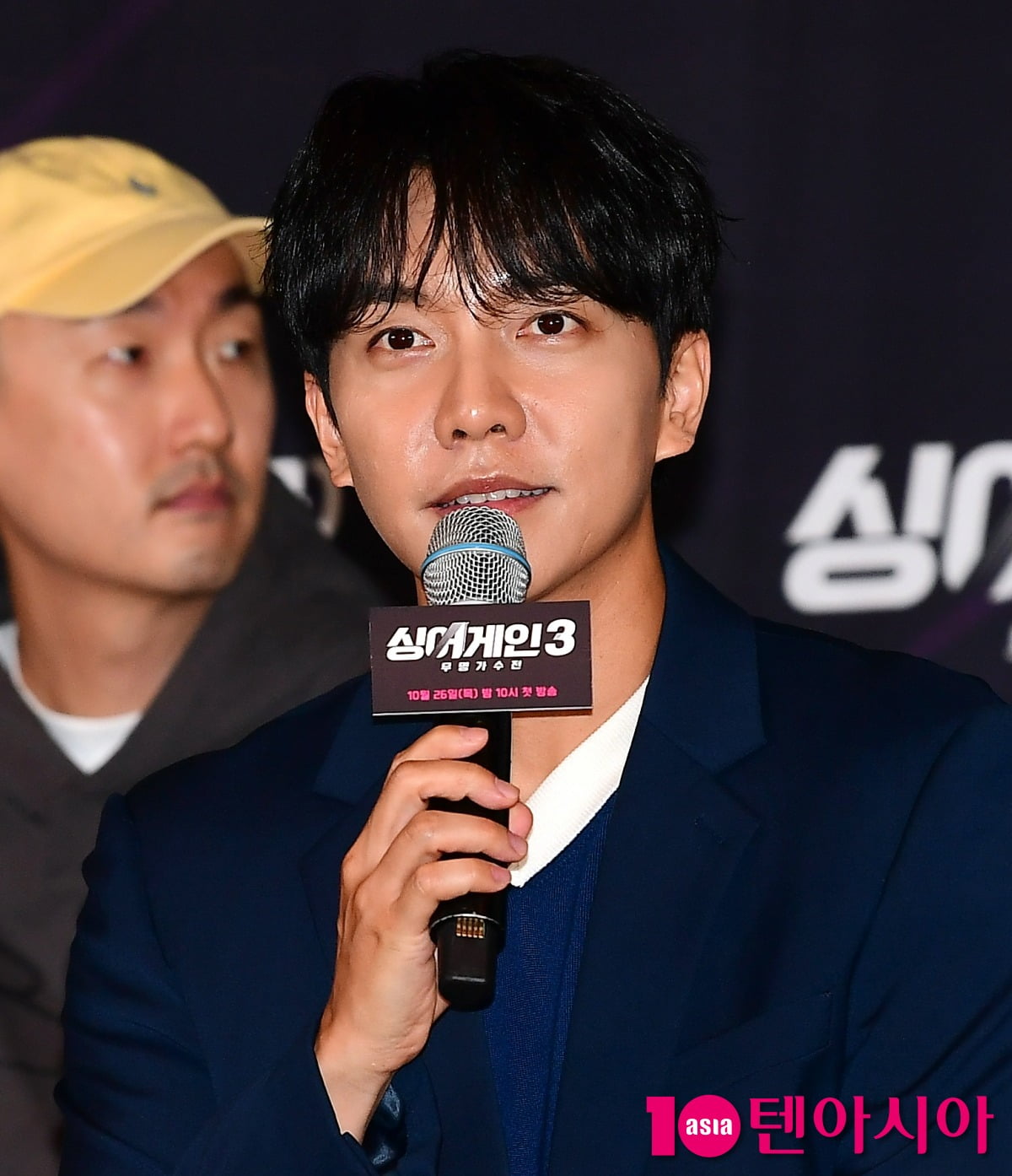 He added, "If Season 1 was about newlyweds and Season 2 was about boredom, then Season 3 is like a couple living together," adding, "There's also a warm heart."
Kyuhyun chose Yoon Jong-shin and Lim Jae-beom as the chemistry that keeps them in check and said, "Everyone knows that senior Yoon Jong-shin talks a lot, but senior Lim Jae-beom really talks a lot. The two of them chat a lot before giving reviews," and expressed concern about his own speaking capacity.
'Singer Gain 3' will premiere at 10 PM on the 26th.
Taeyuna, Ten Asia Reporter youyou@tenasia.co.kr