TV
Kim Dong-wan confessed that he had a fateful lover, but her parents were against it.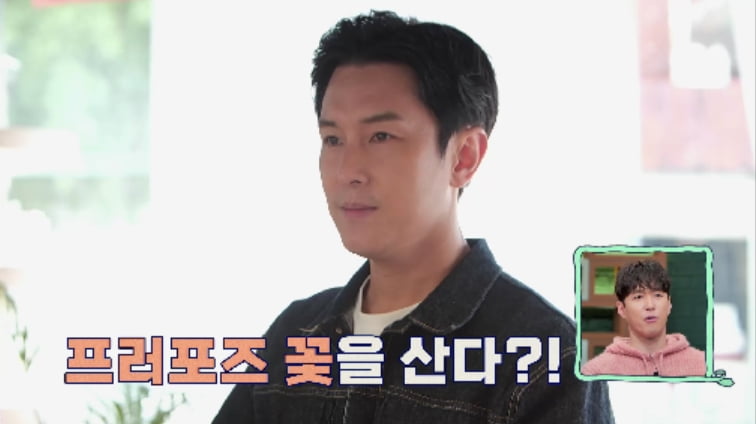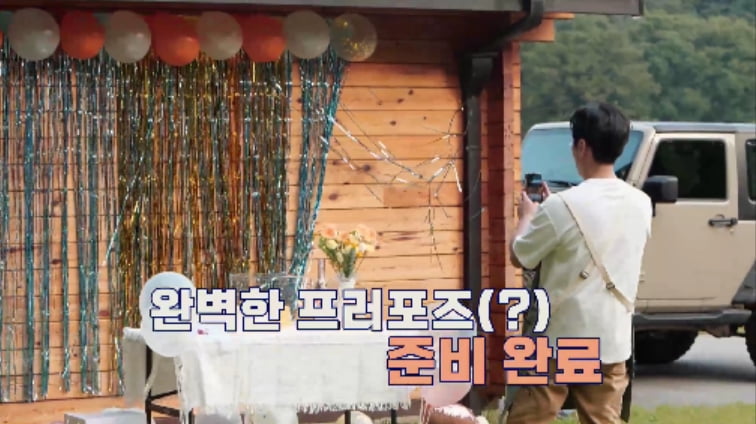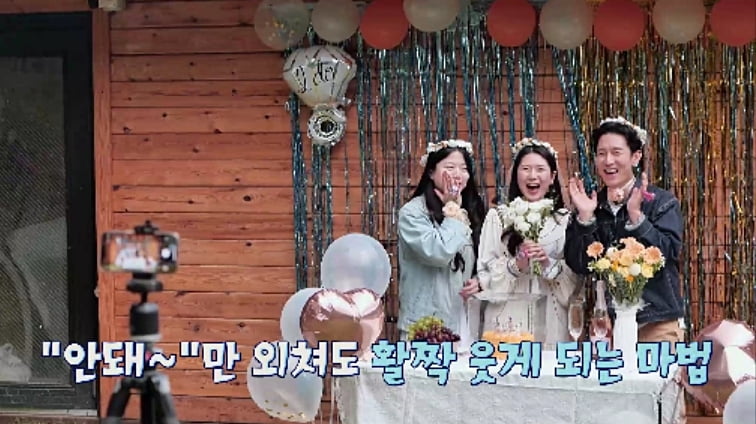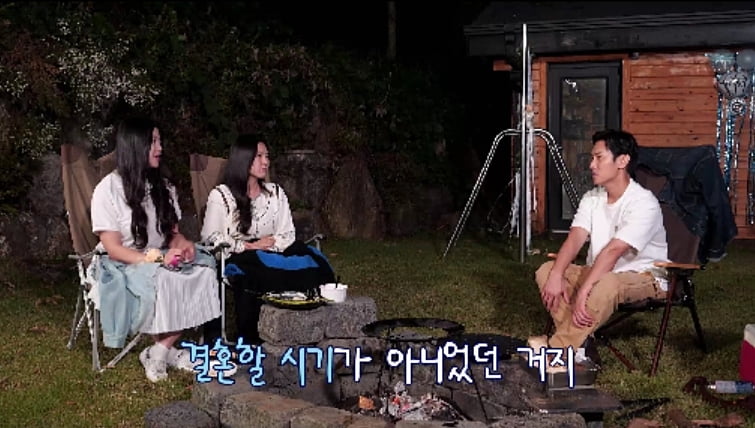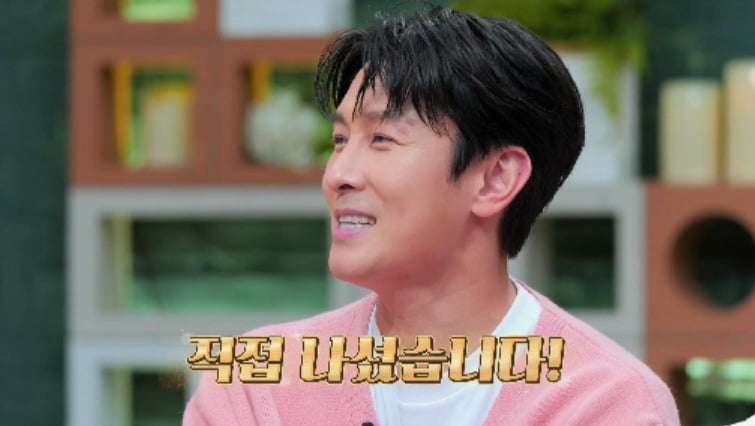 'Groom Class' Kim Dong-wan confessed honestly, "I want to get married," and showed his proactiveness in seeking out a partner himself.
In the 87th episode of Channel A's 'Men's Life These Days - Groom Class (hereinafter referred to as 'Groom Class')', which aired on the 25th, along with the 'cozy' daily life of Shim Hyung-tak and Saya couple, Shinhwa's Kim Dong-wan presented a bridal wedding for a fan of 23 years. While holding a shower party, a strong will to get married was revealed.
Kim Dong-wan invited his fans of 23 years to his Gapyeong house and treated them lavishly. On this day, Kim Dong-wan appeared at the flower shop with a more dandy appearance and surprised the 'mentor corps' Seung-cheol Lee, Go-eun Han, Se-yoon Moon, and Young-ran Jang from the beginning. Kim Dong-wan said, "For the girl I love so much…" and bought a bouquet of flowers for a proposal at a flower shop.
Kim Dong-wan, who returned to his house in Gapyeong, decorated his home's lawn into an 'event hall' with various party supplies, balloons, flowers, etc. We also took out the Texas-style whole tenderloin roast beef that had been marinated the day before and set it up nicely in the 'barbecue zone' on one side of the lawn yard. At this time, two of Kim Dong-wan's precious fans from 'Shinhwa Changjo (Shinhwa fan club)' arrived, and Kim Dong-wan greeted them warmly. Then, a fan delivered a wedding invitation, making Kim Dong-wan cry.
Kim Dong-wan invited the two people to the carefully decorated 'event hall'. Afterwards, he even performed his own dance and presented a special event worthy of being a 'star oppa'. The three people who moved to the 'Barbecue Zone' started chatting while eating Kim Dong-wan's barbecue dish. Fans were filled with memories, saying, "I never thought this day would come when I was following my older brother around, but I'm so touched." Kim Dong-wan responded, "I feel good that he has grown well."
The conversation deepened and developed into 'marriage talk.' Kim Dong-wan confessed to his fans, "I want to get married. I'm not happy. I feel like (life) is not complete." Also, to a fan's question, "Has there ever been a woman in your life that you felt was your destiny?" he answered honestly, "There was." Kim Dong-wan confessed the pain of the past, saying, "Actually, my girlfriend's parents hated (me)." However, Kim Dong-wan soon turned the mood around with an active attitude, saying, "I think I'm done waiting for (someone) to show up. I have to find it!" In fact, Kim Dong-wan predicted an exciting meeting by shouting in the studio, "I went out to find it myself!" In next week's trailer, he was captured meeting a beautiful woman.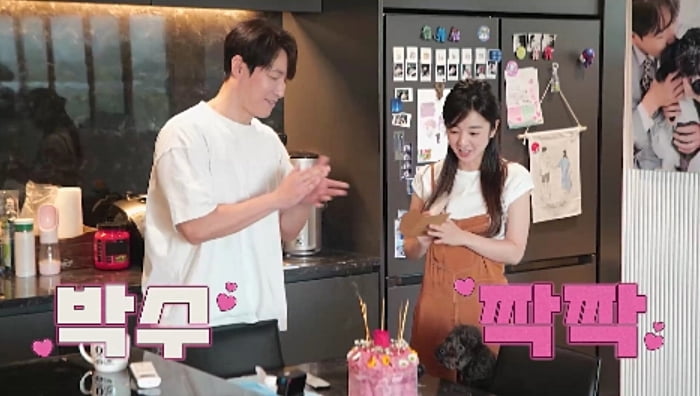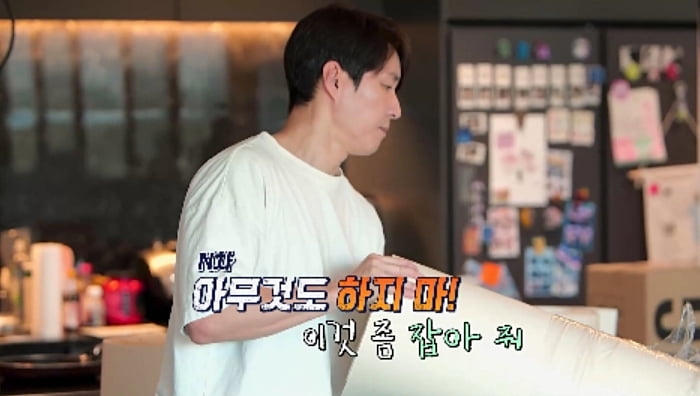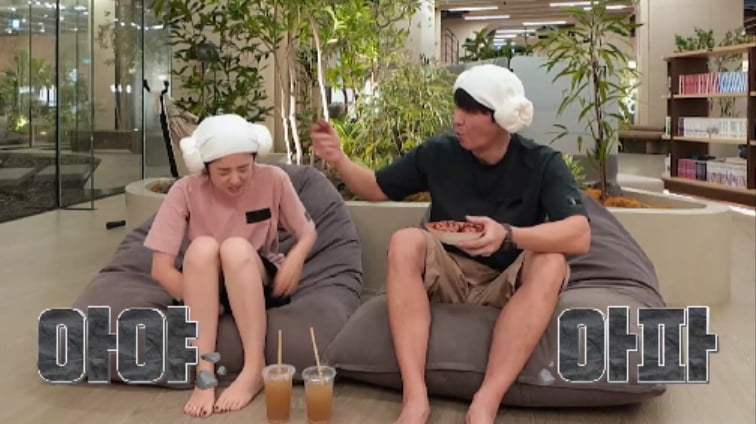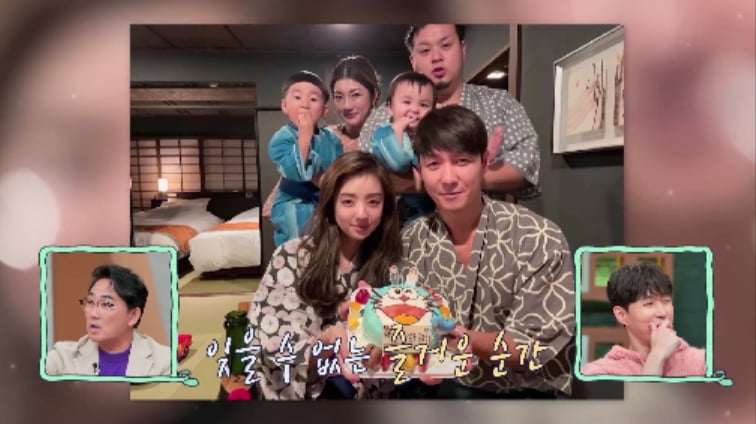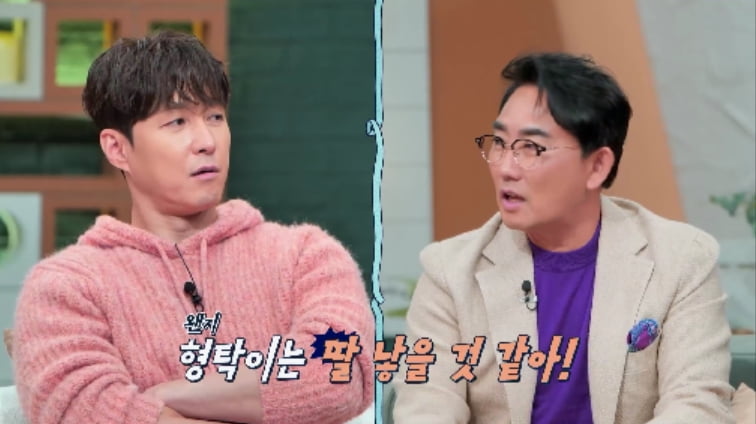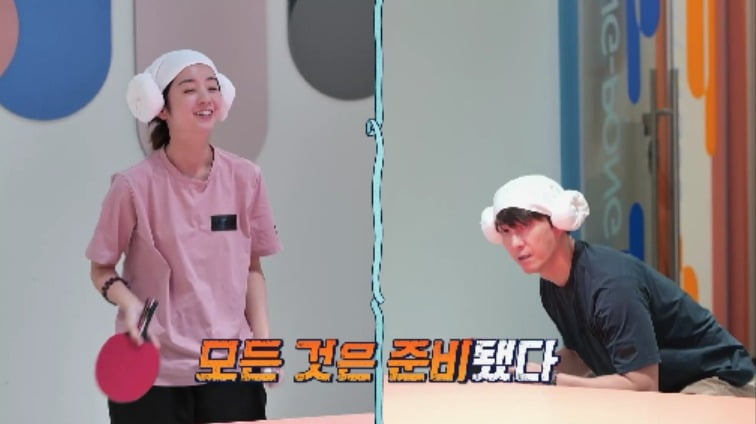 Shim Hyeong-tak and his wife Saya's 'small fortune' day was revealed. Shim Hyung-tak worked hard in his home exercise room. He said, "I work out for my wife," and "the first reason Saya liked me was my body," revealing the side of an 'unstoppable lover.' To make up for Saya's previously failed birthday event, a 'Korean beef cake' was served. While cleaning the house after a long time, Shim Hyung-tak repeatedly told Saya, "Stay still. Don't do anything." However, he ended up having to do more errands for Saya, causing her to laugh bitterly as she ended up doing more work than her husband.
After finishing cleaning, Shim Hyeong-tak and his wife were sweating and went on a 'sauna date'. Shim Hyeong-tak, who arrived at the sauna, said, "Coming to the sauna reminds me of the ryokan hot springs I went to with Saya's older sister's family." In particular, he mentioned my brother-in-law's family who had their third child and asked, "What is the gender of the unborn baby?" Saya replied, "It's a boy. We have three sons." 'Mentor' Seung-cheol Lee, who was watching this, suddenly predicted, "I think Hyung-tak will have a daughter," and Hyung-tak Shim expressed his wish for a daughter by saying, "Please.." Kim Dong-wan then said with envy, "You have a plan~", and Shim Hyeong-tak gave a confident answer, "Yes, we should have the baby quickly!" and received applause from everyone.
Afterwards, Shim Hyeong-tak and his wife took part in a table tennis match called 'Doraemon Disposal Ship(?)'. The match ended in victory for Saya, who had been a table tennis player during her school days. In response, Shim Hyung-tak timidly(?) promised, "I will slowly sort out Doraemon over the course of 10 years," and left, drawing laughter.
Kim Ji-won, Ten Asia reporter bella@tenasia.co.kr