TV
Chan-seong Jeong, "My wife is 3 years older than me, and she is rich in cash in Yeoksam-dong."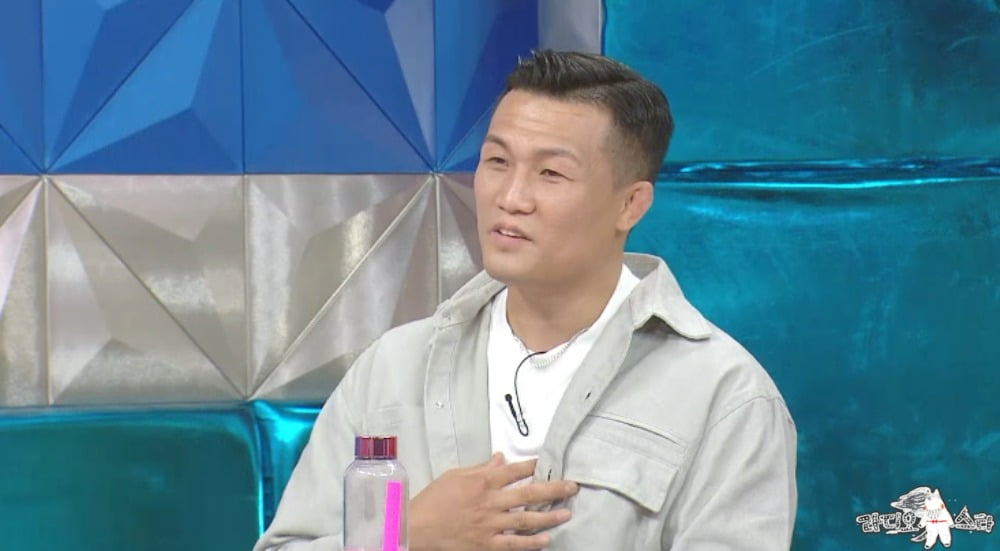 Former mixed martial arts athlete Chan-Sung Jeong reveals the fight money he earned during his 16 years as an athlete.
MBC's entertainment show 'Radio Star', which will be broadcast on the 25th, will feature a special feature called 'Korean Vitality Zombie' starring Jo Hye-ryun, Jeong Chan-sung, Kim Ho-young, and Lee Eun-hyung.
'Korean Zombie' Chan-seong Jeong, who became a 'retired fighter', visits 'Las'. He raises curiosity by revealing that because of this person, he decided to appear in 'Las' despite the love calls from many broadcasts and interviews.
Chan-Sung Jeong surprised fans around the world by suddenly announcing his retirement after losing by knockout to world number one featherweight Max Holloway in a UFC match held in Singapore last August. He confesses the reason why he suddenly announced his retirement after the game. In addition, Chan-sung Jeong's retirement ceremony, which became a sea of tears, and the reactions of his family are revealed. It is said that his wife and eldest daughter had a reverse reaction to Chan-sung Jeong's retirement, causing laughter.
Chan-seong Jeong said, "The most memorable player is Holloway," and revealed an anecdote about being moved by Holloway. Chan-Sung Jung also donated $20,000 as a way of repaying the fire when a forest fire broke out in Hawaii, Holloway's hometown.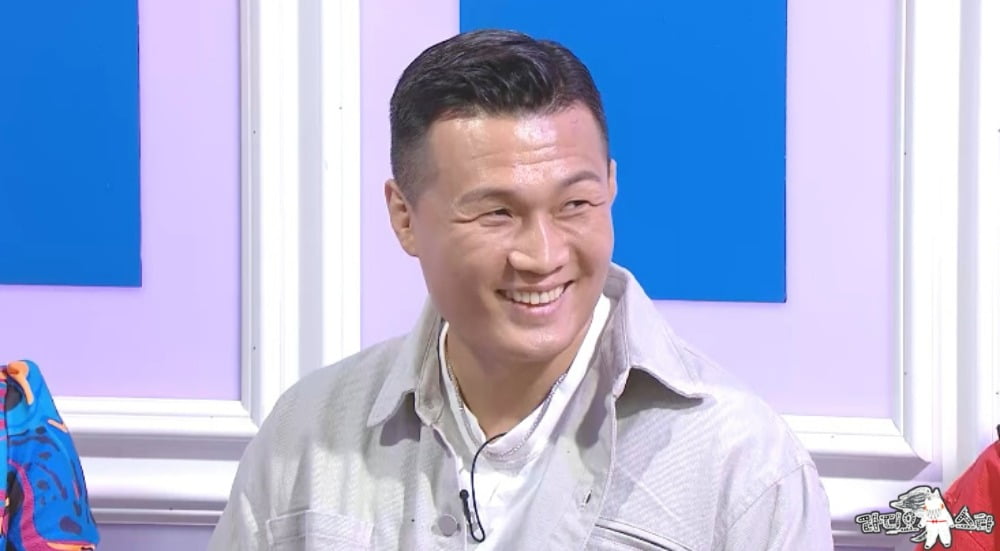 Chan-seong Jeong surprised people by honestly revealing the fight money he received during his 16-year career as a fighter, saying, "I calculated it and I earned enough to buy a building in Gangnam and live comfortably." Chan-sung Jeong's wife, who is three years older than him, holds all the fight money. Chan-sung Jeong said, "My wife is rich in cash in Yeoksam-dong," making the amount even more curious.
Chan-seong Jeong, who started the second chapter of his life as a 'beer restaurant owner' by opening a beer restaurant in Apgujeong about a month ago, is happy and says, "It is the best restaurant in Apgujeong." However, after retirement, he drinks alcohol every day and does not exercise. Chan-sung Jeong evokes sympathy by confessing the aftereffects of retirement, saying, "I don't know why I have to exercise."
Chan-sung Jeong promised his wife that he would undergo a vasectomy after retirement, but now that he has retired, he is no longer able to keep his promise and reveals the reason. It is also said that while pouring out revelations about his sister-in-law, a drunkard who lives with him, he even made an unconventional pledge to get his sister-in-law married, saying, "There are a lot of men who like me," causing laughter.
Taeyuna, Ten Asia Reporter youyou@tenasia.co.kr