TV
Lee Jun-hyuk, Nam Joo-hyuk's second-generation chaebol fanatic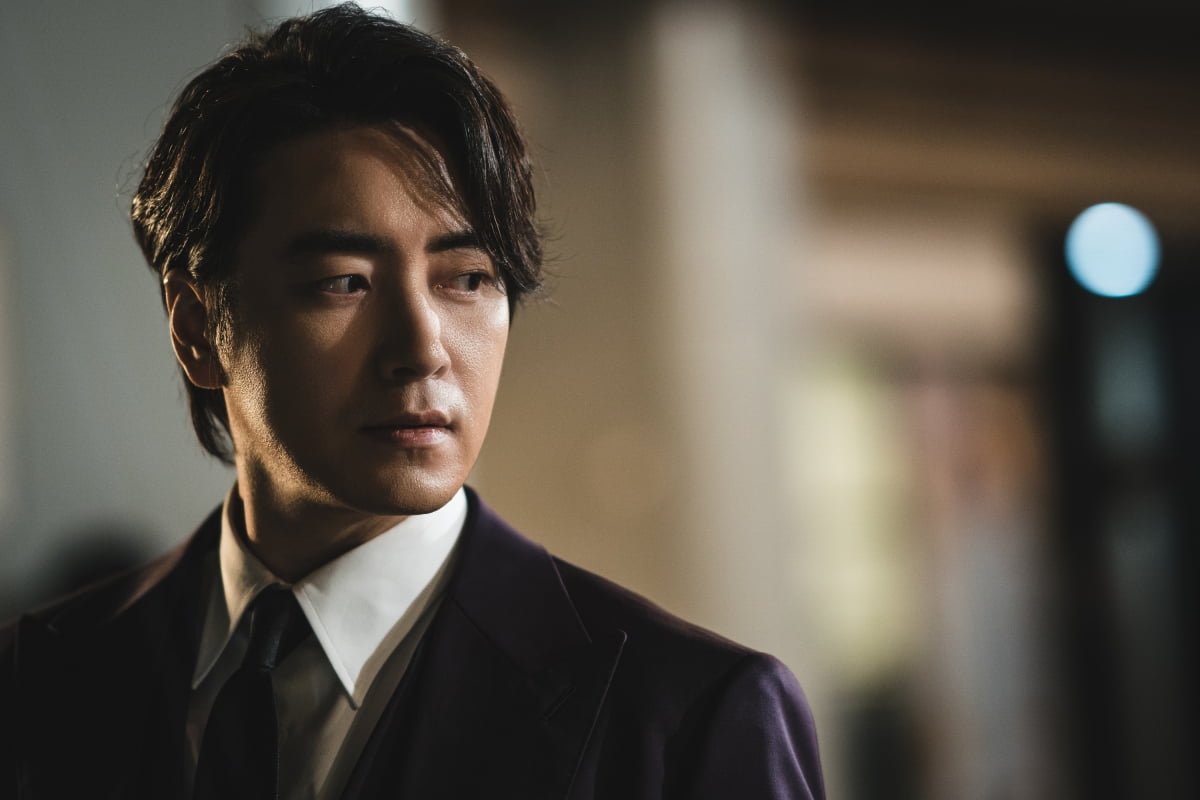 Lee Jun-hyuk's appearance in the Disney+ original series 'Vigilante' has been revealed.
On the 24th, Disney+ released a character still of Lee Jun-hyuk, who plays Jo Kang-ok, a second-generation chaebol who is a big fan of 'Vgilante' and follows him in his own way using money and information. 'Vigilante' is a model police student who protects the law during the day, but at night, Kim Ji-yong (played by Nam Joo-hyuk) lives as a 'Vigilante' who directly judges criminals who have escaped the law, and people with different goals surround him and fight fiercely. A confrontational action thriller.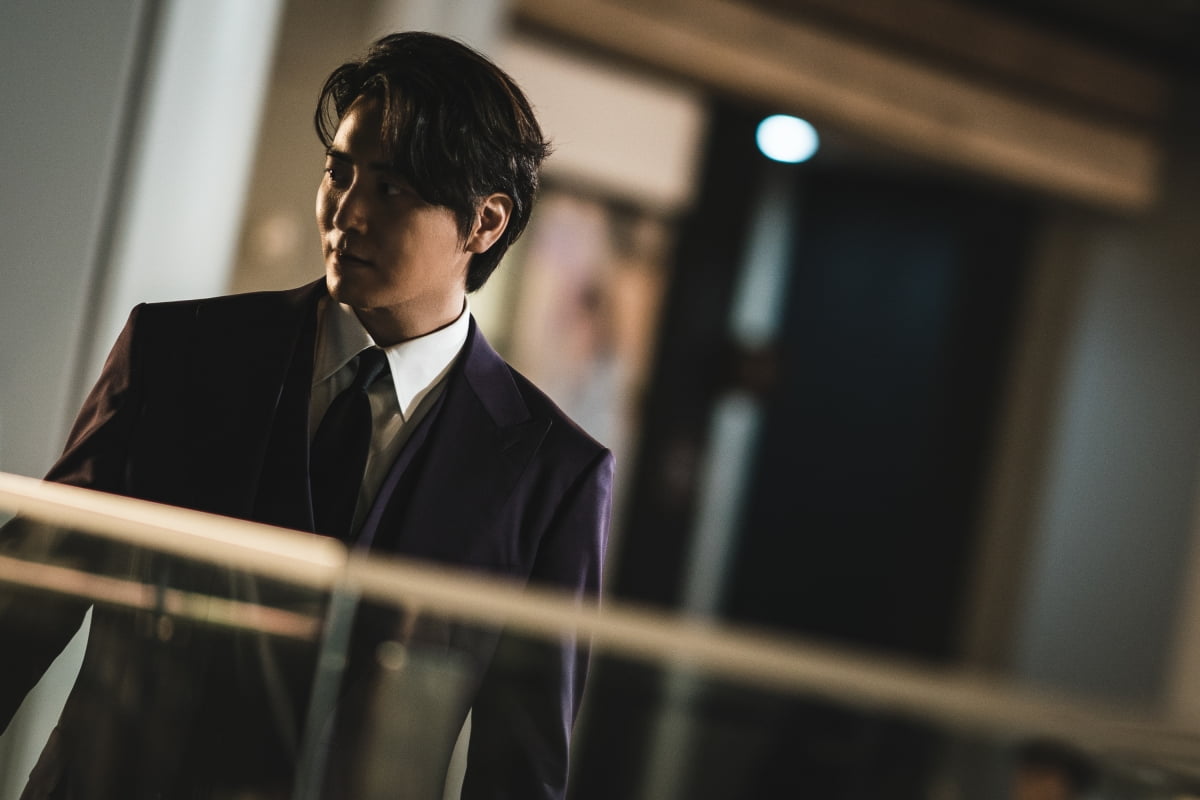 Jo Kang-ok, played by Lee Joon-hyuk in the play, is a young vice-chairman of DK Group, a leading company, and uses money and information to follow 'Vigilante' in his own way. As a child, he dreamed of becoming a hero. After seeing the news about the appearance of 'Vigilante', he feels joy at seeing a real hero appear in reality, becomes a big fan of 'Vigilante' and begins to follow him. Lee Jun-hyuk, who plays Jo Kang-ok, a second-generation chaebol with a unique charm and a free-spirited spirit, is expected to show a unique acting transformation and add another layer of fun to the drama.
Lee Jun-hyuk vividly expressed Jo Kang-ok, a character with a unique personality that had not been seen in previous works, through intense thought. He is expected to draw a warm response from viewers by completing a colorful and attractive character with his unique wit and immersive acting, crossing between the sophisticated appearance of a second-generation chaebol and the free-spirited madness.
Lee Jun-hyuk said, "I really wanted to do it because I thought it wouldn't be easy to meet such a unique character." He added, "Jo Kang-ok is a character with more freedom than other characters, so I tried to believe in the freedom of this character. While preparing for Jo Kang-ok, I thought that he was a person who lives like a musical, and I got help by watching entertainment shows, documentaries, and reality programs." .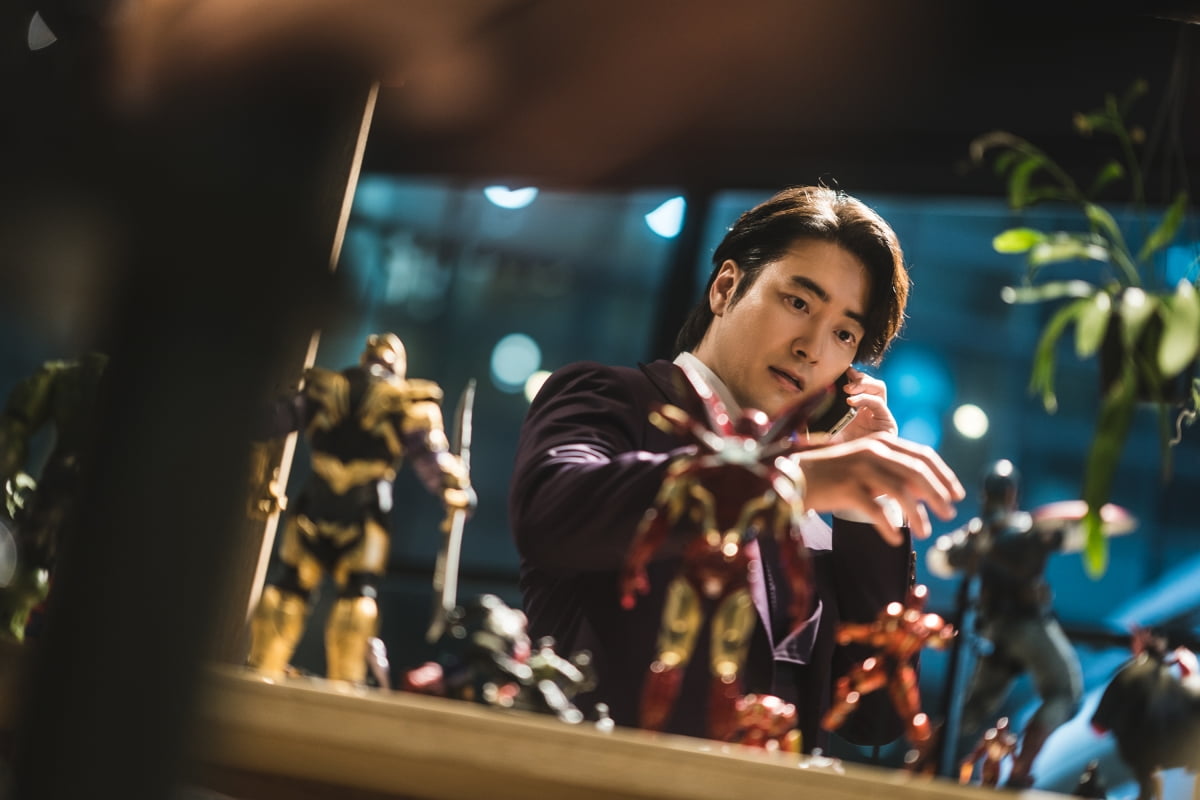 Director Choi Jeong-yeol, who was in charge of directing, said, "I thought it would be nice to have an elegant and classic feel, but also sexy. In that respect, I thought actor Lee Jun-hyuk suited him very well. I kept getting the feeling that he was like a sharp knife, and he was an actor who really surprised the scene." expressed satisfaction.
'Vigilante' will be released on Disney+ on November 8th and can be seen every Wednesday.
Kang Min-kyung, Ten Asia reporter kkk39@tenasia.co.kr