TV
Sunmi's sniping at JYP and her thoughts on Wonder Girls entering and leaving the U.S.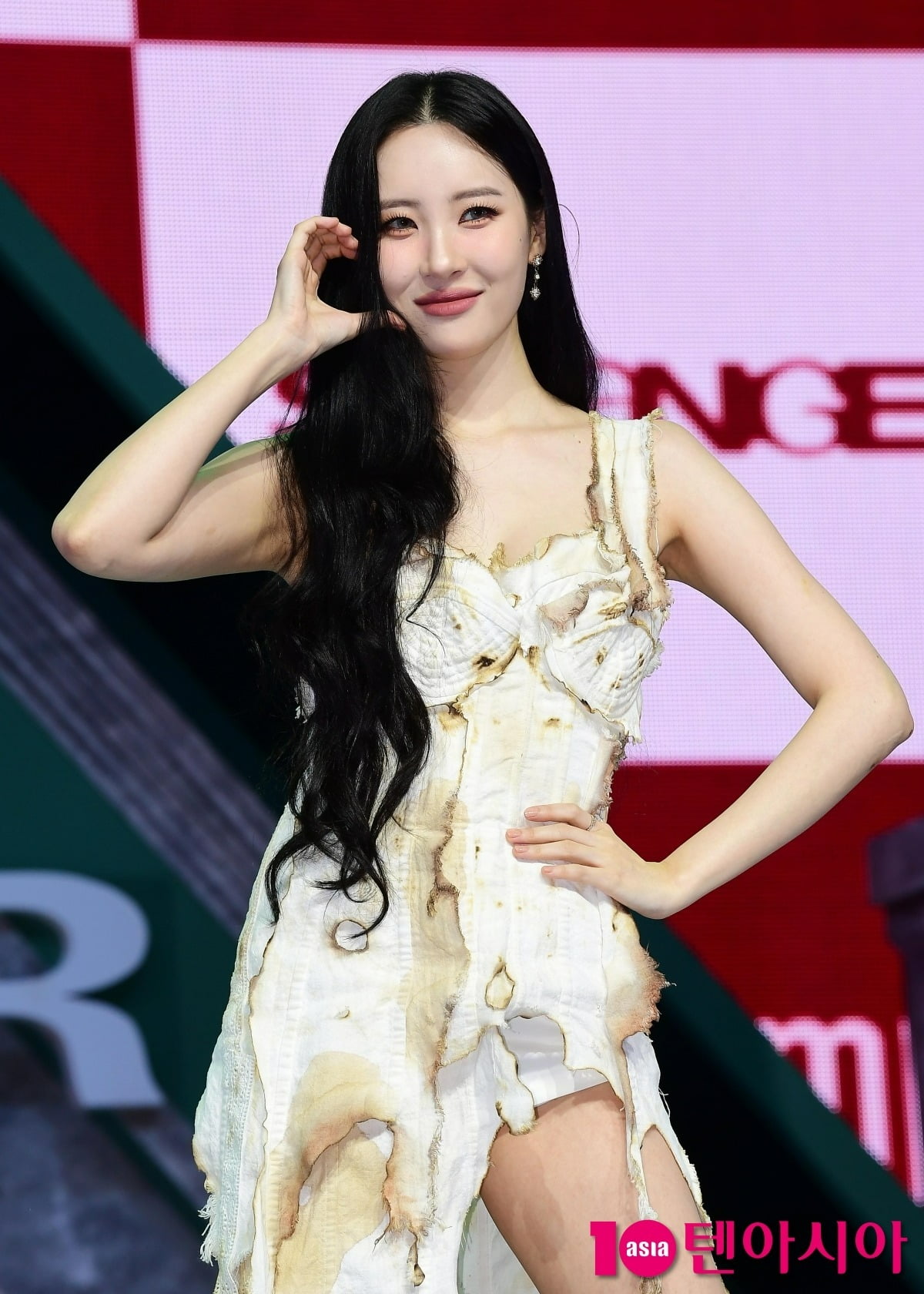 Singer Sunmi explained the JYP sniping incident.
Sunmi appeared as a guest on KBS Cool FM's 'Park Myung-soo's Radio Show', which aired on the 23rd.
On this day, Sunmi opened her mouth by saying, "I really want to explain this" regarding the shooting incident against JYP. Sunmi previously appeared as a guest on YouTube's channel 'Snake House' on the 20th and said, "Just because it's a big company doesn't mean it has a set system," targeting her former agency JYP Entertainment. When BamBam asked, "It seems like you dissed it a bit," Sunmi responded, "That's true."
In response, Sunmi said to Park Myung-soo, "GOT7's BamBam and I were both from JYP and are currently in the same company. People said it was good because the system was well established, so I jokingly said that not all big companies are regulated."
He then emphasized, "If you ask me who my best friends are, it's PD Park Jin-young and Sohee. Are you sniping at me? I was just joking."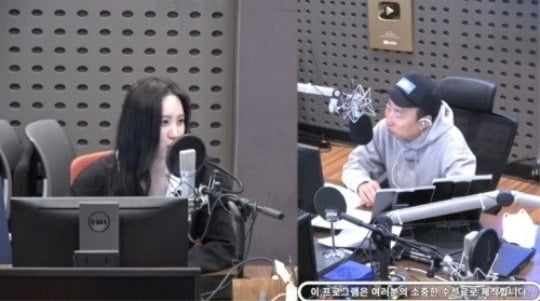 Regarding Wonder Girls' advancement into the U.S., Sunmi recalled, "If we had performed 'Nobody' in Korea, people would have sang along, but there were 50,000 to 60,000 people (at the U.S. concert hall) and no one knew about us."
He added, "I left in the middle, so the remaining members had a harder time. I'm thankful and sorry. It's not a bad memory now, and in fact, we talk about that time a lot when we meet." Sunmi, who debuted as a member of Wonder Girls in 2007, took a hiatus from the group in 2010. Sunmi, who debuted as a solo artist with '24 Hours' in August 2013, rejoined Wonder Girls in June 2015.
Taeyuna, Ten Asia Reporter youyou@tenasia.co.kr