TV
Choi Jin-hyuk confessed that his ex-girlfriend, whom he thought about marrying, turned out to be a leg of lamb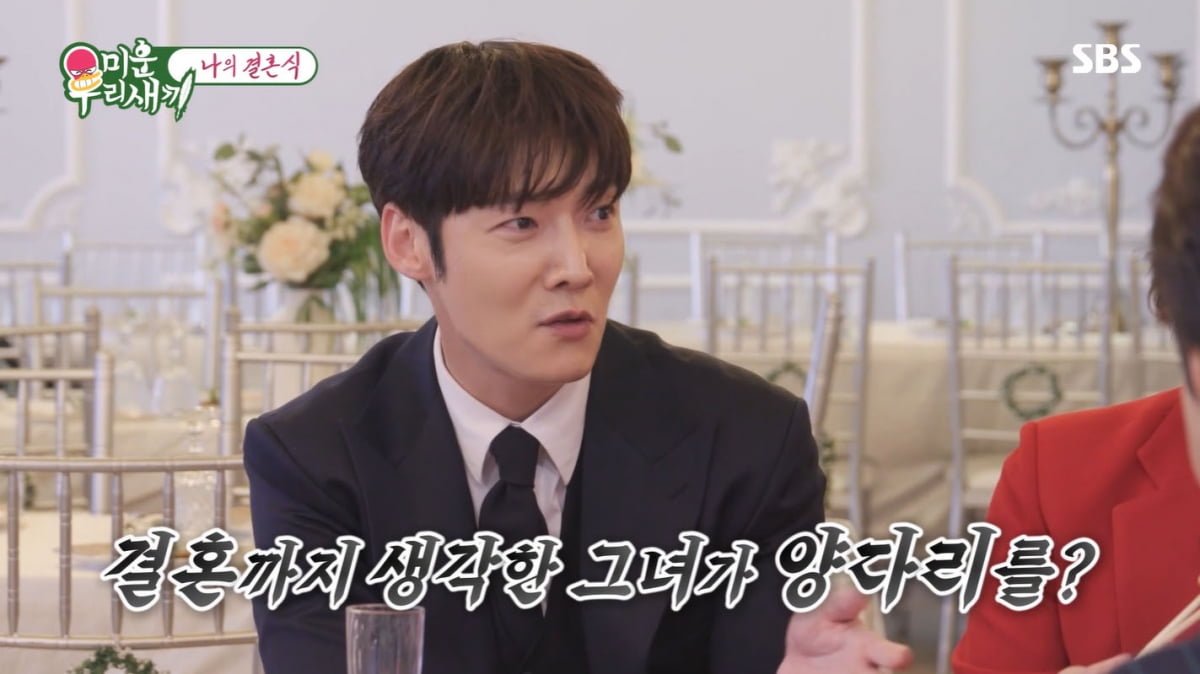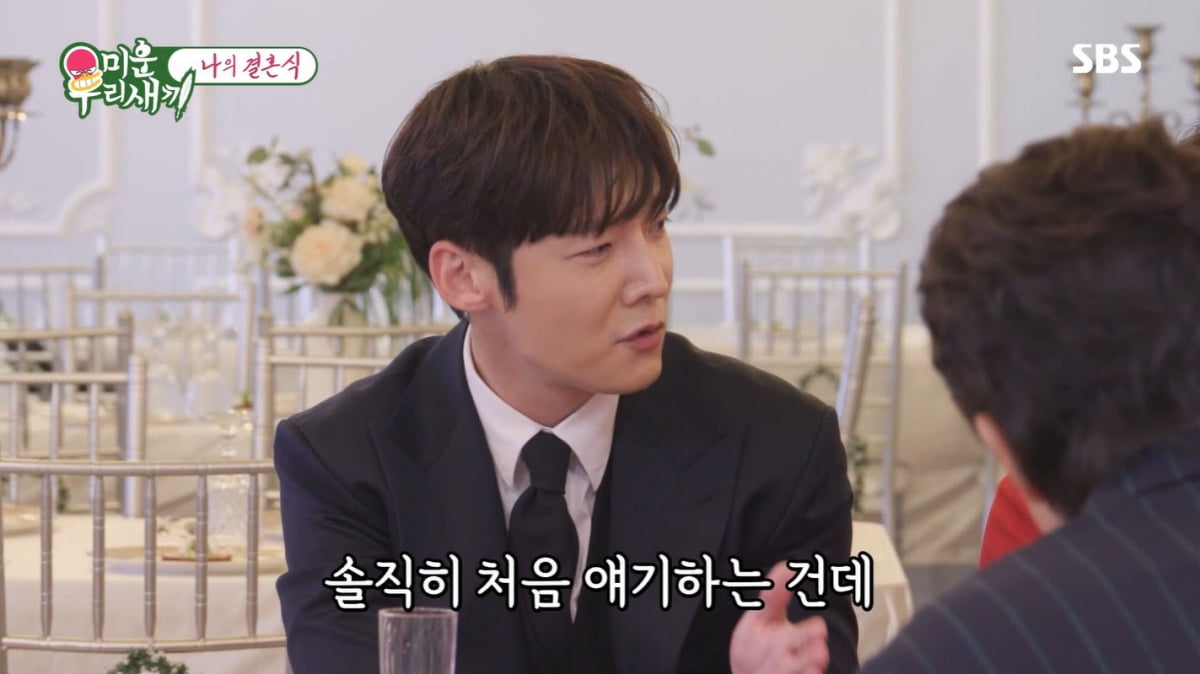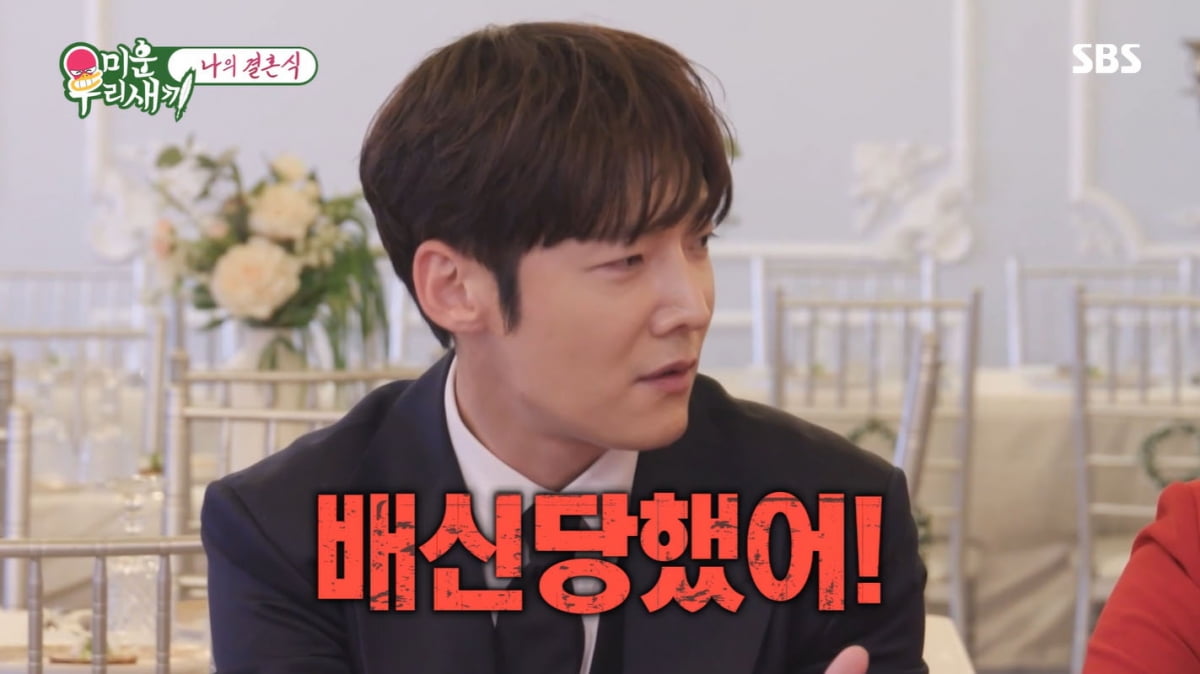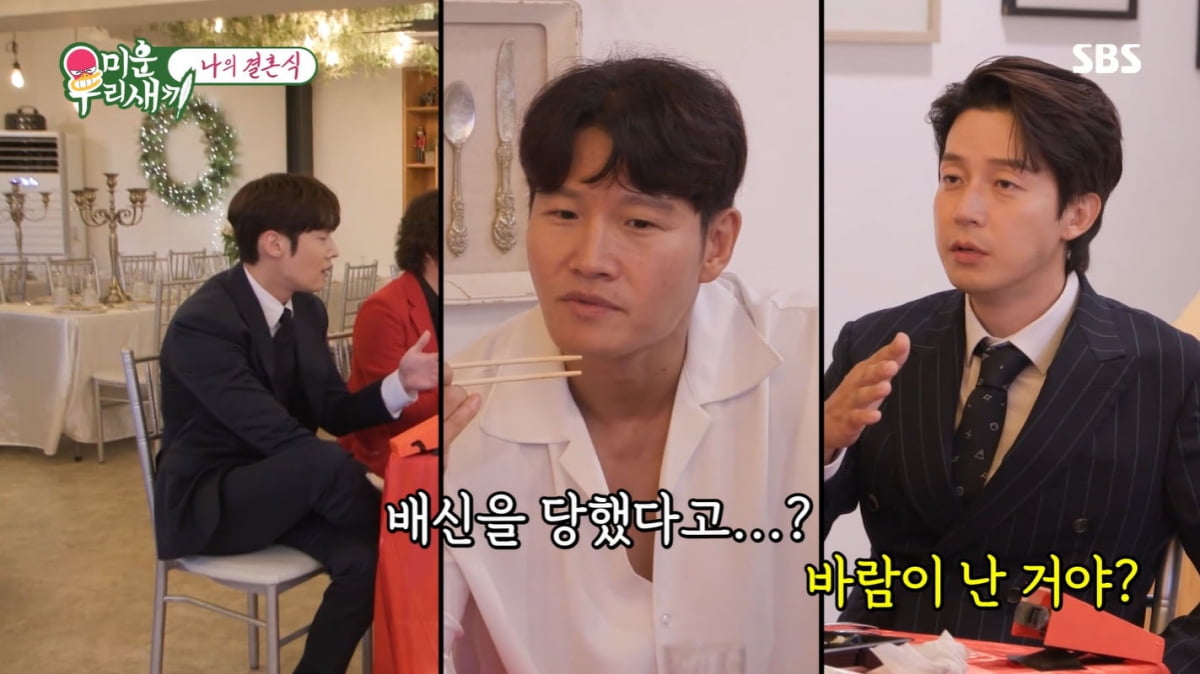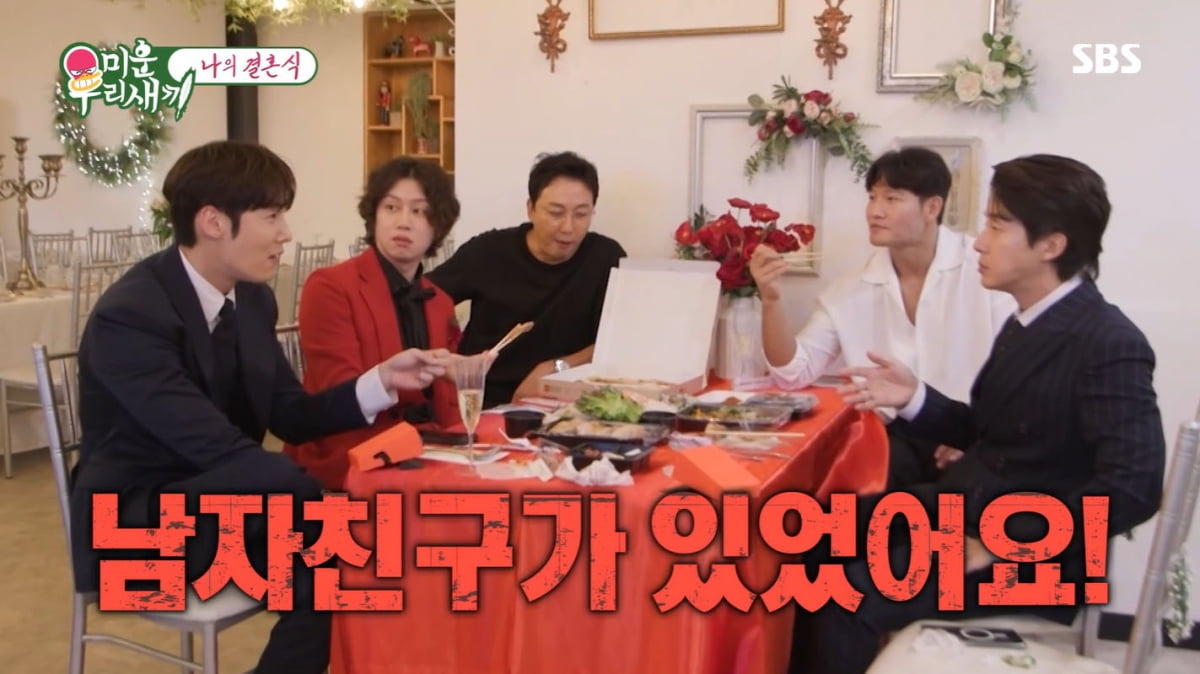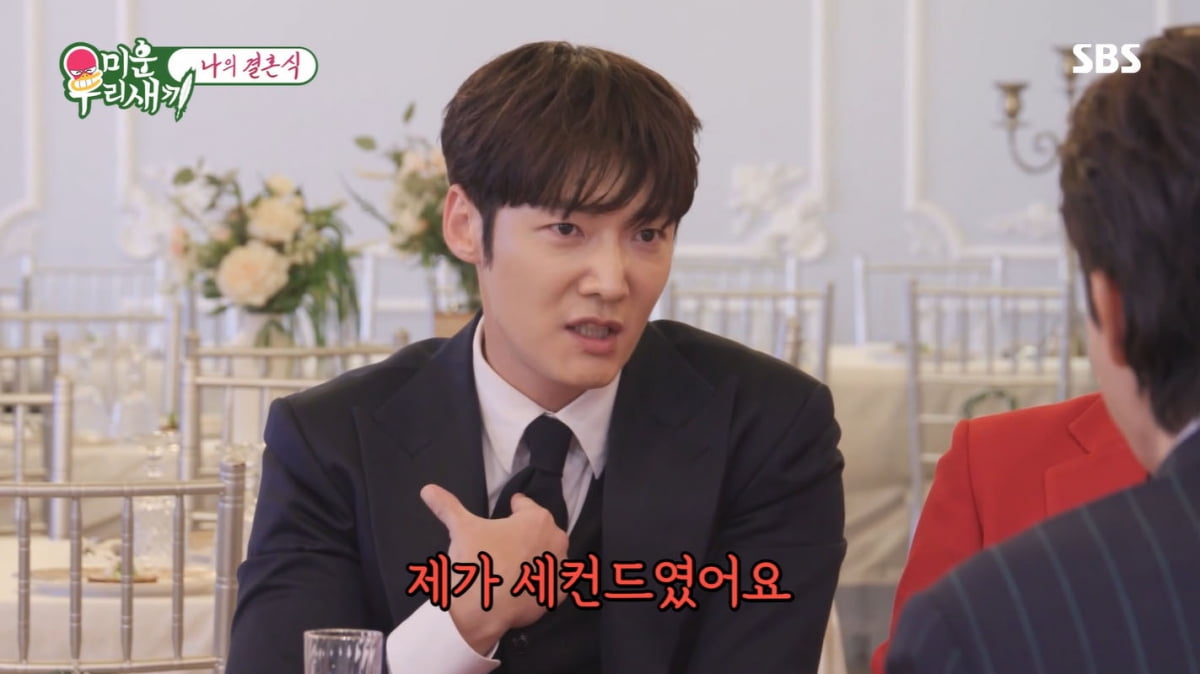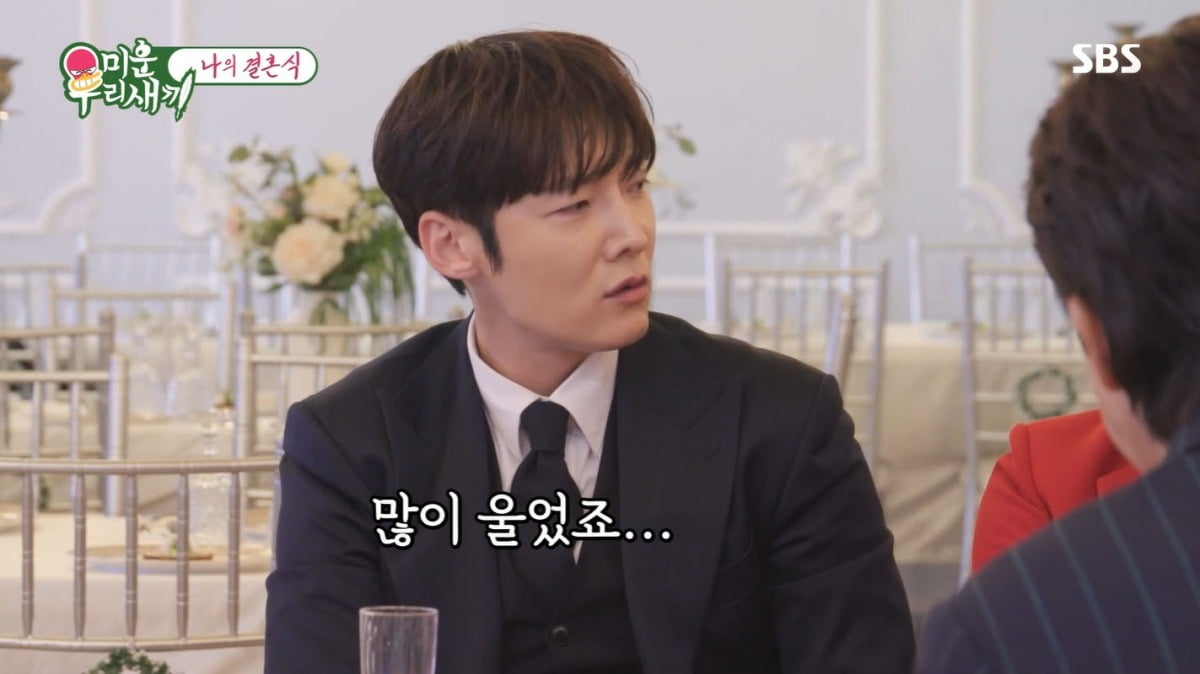 Choi Jin-hyuk confessed that his ex-girlfriend, whom he considered marrying, had another lover.
In SBS' 'My Little Old Boy' broadcast on the 22nd, Choi Jin-hyuk was invited as a guest to Kim Hee-chul's 'Alone Wedding'.
Kim Heechul surprised everyone with the news of his surprise wedding. It turned out that it was 'my wedding'. It was a 'alone wedding' where one marries oneself to pursue one's own happiness. The groom was Kim Hee-chul, and the bride was Kim Hee-chul.
At the end of the wedding, a bouquet toss was held like any other wedding. Tak Jae-hoon, Kim Jong-guk, Heo Gyeong-hwan, and Choi Jin-hyuk, who came as guests, refused to receive bouquets from each other. Kim Jong-kook also said, "I don't think I'll be lucky." He also felt uneasy, saying, "If I receive that, I definitely won't be able to go (get married)." Heo Gyeong-hwan said, "If you receive that, you must marry me within three months. I will not marry you."
Kim Heechul threw a bouquet. The four people tossed bouquets to each other. In the end, Choi Jin-hyuk was unable to pass the bouquet to someone else and dropped it, becoming the winner of the bouquet.
Kim Heechul prepared pizza for the reception. He then emphasized, "This is a wedding just for me."
Kim Heechul asked, "Did your brothers ever think of marrying a woman?" Choi Jin-hyuk replied, "It was," and "the timing wasn't right." Tak Jae-hoon made people laugh by saying, "Marriage is timing, divorce is timing."
Choi Jin-hyuk mentioned his past lover, saying, "Honestly, this is my first time talking about it on air, but I was betrayed." He then surprised everyone by saying, "(My ex-girlfriend) had a boyfriend. But she dated me for over a year," and added, "I was the second." He then confessed, "Of course I cried. I cried a lot."
Kim Ji-won, Ten Asia reporter bella@tenasia.co.kr