TV
Park Myung-soo got Botox, "I'm worried I'll get addicted"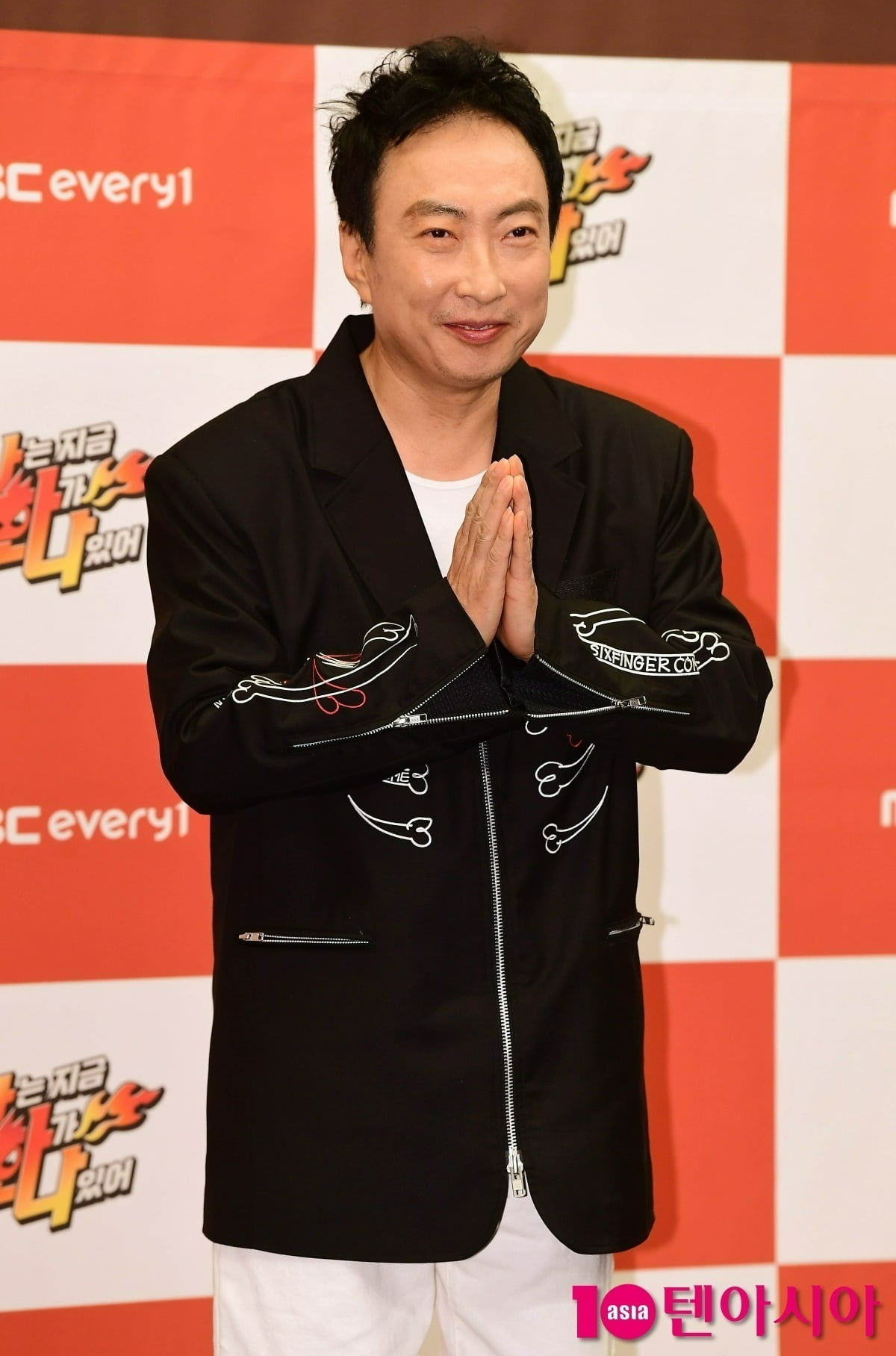 Comedian Park Myung-soo revealed that he underwent Botox treatment.
On the 21st, on KBS Cool FM's 'Park Myung-soo's Radio Show', Park Myung-soo confessed that he received forehead botox for the first time in a corner where listeners' stories were introduced.
On this day, in response to a listener's story that he looked slightly younger after pulling the tape on his face over his cheeks, Myungsoo Park said, "I also got Botox on my forehead for the first time in my life. People around me encouraged me to get hit. But it unfolded. I'm worried that I might become addicted. The wrinkles between the eyebrows smoothed out. "I should have been hit a long time ago," he said.
He asked the listener who said he always supports the statement of his convictions, "You are good at speaking your convictions, but sometimes they are distorted and misinterpreted. Please do not misunderstand when you see that. Please think carefully about the purpose of what you said."
Park Myung-soo married dermatologist Han Soo-min in 2008 and has one daughter.
Taeyuna, Ten Asia Reporter youyou@tenasia.co.kr