TV
'What do you do when you hang out' cameo in 'My Dearest' full edit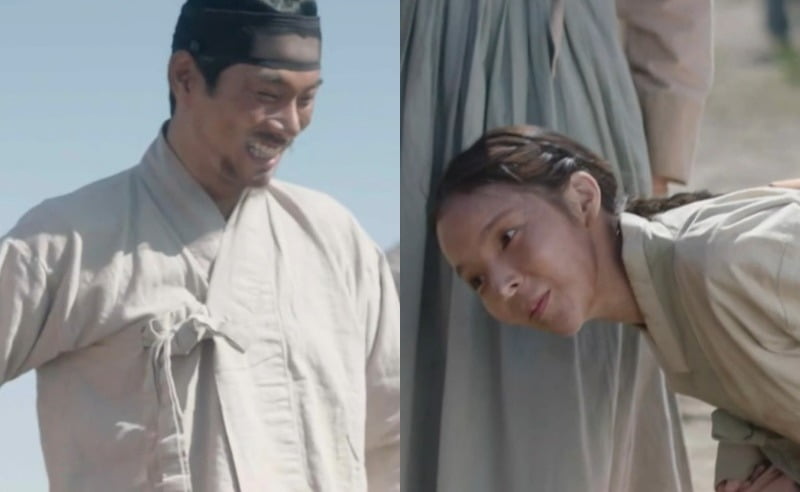 Was he conscious of the harsh criticism that came after his cameo appearance? The special appearance scenes of the 'What Do You Do When You Hang Out' members that were announced in episode 13 of 'My Dearest' were edited out. Only Lee Yi-kyung's voice could be heard through a distant full shot.
In MBC's Friday-Saturday drama 'My Dearest', which aired on the 20th, the sad fate of Lee Jang-hyun (played by Namgoong Min) and Yoo Gil-chae (played by Ahn Eun-jin), who traveled a long way and met again at the most painful and difficult moment, unfolded.
Yoo Gil-chae's ordeal continued on this day's broadcast. He managed to escape from the captive market, but was eventually caught by barbarians again. Husband Goon-mu (played by Ji Seung-hyun) came all the way to Shenyang to look for Yu Gil-chae, but returned to Hanyang after hearing that she must have defiled her body. Yu Gil-chae, who came back to the captive market after biting off the barbarian's ear, was taken to the auction house, where he had a tearful reunion with Lee Jang-hyeon.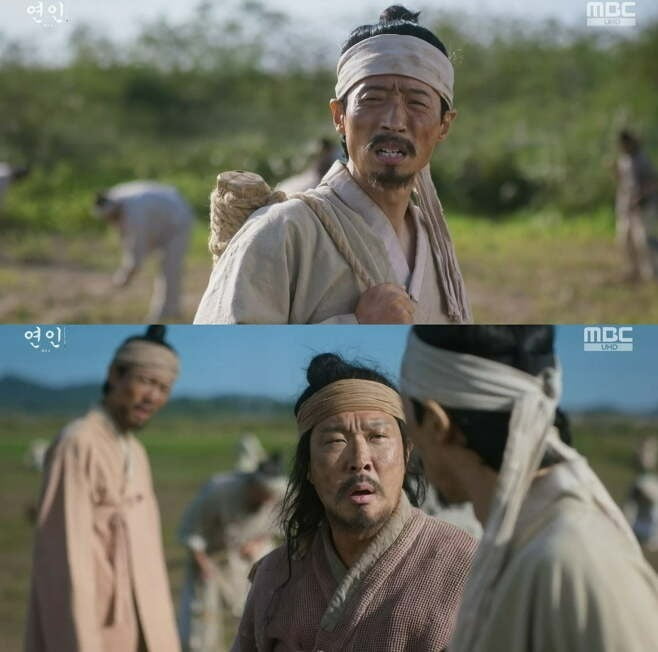 In this sad narrative, the scheduled special appearance in episode 13 of 'What Do You Do When You Play' was edited out. In 'What Do You Do When You Play?', which aired on the 14th, Yoo Jae-seok, Haha, Joo Woo-jae, Park Jin-joo, Lee Yi-kyung, and Mi-joo Lee were featured as supporting actors in 'My Dearest'. They all played the role of farmers brought to Shenyang as prisoners of war. The episodes in which they appear are parts 12, 13, and 15.
Yoo Jae-seok and Haha appeared in episode 12. However, after the broadcast, there were criticisms that their appearance undermined the immersion of the drama. Not only did it not fit the atmosphere of the play, but it was shown in an unnecessarily long time. Of course, there were also opinions that their surprise appearance was fun.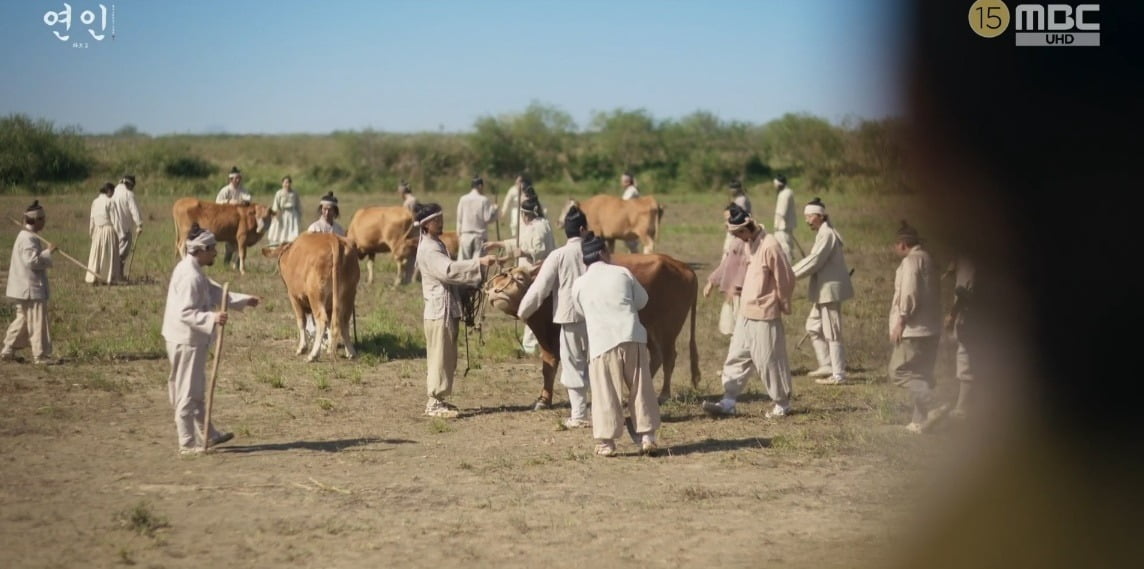 However, as the noise grew, the production team deleted the scenes filmed by Lee Yi-kyung, Joo Woo-jae, Park Jin-joo, and Lee Mi-ju in episode 13. It was a scene where Namgoong Min was talking around a cow he had rescued, and it was a scene filled with comical lines such as 'Oh my god' and 'You look good at your job' while looking at the cow's dick. In the end, the production team only included Lee Yi-kyung's line, "Look at how bad this guy's teeth are," in the full shot. The members were barely visible.
There may be viewers who enjoyed the cameo, but if there are viewers who find it uncomfortable, it is the production team's job to fix it. It appears to have been an inevitable decision to ensure that the quality of 'My Dearest' was not damaged for the sake of entertainment.
Taeyuna, Ten Asia Reporter youyou@tenasia.co.kr