TV
Hyori Lee is still the same, "100 ads came in."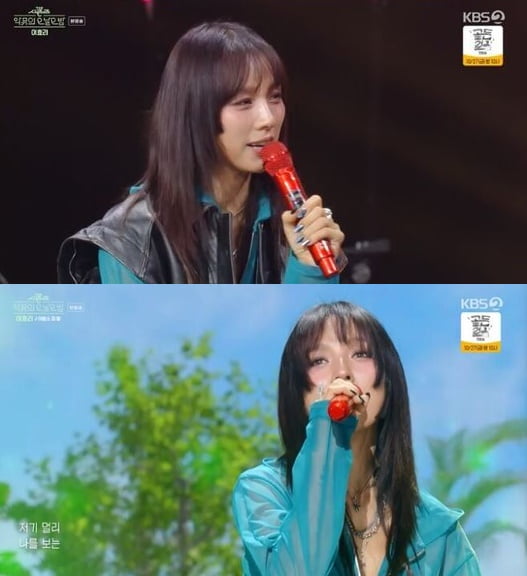 Singer Lee Hyori showed off the dignity of a legendary advertising queen.
Hyori Lee, who released her new song 'Hoodie and Shorts' for the first time in 6 years, appeared on KBS2's 'Akmu's Day and Night' broadcast on the 20th. He performed a medley of his hit songs 'Ten Minutes' and 'You Go Girl' and a performance of his new song 'Hoodie and Shorts'.
On this day, Lee Hyo-ri said that she appeared on Lee Chan-hyuk because she had something to learn from him, and asked, "I went away to Jeju Island for 10 years and came back, but I couldn't figure it out. What kind of music is popular these days and what kind of clothes are cool to wear?" Lee Chan-hyuk expressed his respect by saying, "You must dance your whole life," and "How can you still have such a shining figure?" Lee Soo-hyun was also happy, saying, "I wanted to meet you so, so much, but I never got to meet you."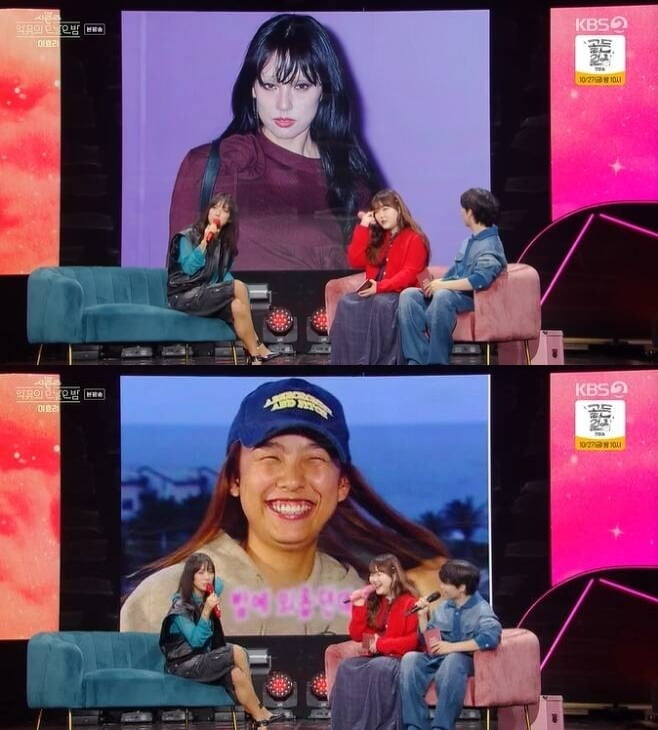 Lee Hyori's honest and easy-going charm continued. Hyori Lee recently garnered attention by posting a post on her channel saying, 'I want to do advertising again.' When he was told that "there were 30,000 comments on that post," he said, "I think there were about 100. It was a small shot, but things got bigger. It was fun to watch."
Also, Lee Hyo-ri, who recently posted a humiliating photo of herself taken at an event, said, "I always live with photo issues," and said to the reporter who took the photo, "Come out and see where you are. Let's have a long conversation with me," drawing laughter.
At the same time, Lee Hyo-ri showed her cool side by saying, "The reporter did nothing wrong. It's not a painting, it's a photo. You can't take a photo of something that isn't there. If I really didn't like that photo, I wouldn't have posted it. It was so fun that I posted it."
Also, when a humiliating 'gum picture' photo appeared on the data screen, Lee Hyori joked, "This is a photo from over 20 years ago. Do those gums still have to suffer?"
Taeyuna, Ten Asia Reporter youyou@tenasia.co.kr