TV
Wooyoung Jang, how much money did he earn with 2PM?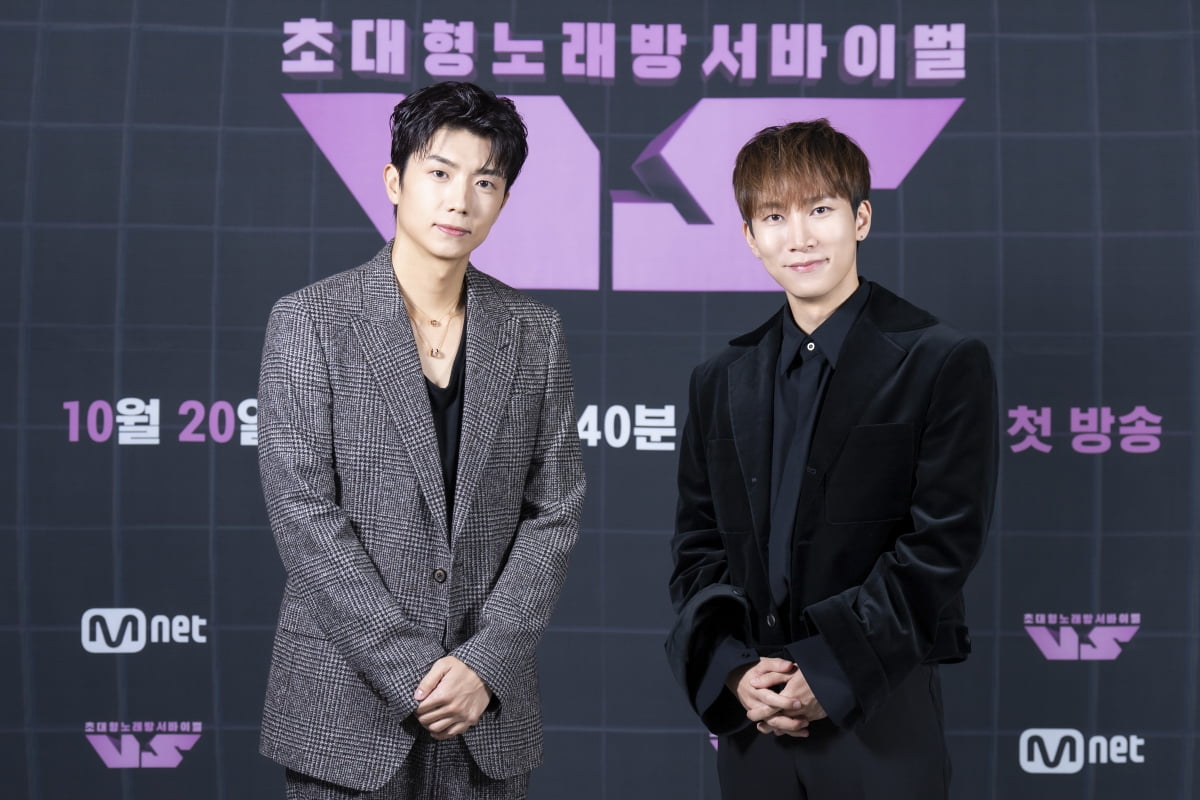 Singer Jang Woo-young's beautiful story became known.
On the 20th, during the online streaming press conference for Mnet's 'Large Karaoke Survival 'VS', CP Choi Hyo-jin, PD Jung Woo-young, Jang Woo-young, Seo Eunkwang, Soyou, Lim Han-byeol, Giri Boy, Card the Garden, Roy Kim, Park Jae-jeong, Kim Min-seok, Young K attended. Announcer Jo Jeong-sik appeared as host.
On this day, Jang Woo-young introduced, "I am playing the role of atmosphere maker along with Lim Han-byeol and Card the Garden." The MC asked, "Is Gakseol's role?" Lim Han-byeol, who heard this, said, "Gakseol is also different. Jang Woo-young is a 'rich person with a lot of money.' "I paid all the expenses for the dinner," he said. Then, Wooyoung Jang showed a humble appearance, saying, "It hasn't been long since I came out..."
Nationwide sing-along time Mnet's mega-karaoke survival show 'VS' will be aired for the first time on Mnet and tvN today (20th) at 10:40 PM.
Ryu Yae-ji, Ten Asia Reporter ryuperstar@tenasia.co.kr