TV
Jeong-Hoon Yoon joins 'Diva of the Desert Island'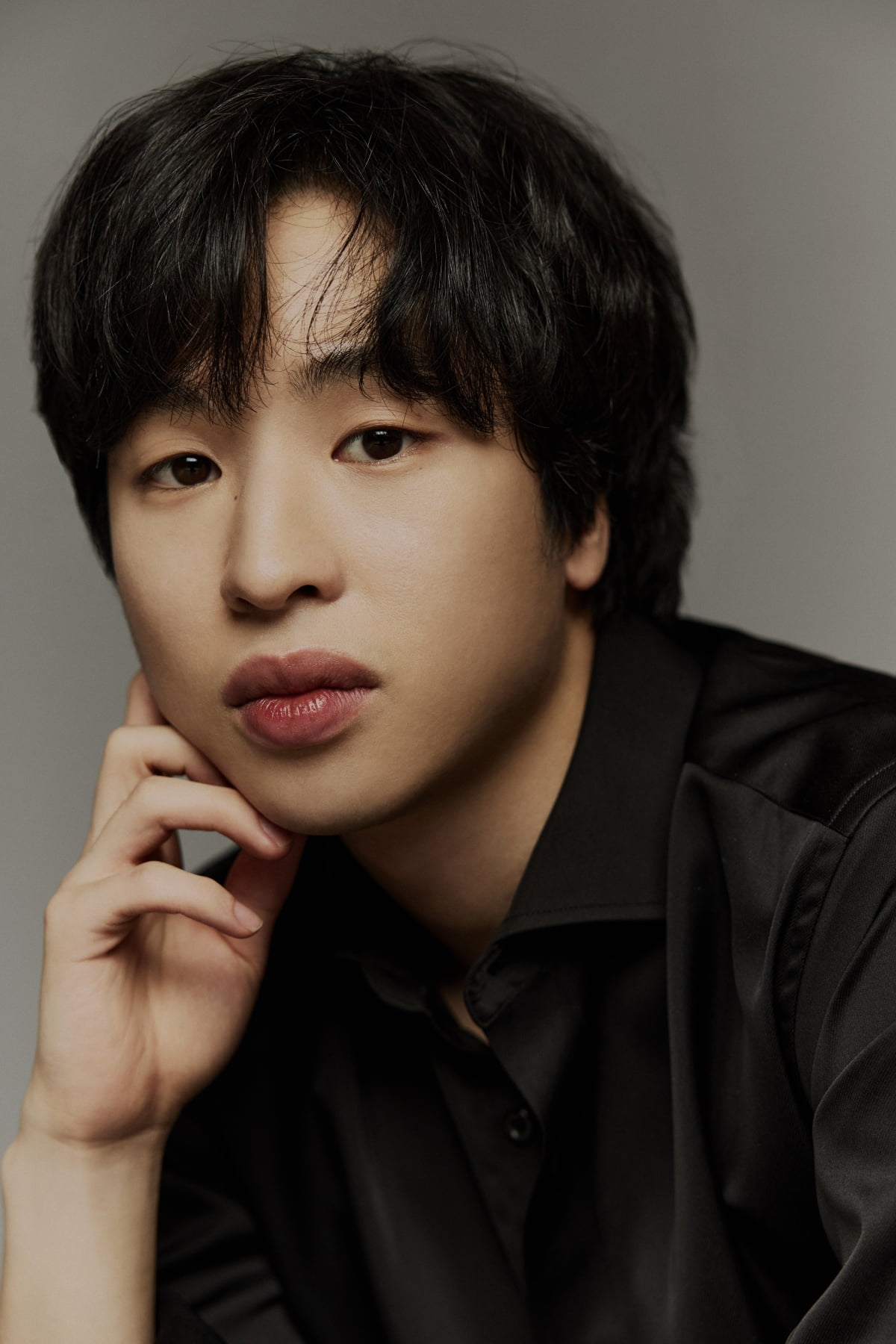 Actor Yoon Jeong-hoon was cast in 'Diva of the Desert Island'.
Yoon Jeong-hoon announced his appearance in tvN's new Saturday-Sunday drama 'Diva of the Deserted Island' (written by Park Hye-ryeon and Eun-yeol / directed by Oh Choong-hwan / planned by Studio Dragon / produced by Baram Pictures and Kakao Entertainment). 'Diva on a Deserted Island' is a drama depicting the diva challenge of Seo Mok-ha (played by Park Eun-bin), an aspiring singer who was rescued from a deserted island after 15 years. Writer Park Hye-ryeon, who wrote 'Between' and 'Startup', is garnering attention as she reports the news of a collaboration for the third time.
In this work, which is attracting attention as top actors such as Park Eun-bin, Kim Hyo-jin, Chae Jong-hyeop, Cha Hak-yeon, and Kim Joo-heon announced their appearance, and pre-release videos were released one by one, Yoon Jeong-hoon played the role of 'Ahn Dong-min'. Ahn Dong-min is a PD at YGN's entertainment department and an assistant director of the so-called 'Nth Golden Age' team. Accordingly, curiosity is growing about the acting of Chae Jong-hyeop, who plays the role of Kang Bo-geol, and Yoon Jeong-hoon, who is expected to work closely with Express Tiki Taka, as 'Ahn Dong-min', an honest and outspoken member of the MZ generation who pours out harsh words to his seniors without hesitation.
Yoon Jeong-hoon is attracting attention as an 'outspoken new talent' with a presence that attracts attention in each work, appearing in numerous works immediately after his debut and focusing on his work. Recently, he received positive reviews for his stable acting skills through works such as Disney+'s original 'Kiss: The Sixth Sense', Wave's original drama 'Weak Hero Class 1', and MBC's 'Golden Marriage, Joseon Marriage Ban'. He has repeatedly transformed his acting in each work. , as she has garnered attention through various roles, expectations are high for her passionate performance in this work.
As Yoon Jeong-hoon continues his unrivaled performance and is raising expectations for his future actions, much attention is being paid to another acting transformation he will show in 'Diva of the Deserted Island'.
Meanwhile, tvN's new Saturday-Sunday drama 'Diva of the Desert Island' will premiere on October 28 at 9:20 p.m.
Ryu Yae-ji, Ten Asia Reporter ryuperstar@tenasia.co.kr