TV
Hayoung and Suzy become involved in a love triangle.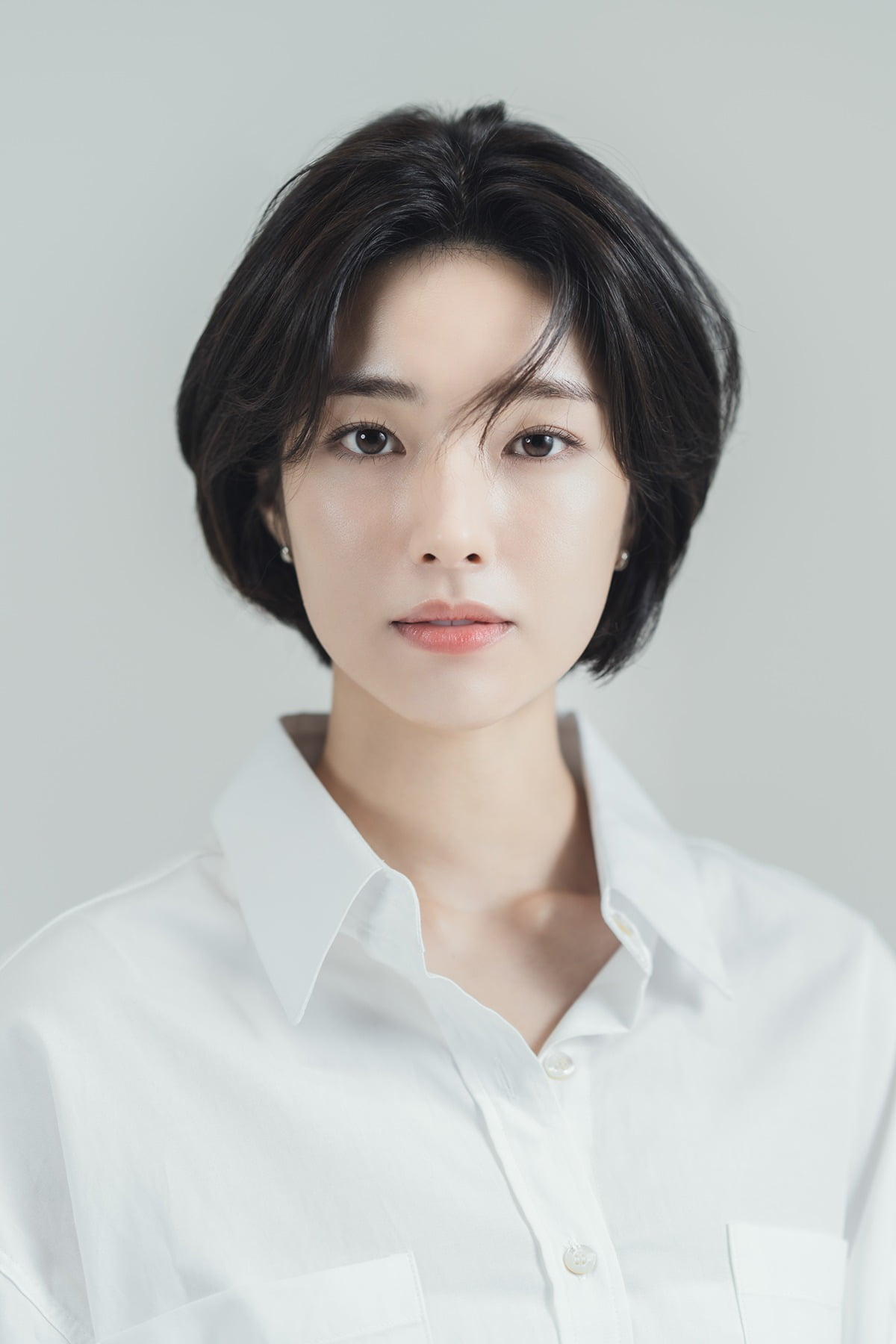 Actress Hayoung plays Jinju Kim in Netflix's 'Lee Doona!'
On the 17th, her agency Beastus Entertainment said, "Actress Hayoung, who exudes an impactful presence in each work she appears in, plans to show off her acting transformation through the new Netflix series 'Lee Doo-na!'"
'Lee Doona!', in which Hayoung appears, is a romance drama that tells the story of an ordinary college student, Wonjun (played by Yang Se-jong), who meets Doona (played by Suzy), who has retired from her glamorous K-pop idol days in a share house.
The original Naver webtoon of the same name, 'Iduna!', is the work of author Min Song-ah, who became famous for 'Nanolist', and gained great popularity for its detailed emotional portrayal of a character who creates a dream-like campus romance with her former idol housemate.
Kim Jin-ju, played by Ha-young in the play, is Won-jun's 'soulmate' and unrequited love during his high school days. The cute and innocent visuals show off a high level of synchronization with the original characters. In particular, curiosity is rising about what kind of chemistry will be created with Lee Won-jun and Lee Doo-na, the central characters of the work, and expectations are rising as to whether Ha-young will be able to renew her new life character through this work.
Hayoung has been consistently active on the small screen through a variety of works such as the dramas SBS' 'Now We're Breaking Up', 'I'll Be Your Night', tvN's 'Mouse', KBS2's 'Secret Inspector: Joseon Secret Investigation Team', and JTBC's 'Private Life'. unfolded.
In particular, she made a mark on the public by playing the role of bride Kim Hwa-young in the second episode of ENA's 'Weird Lawyer Woo Young-woo', which aired last year, in the 'Falling Wedding Dress' episode, and then as the victim of a murder case that becomes the core of the narrative in JTBC's 'Model Detective 2'. She left a strong impression by playing the role of Jeong Hee-joo.
Lim Chae-hong, CEO of Beastus Entertainment, said, "Ha-young, who continues to take on challenges regardless of genre, is attempting a new acting transformation in 'Lee Doo-na!'. As she is an actor with solid acting skills and passion, she will become a 'trustworthy actor' through this work. "I look forward to establishing ourselves as a company," he said.
'Iduna!' will be released on the 20th.
Taeyuna, Ten Asia Reporter youyou@tenasia.co.kr