TV
Kian84 leaves for Africa today (16th)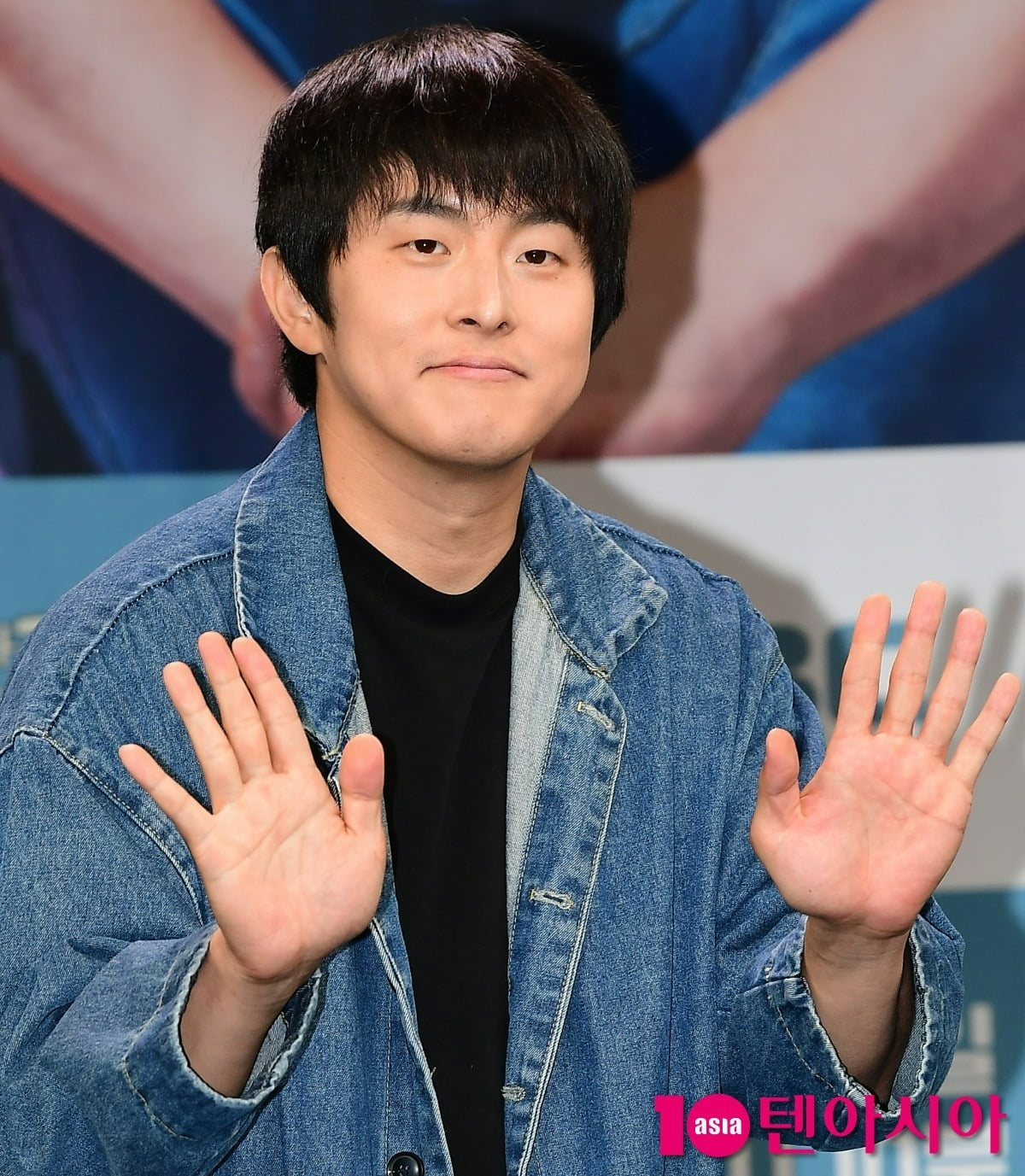 Kian84 leaves for Africa to solidify the target.
Kian84, who appears in MBC's 'Born Around the World Season 3' (hereinafter referred to as 'Around the World 3'), departs for Africa, his third travel destination, through Incheon International Airport on the night of the 16th.
'Around the World 3' features Kian84 heading to Africa in search of the 'primordial sea'. Following Season 2, Kian84 goes on another journey to Madagascar, Africa to complete his bucket list with Dex and Pani Bottle.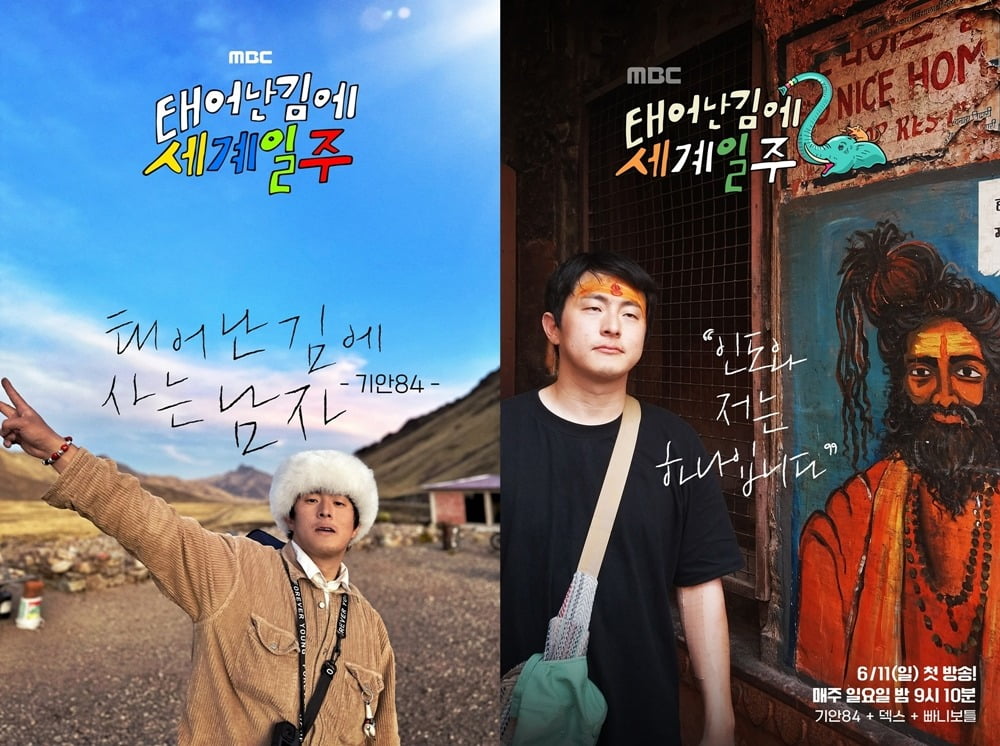 On the 16th, when Kian84 leaves for Africa, content telling the story of why he chose Africa as his third travel destination and his new bucket list will be released through the official YouTube channel 'Around the World Base Camp'.
'Around the World 3' will begin its first broadcast within this year after completing filming. As Kian84 is being mentioned as a strong candidate for the grand prize due to the huge popularity of 'Around the World', the plan is to show all seasons from season 1 to season 3 in one year.
Accordingly, attention is focused on whether Kian84 will successfully complete Season 3 and solidify its grand prize.
Taeyuna, Ten Asia Reporter youyou@tenasia.co.kr