TV
Actress Uhm Jeong-hwa, "After thyroid cancer surgery, my nerves died."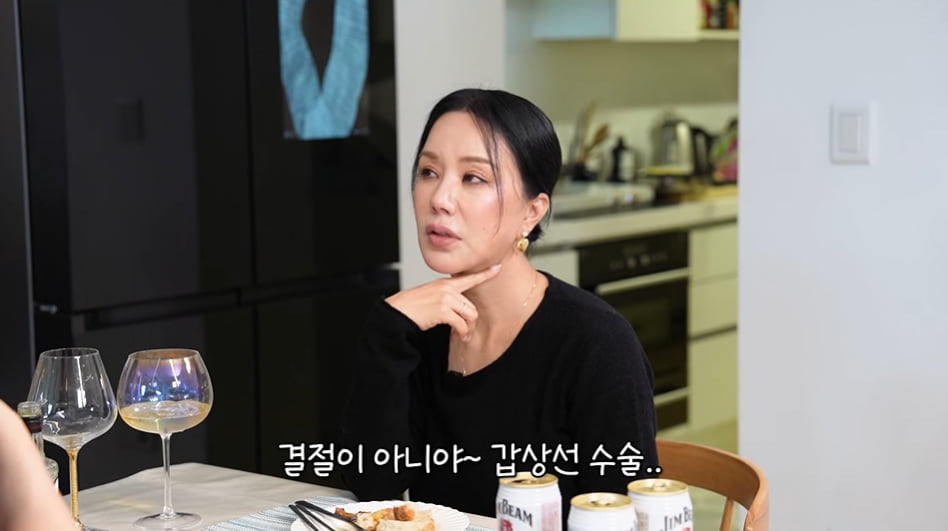 Singer and actor Uhm Jeong-hwa mentioned the condition of her neck after thyroid cancer surgery in 2010.
On the 13th, singer and actor Uhm Jeong-hwa appeared as a guest on the YouTube channel 'Seong Si-kyung'.
In the released video titled 'I will meet Sung Si-kyung, I ate a lot and laughed a lot with Uhm Jung-hwa's lovely older sister,' Uhm Jeong-hwa revealed her current situation after thyroid surgery.
On this day, Uhm Jung-hwa visited Seong Si-kyung's house and talked to him. Seong Si-kyung personally prepared food for Uhm Jung-hwa. Uhm Jung-hwa said, "I had a preview yesterday and had an after-party until 3 a.m. I took off my makeup in the morning."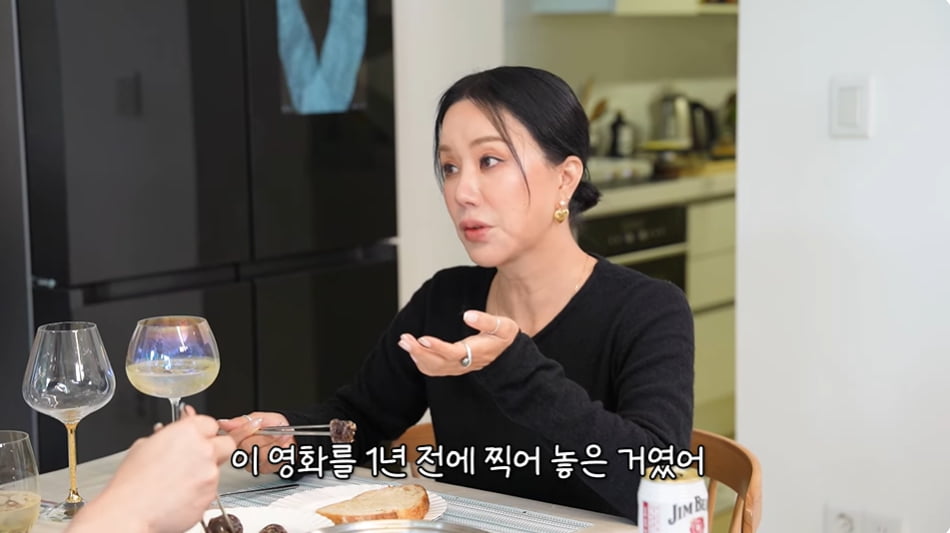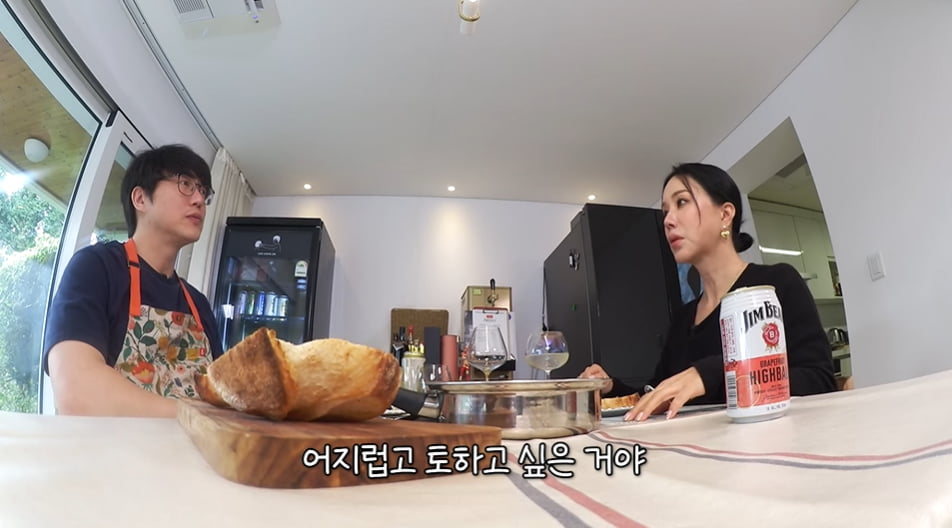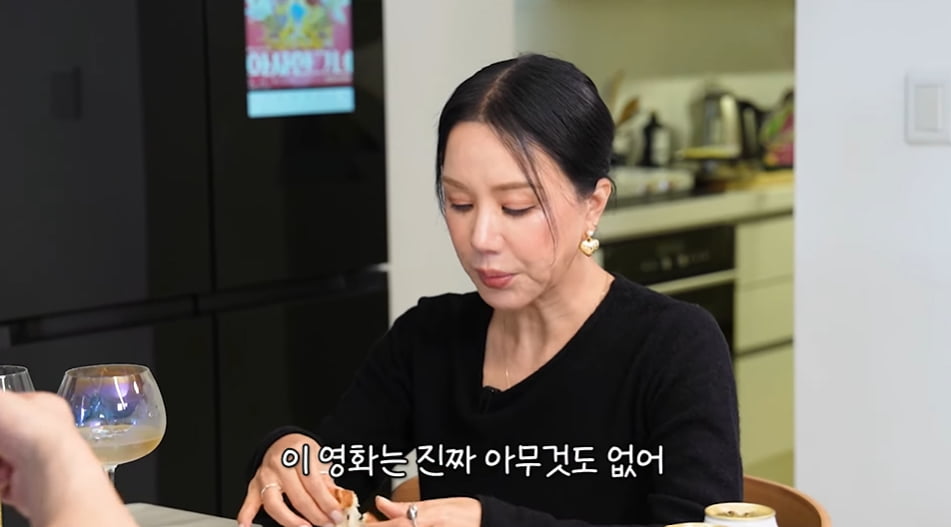 Seong Si-kyung prepared fried sundae as an appetizer for Uhm Jung-hwa, and then served gambas and bread. Uhm Jung-hwa asked, "Why are you so warm today?" and Sung Si-kyung responded, "Do you make it cold?" Uhm Jeong-hwa, who said she had seen 'We'll Meet' starring actor Ha Jung-woo, said, "The tablecloth has changed. I saw that actor Ha Jung-woo was appearing and it looked very dull. I was going to buy it for him," making everyone burst into laughter.
Uhm Jung-hwa, who made a comeback to the big screen after 3 years with the movie 'Fair Girl', said, "I filmed this movie a year ago. I was waiting for it to be released, but I had to see it too. I watched it again during a press preview. It was crazy. It was fun, but I felt like it wasn't fun. "Because no one reacted. I was constantly on edge, so I felt dizzy and wanted to vomit. I went out in the middle and vomited," he said.
To this, Seong Si-kyung added, "It's because I'm stressed. I've never vomited because I ate something when I was stressed. I also want to become sensitive like an artist." Uhm Jung-hwa said she mustered up the courage to watch the VIP screening and honestly said, "People were cheering and laughing. I was really happy."
While talking about 'Beautiful Girl', Seong Si-kyung said, "Why don't you become a singer? I liked 'Dance Singer Wandering Troupe'." Uhm Jung-hwa announced that she will be holding a concert in December. In response, Sung Si-kyung asked, "I've made a big decision. Is your neck okay?" and Uhm Jung-hwa said, "I'm not sure about that either. I don't know. But I want to do it. And I feel like I have to do it this year. If I do this this time, it'll be the first time I've done it in 20 years. "The last concert was in 2000."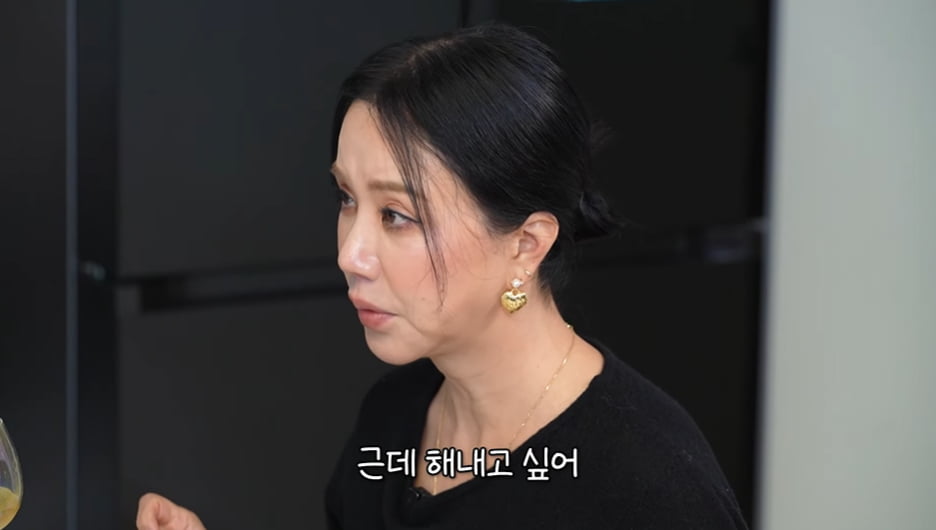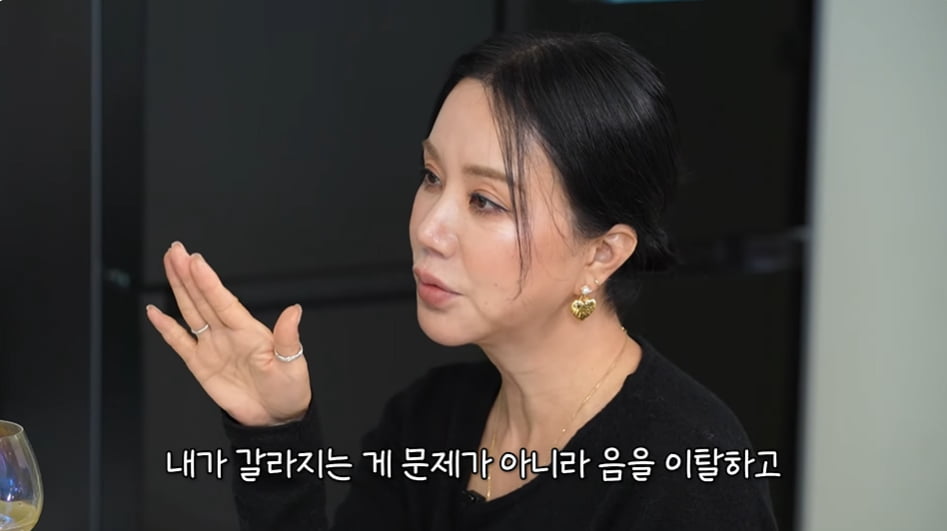 Regarding the concert, Sung Si-kyung said, "Now that I think about it, you have so many dance songs. Should I do ballads?" Uhm Jung-hwa said, "'Love that only heaven allows'? I wasn't confident in my voice so I avoided doing that. If I could. "I wanted to avoid everything," he said.
Uhm Jung-hwa explained, "I was not confident in my voice, so I avoided everything. My nerves died because of the thyroid surgery." In response, Sung Si-kyung said, "The cracking voice is also beautiful," and Uhm Jung-hwa added, "It wasn't the cracking that was the problem. It was the sound that deviated and broke that was so scary."
It is known that Uhm Jung-hwa, who underwent surgery for thyroid cancer in 2010, accidentally touched her vocal cords during the surgery, leaving her paralyzed on one side and unable to speak for eight months.
Reporter Ha-neul Lee, Ten Asia greenworld@tenasia.co.kr