TV
'Discord with Go Hyun-jung' Joo Dong-min breaks up with 'Escape of the Seven' writer Kim Soon-ok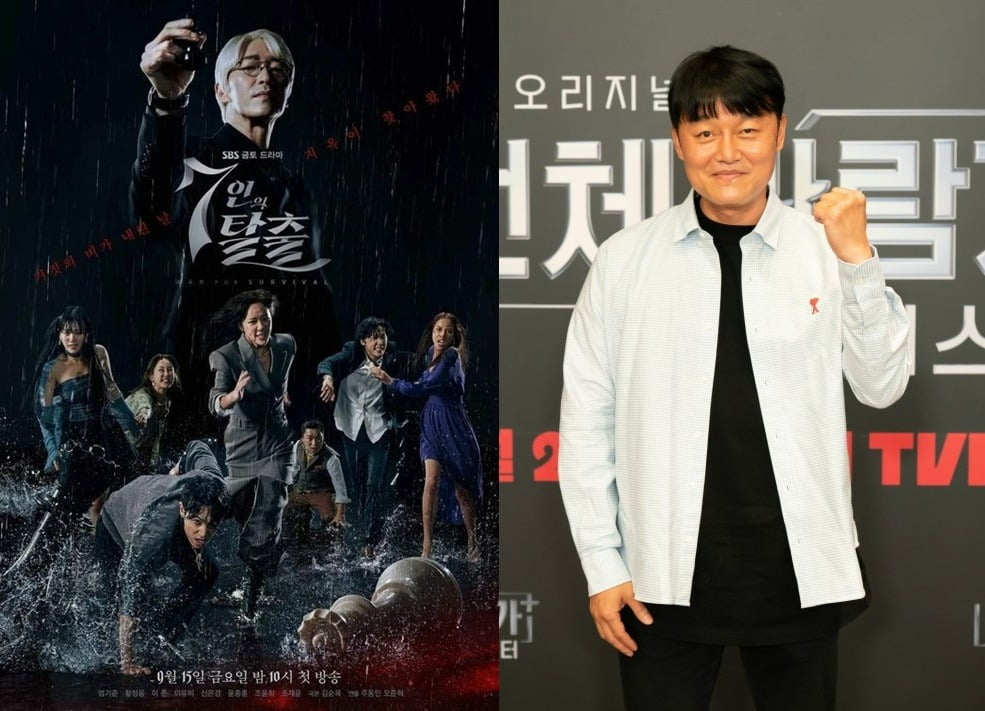 Producer Joo Dong-min of the SBS Friday-Saturday drama 'Escape of the Seven' is leaving the show, and producer Oh Jun-hyuk, who co-directed season 1, will continue directing season 2. Joo Dong-min, who in the past in 'Return' even went as far as replacing the female lead due to a disagreement with Go Hyun-jung. This time, he was left out of the project due to "internal discussions."
On the 13th, SBS announced, "'Escape of the Seven' season 2 has been decided to be led by director Oh Jun-hyuk, who co-directed season 1." Currently, 'Escape of the Seven' has completed filming season 1 and is filming season 2. PD Regarding the reason for the change, he declined to comment, saying, "This is based on internal discussions."
'Escape of the Seven' is a gruesome picaresque revenge drama about villains who will stop at nothing to achieve success and desire. Writer Kim Soon-ok and producer Joo Dong-min, who were very popular with the SBS dramas 'The Last Empress' and 'Penthouse' series, once again drew attention for their collaboration. However, in season 2, producer Joo Dong-min left and producer Oh Jun-hyuk took over. I took charge of directing.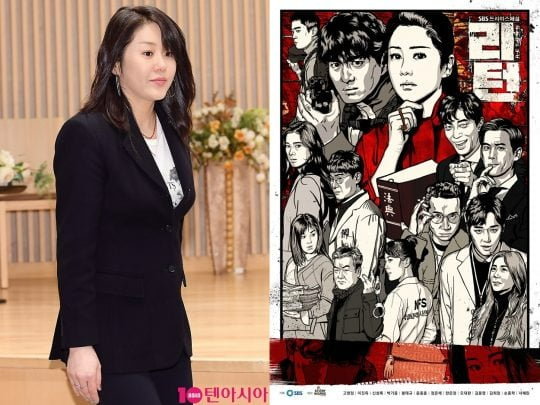 Joo Dong-min debuted in 2014 with 'Sunshine Pours' starring Song Hye-kyo and Ryu Seung-beom, and directed 'Family Outing' (2015), 'Secret of Birth' (2013), and 'Please, Captain' (2012). In particular, actress Go Hyun-jung left the show in 'Return' (2018) due to a disagreement with Joo Dong-min. In the process, the controversy escalated to the point where it was reported that Joo Dong-min had used violence against Go Hyun-jung at an official event.
At the time, Go Hyun-jung's agency said, "Go Hyun-jung took responsibility as an actor and filmed with great affection for the work, but during the production of 'Return', there were repeated differences of opinion with the production team, and despite efforts to coordinate them as much as possible, the gap could not be narrowed." "In the end, after much discussion and consideration, Go Hyun-jung decided that it would be difficult to continue filming," he explained.
Since the first week of broadcast, 'Escape of the Seven' has received eight complaints to the Korea Communications Commission, containing content such as abuse of biological daughters, aid dating, and school violence. The viewership rating for episode 4, which aired on the 23rd of last month, was 7.7%.
Taeyuna, Ten Asia Reporter youyou@tenasia.co.kr