TV
Park Myung-soo, "I'm so lonely" because I couldn't celebrate my birthday at home.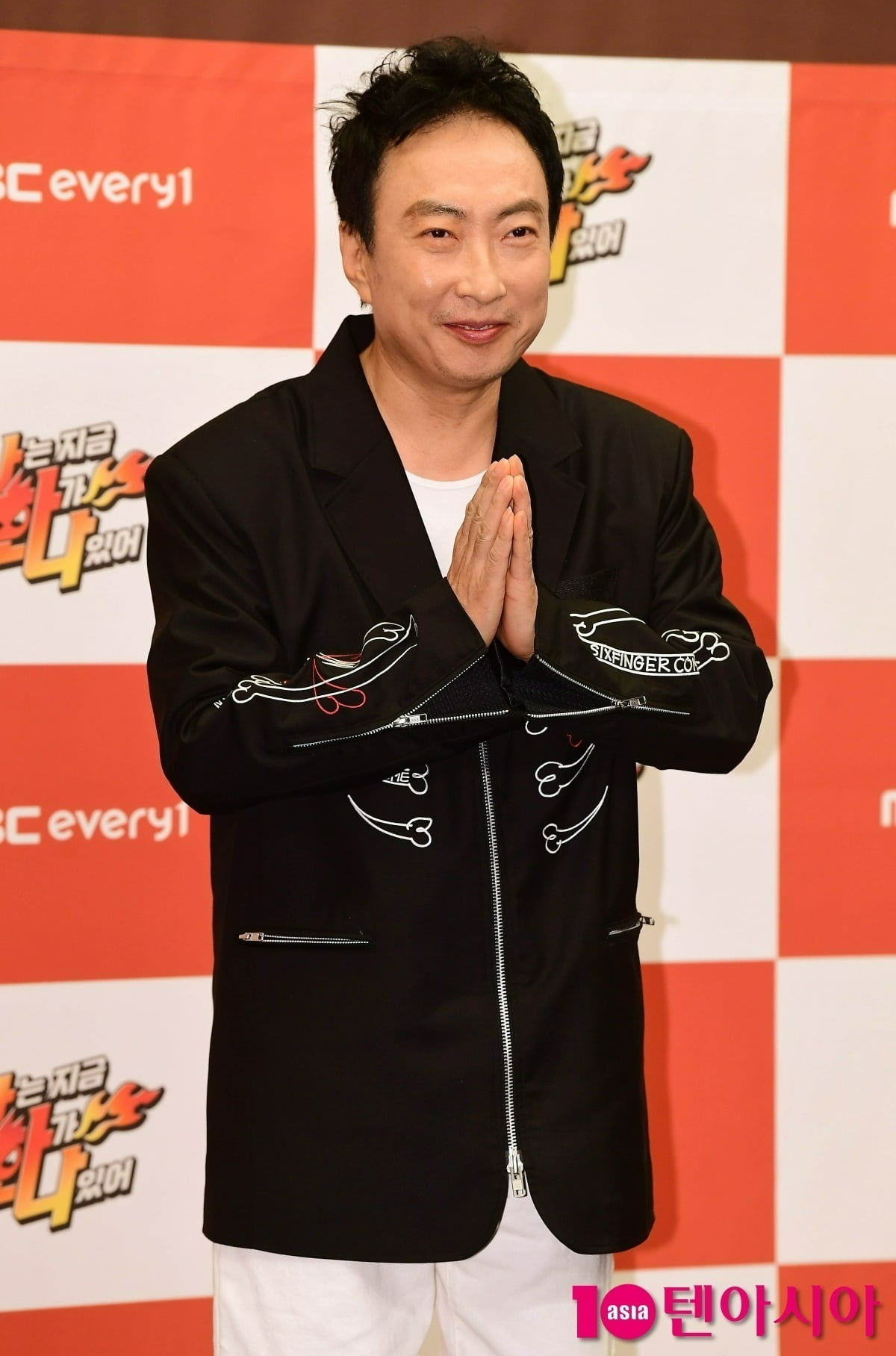 Park Myung-soo revealed that he did not receive any birthday wishes from his family.
On KBS Cool FM's 'Park Myung-soo's Radio Show' broadcast on the 12th, a listener sent a message to Park Myung-soo, saying, "I wonder if you had a good birthday yesterday." Park Myung-soo was born on August 27, 1970, and his birthday falls on October 11 this year according to the lunar calendar.
Park Myung-soo said, "Actually, I couldn't celebrate my birthday at home," and "I told him I was going to buy him a cake, but I told him not to, so I didn't buy it. I was so lonely." He joked, "It's a joke. I received a lot of presents, so I just accepted them."
Another listener sent a story saying, "Should I go to a cafe for Park Myung-soo's birthday this weekend?" Park Myung-soo responded, "Is my birthday the Chuseok holiday? It's a week. It ended yesterday. Go next year."
Next, Park Myung-soo said, "Thank you so much for preparing the birthday cafe in such a delicate and detailed manner. When I went there, he treated me coldly. I am the main character," and added, "That was good. I plan to create a Park Myung-soo cafe."
Taeyuna, Ten Asia Reporter youyou@tenasia.co.kr