TV
Park Jun-geum "Weight 43 kg, waist 23 inches, the secret is one meal a day"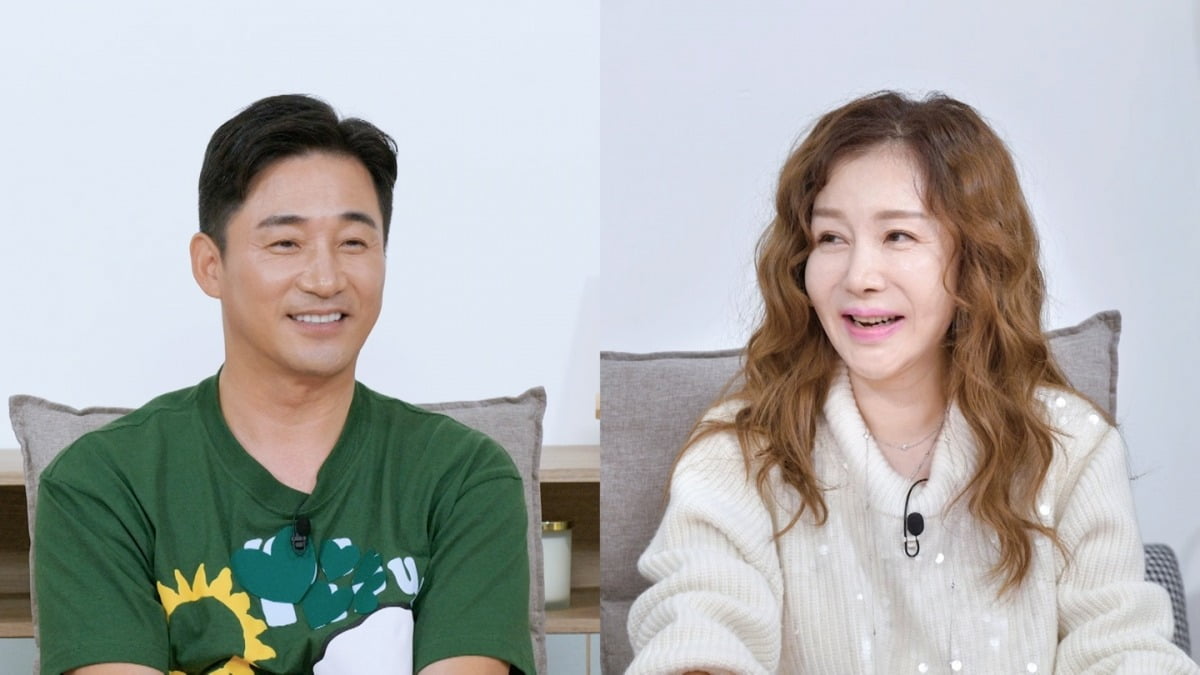 Actor Park Jun-geum (61) reveals his self-care secrets for maintaining a youthful appearance.
Park Jun-geum and Jeon No-min, who boast the chemistry of siblings of 20 years, will appear on KBS2's entertainment show 'Problem Son of the Rooftop', which will air on the 11th.
On this day, Park Jun-geum, who is called 'Jenny of middle-aged people' for her extraordinary fashion sense and flawless skin, revealed that she has maintained a size 44 all her life. He surprised everyone by saying, "My current weight is 43kg. The highest weight I ever weighed was 47kg. I have the same clothes size as IU."
The secret to maintaining a consistently lean body is 'one meal a day'. Park Jun-geum draws attention by sharing his secret to maintaining a body comparable to that of idols, saying, "I eat breakfast and a late lunch, and when I'm hungry, I eat pine nuts."
Next, Park Jun-geum even reveals beauty tips for achieving an all-time 'young-looking appearance' that cannot be guessed by one's age. He surprised everyone by revealing his self-care routine, saying, "I only go to the dermatologist once a month. Instead, when I return from going out, I do 3 packs a day until I go to bed," and "I wash my hair a total of 3 times, dividing it into the scalp and hair." do. Next, she said, "If you do something constantly and without getting tired, results will come," and aroused admiration by saying a famous quote that fits the title 'middle-aged Jenny.'
Regarding the secret to captivating women's hearts with the perfect suit fit for each work, Jeon No-min said, "Most of the suits and dress shirts in the work were tailored by me. "Not only do custom suits have a better fit, but they are also cheaper," he said, sharing the special secret to showing off a fantastic suit fit with your own money.
Next, Jeon No-min, who is also an example of a 'sexy middle-aged woman', boasted about her natural youthful appearance and said, "I have never dyed my hair since I was born. It is said that he made everyone envious when he said, "I didn't even have gray hair, but it came out for the first time this year."
'Problem Son of the Rooftop' will be broadcast at 8:30 PM on this day.
Taeyuna, Ten Asia Reporter youyou@tenasia.co.kr