TV
Park Na-rae, 'momentum' prevailed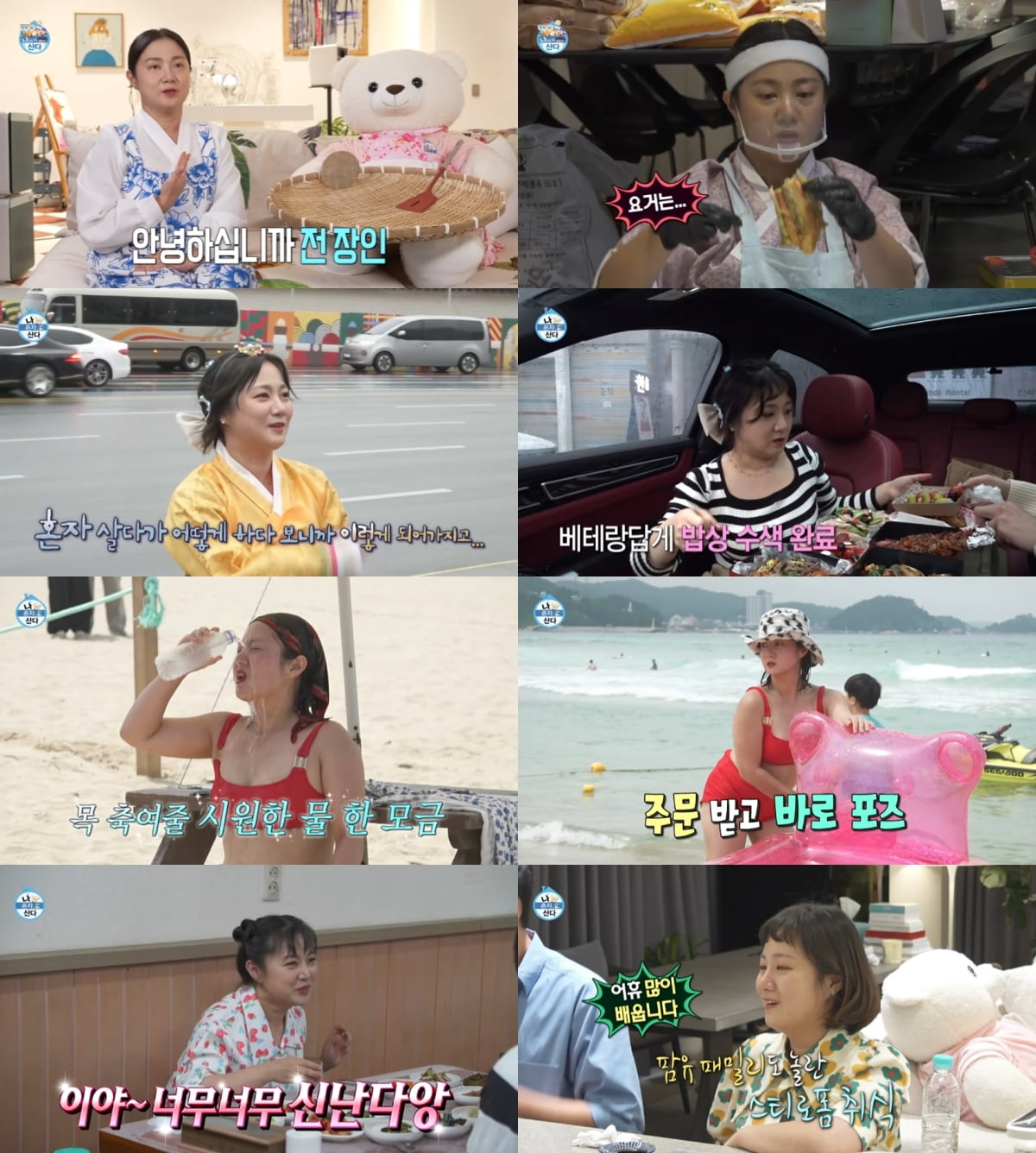 Comedian Park Na-rae proved that she remains a hot topic through MBC's entertainment show 'I Live Alone'.
According to FUNdex, the official platform of Good Data Corporation, a K-content hotness analysis agency, Park Na-rae ranked first in the non-drama performer category (as of October 4) with a 2.27% market share.
During the same period, she was ranked first in the ranking of entertainment performers analyzed by RACOI, the broadcast content value information analysis system of the Korea Communications Commission, showing off her appearance as an 'entertainment queen.'
On 'I Live Alone', which aired on the 29th of last month, Park Na-rae made food to give as gifts to those she was grateful for during Chuseok, giving pleasant laughter and warm emotions. On this day, he transformed into 'Park Nine' and surprised people by demonstrating his cooking skills and making food for 20 people, including assorted pancakes, stingray stew, and charcoal-grilled tteokgalbi.
Park Na-rae's performance in 'I Live Alone' this year was unrivaled. She formed 'Farm Uses' with Jeon Hyun-moo and Lee Jang-woo, and heated up Friday night by showing off their best chemistry ever. Park Na-rae's deep love for food made even the viewers happy, to the extent that people naturally said, 'I feel full just by looking at her eating.'
Na-rae Park showed off her lovely charm on a one-day date with Cocoon. She created an exciting atmosphere appropriate for the date situation, but also made people laugh with her strong brother-sister chemistry with Cocoon.
She immediately caught everyone's attention with her powerful bikini figure. In particular, "You don't have to have a good body to wear a bikini. 'Hot girl' Park Na-rae's refreshing quote, "Bikinis are powerful," really hit the front row of the living room.
Park Na-rae's performance can be seen on 'I Live Alone', which airs every Friday at 11:10 pm.
Taeyuna, Ten Asia Reporter youyou@tenasia.co.kr