TV
'Discord and bullying theory' 16th class Youngsook, the main character's disease is also to a certain extent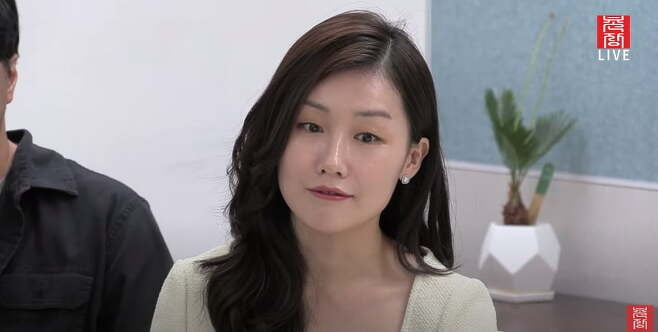 Youngsook (pseudonym), the 16th member of 'I'm Solo', fell ill with the main character's disease. From the beginning of the broadcast, he took out his sword to sue the malicious commenters, and even caught the fans through the live broadcast. He didn't even forget his tears as if he were the main character.
On the 5th, Youngsook made a surprise belated appearance on the live broadcast of ENA, SBS PLUS 'I am SOLO' (I am Solo) after the production team made the final selection. Today's broadcast began with Ok-soon, Young-sook, and Young-ho absent.
All the cast members except Youngcheol were surprised by Youngsook's appearance. In particular, Youngsook declared on her account on the 4th, "Turn on Labang (live broadcast) tonight. I will give you something big," and "Don't be surprised, prepare your mind and turn on Labang. The last big thing should be something." .
With the news of Youngsook's non-attendance spread, it was natural that it seemed like a warning that Youngsook was going to 'make something big'. Accordingly, netizens speculated that this might be his stance on the rumor of discord with Ok-soon and his love line with Sang-cheol.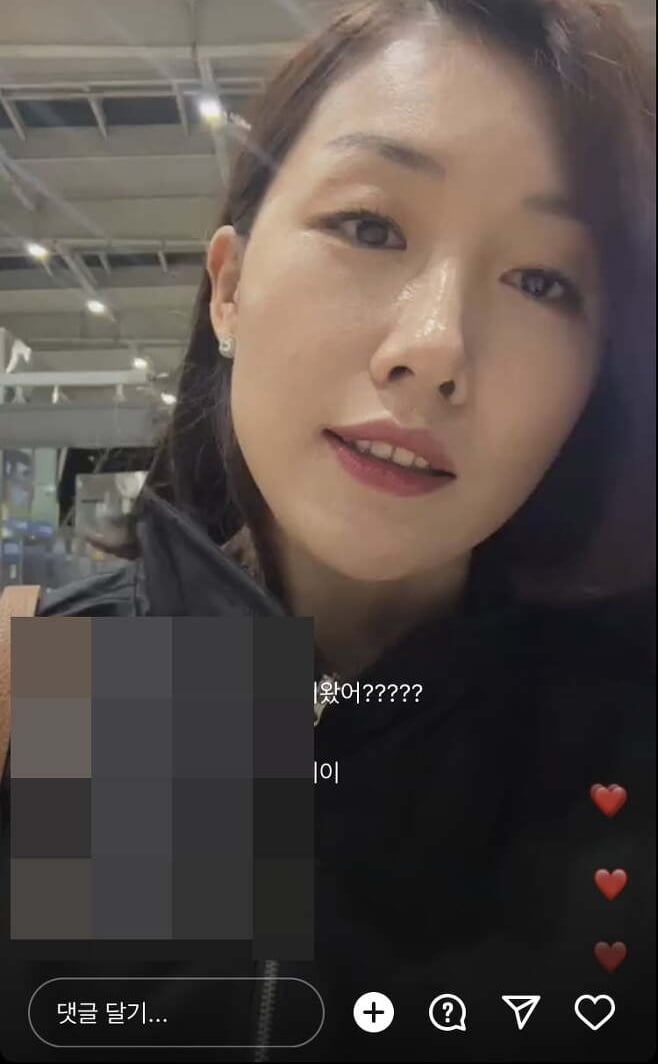 However, the 'big thing' Youngsook mentioned was her own surprise appearance. Long after starting Labang, Youngsook announced that she had arrived at Seoul Station for the broadcast. This was made known through comments on the 'I'm Solo' live broadcast in real time.
Youngsook, who appeared later, said, "I have received a lot of passionate love so far, so I was worried about how to repay you. I thought the best thing I could do was to meet you in person and say hello to you all for the love I received, so I attended even though I was late." "The first and best title was possible because of the viewers who watched. I am truly grateful," he said.
He then shed tears, saying, "I felt uncomfortable even when I looked at myself. It was a time for me to grow. I was a failure once, but thank you for melting me with your passionate love."
At the same time, regarding Ok-soon, who was the subject of rumors of bullying and discord, he said, "I expected Ok-sun to come today. We obviously had a good relationship, but I don't know why it ended up like this. I think we can talk about it and resolve it, but it's a pity that she didn't come."
It was announced as if something big would happen, and viewers expressed both relief and anger at the fact that appearing as late as the main character was 'a piece of cake'. While I was glad that nothing serious had happened, the reason for my animosity was that I had suffered from celebrity disease and toyed with the viewers. The public's animosity is likely to intensify over Youngsook's fishing for 'main character soldier', who announced that she would file a lawsuit without leniency in response to the flood of malicious comments immediately after the broadcast.
Taeyuna, Ten Asia Reporter youyou@tenasia.co.kr