TV
16th class Yeongsu, there was a reason for the entire broadcast to be edited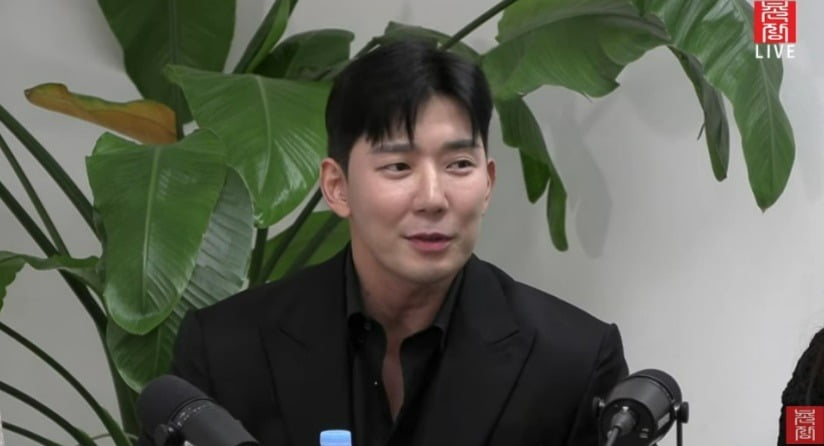 Youngsu (pseudonym) of the 16th episode of 'I'm Solo' revealed the reason why the broadcast was deleted.
After the final selection of the 16th episode of 'I'm Solo' was broadcast on the channel 'Village Entertainment TV' on the 5th, the 16th cast members except Youngsook (pseudonym), Oksoon (pseudonym), and Yeongho (pseudonym) gathered together and conducted a live broadcast.
In the previously broadcast ENA and SBS Plus entertainment show 'I Am SOLO', Hyunsuk (pseudonym) and Yeongsik (pseudonym), and Jeongsook (pseudonym) and Yeongcheol (pseudonym) became the final couples. Sang-cheol (pseudonym) chose Young-sook, but Young-sook gave up her choice due to real-life problems.
On this day's broadcast, it was announced that the two final couples had broken up. Youngcheol and Jeongsook became a real-life couple after the broadcast, but said they had a beautiful breakup three weeks ago. Yeong-sik dismissed the marriage rumors, saying that after meeting Jeong-suk for about three months, they realized that they had different opinions and became friends who support each other's lives.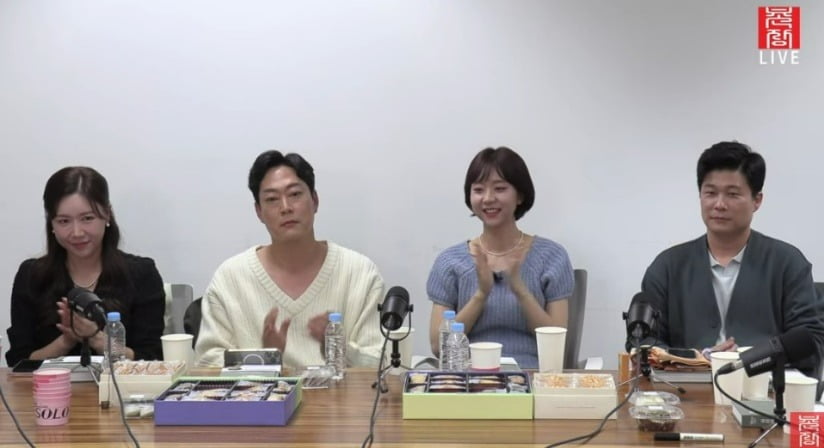 Above all, Youngsoo spoke directly about the amount of footage that disappeared from the middle of the broadcast. Youngsu explained, "Some personal problems arose during filming, so we reduced the amount of the film to a portion in consultation with the production team." However, he did not say what kind of 'personal security' he was talking about. He then revealed that he is currently 'solo'.
Earlier, in the beginning of the broadcast, Young-soo showed the four-way romance between Ok-sun, Young-ja, and Gwang-soo, and was embroiled in controversy over abuse of power when he 'clapped twice' and told Young-ja, who was actively approaching him, to "don't be impatient." Afterwards, he posted on his channel, "I was so upset. He also apologized, saying, "I'm sorry and I'm reflecting on myself." However, the volume has noticeably disappeared since then. Even in the final selection, no one chose Oksun, breaking everyone's expectations.
Taeyuna, Ten Asia Reporter youyou@tenasia.co.kr