TV
Actress Son Tae-young reunites with husband Kwon Sang-woo after 5 months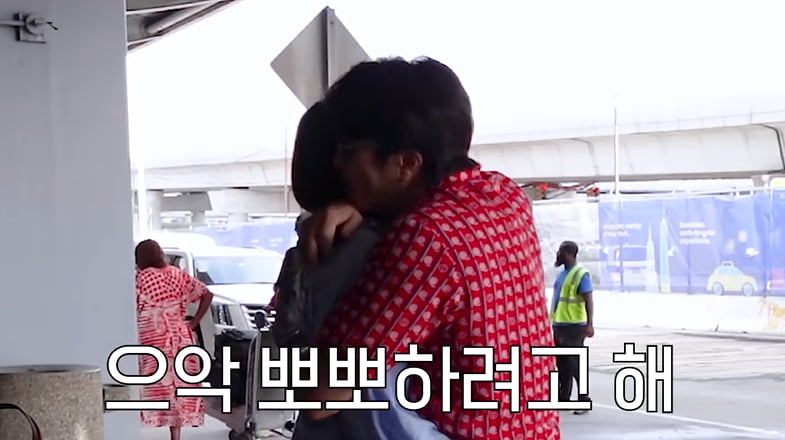 Actress Son Tae-young and her husband Kwon Sang-woo reunited after 5 months, showing off their lovebirds.
On the 27th, the YouTube channel 'Mrs. New Jersey Son Tae-young' showed the couple Kwon Sang-woo and Son Tae-young reuniting after 5 months.
On this day, Son Tae-young said, "I just dropped the kids off at school and am now on my way home. Today is the day my brother comes home. There has been a lot of lightning and rain since then. I heard that it is affected by the hurricane in Miami. I am worried about my flight coming in the morning. "Time is too tight," he said, showing his busy schedule preparing to meet Kwon Sang-woo.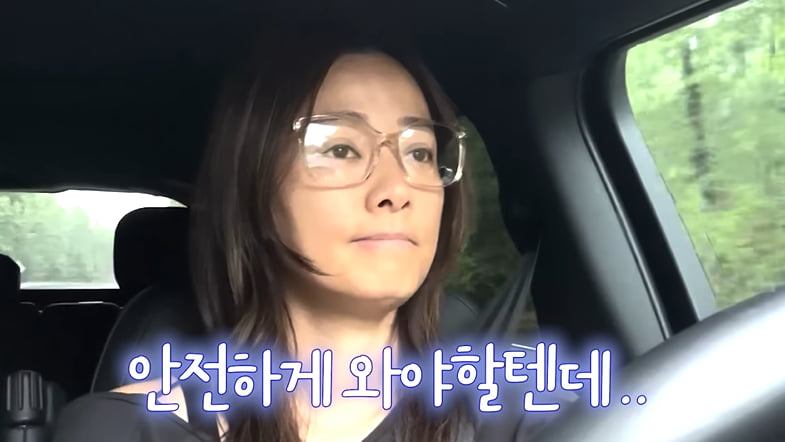 Son Tae-young, who returned home after driving and quickly finished putting on her makeup, said, "I'm going to pick up my brother. To be honest, I've never been to the airport before to pick him up. Because I can't drive there. My eldest brother-in-law always picks up my brother, and this is the place. "I'm so thankful I borrowed it," he said.
He added, "(Kwon Sang-woo) oppa asked me something. I think there was a face he liked among the Instagram photos. So, I hope he greets me with that face. I said this, but I don't think that face will come out."
Son Tae-young said about her feelings about meeting Kwon Sang-woo, who is coming to the United States, "I'm so happy, but I don't know what my brother will do when he comes. I'll be grateful if you help me, and I'll do the same with the kids. I hope we don't end up with three kids."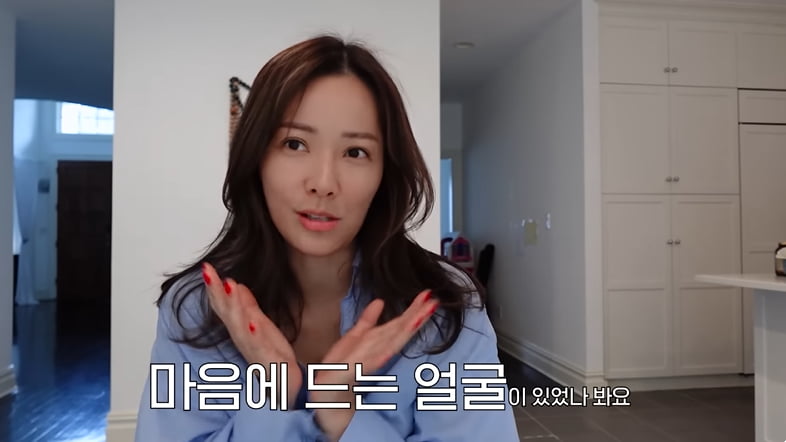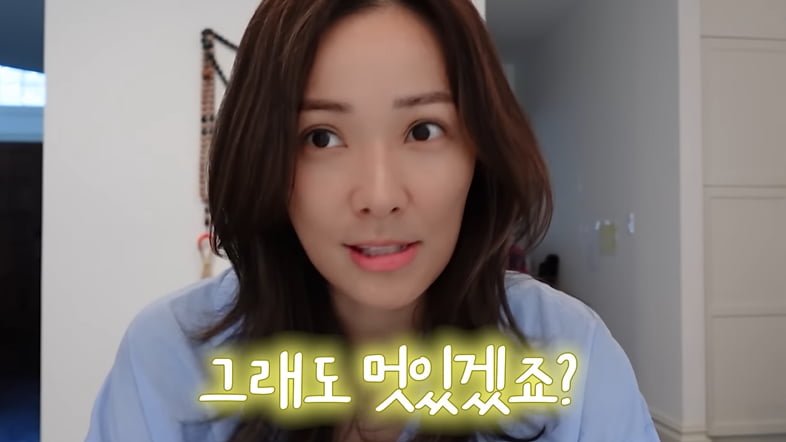 In addition, she expressed her infinite affection by saying, "My brother is coming after not seeing me for quite a long time in 5 months and is going to pick up my sister and her family. He may look haggard after flying for 14 hours. Please take that into account. But it's still cool, right?" revealed.
When Son Tae-young arrived at the airport, he noticed Kwon Sang-woo walking from afar, played a joke, and hid behind his back. Kwon Sang-woo, who recognized Son Tae-young, immediately hugged her and showed affection. When Kwon Sang-woo approached to kiss him, Son Tae-young said, "Ugh, I'm trying to kiss you." However, Kwon Sang-woo hugged Son Tae-young and showed the appearance of a lovebird couple.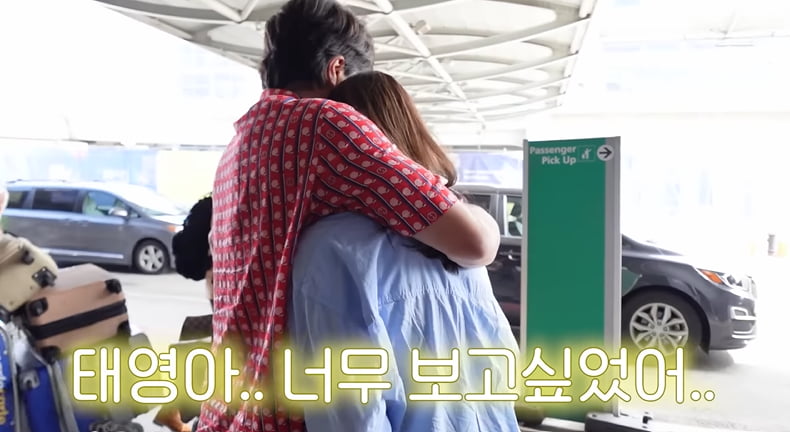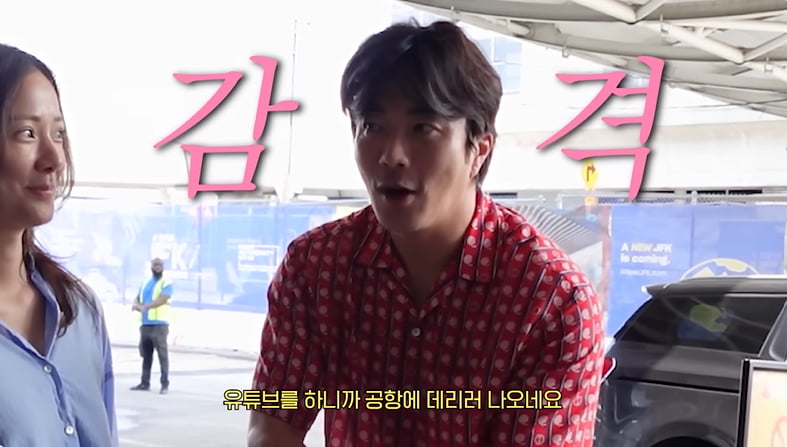 Son Tae-young and Kwon Sang-woo, who got married in 2008, have a son and a daughter each, and Son Tae-young stays in the United States for their children's education.
Reporter Ha-neul Lee, Ten Asia greenworld@tenasia.co.kr