TV
Wi Ha-Jun "'The Worst Evil' is not a work you can watch with a laugh with your family on Chuseok."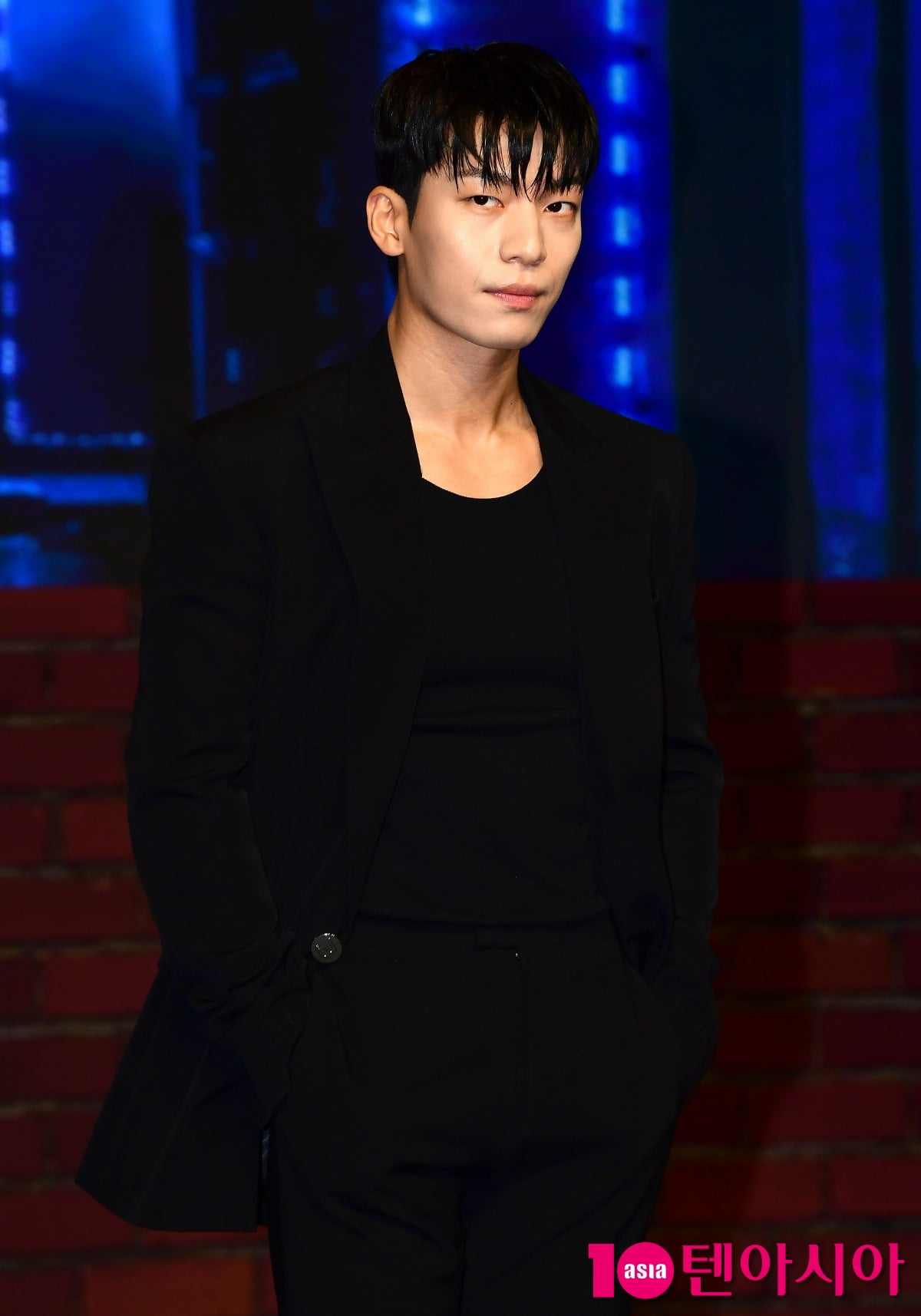 Actor Wi Ha-jun shared his thoughts on being released during the Chuseok holiday.
On the 26th, a production presentation for the Disney+ original series 'The Worst Evil' was held at Chosun Palace Gangnam, Seoul. Actors Ji Chang-wook, Wi Ha-jun, Im Se-mi, and director Han Dong-wook attended the event.
'The Worst Evil' is a crime action film depicting the process of police officer Joon-mo (played by Ji Chang-wook) infiltrating and investigating the Gangnam Alliance organization, the center of drug trafficking in Korea, China, and Japan in the 1990s. Director Han Dong-wook, who worked as an assistant director on crime genre films such as 'Unfair Trade', 'War on Crime', and 'New World', and writer Jang Min-seok, who wrote 'Brothers', collaborated.
When asked about his thoughts on the film being released ahead of the Chuseok holiday, director Han Dong-wook said confidently, "It's nice to be introduced during a good holiday. I'm glad that 'Mubang' did well, but I'm also worried. It's fun enough for us too." Ji Chang-wook said, "As an actor who participated in the work, I am very happy and grateful that it opened at a good time. I felt more pressure during filming. It would be a lie if I said there was no pressure, but it is less than when filming."
Ha-jun Wi emphasized, "I think it's a noir for the younger generation that we haven't seen before. It's not a work you can laugh about with your family, but it's a work you can feel something new about."
'The Worst Evil' will be released on the 27th.
Taeyuna, Ten Asia Reporter youyou@tenasia.co.kr