TV
Ji Chang-wook "Im Se-mi and I work together as a couple? We don't get along well."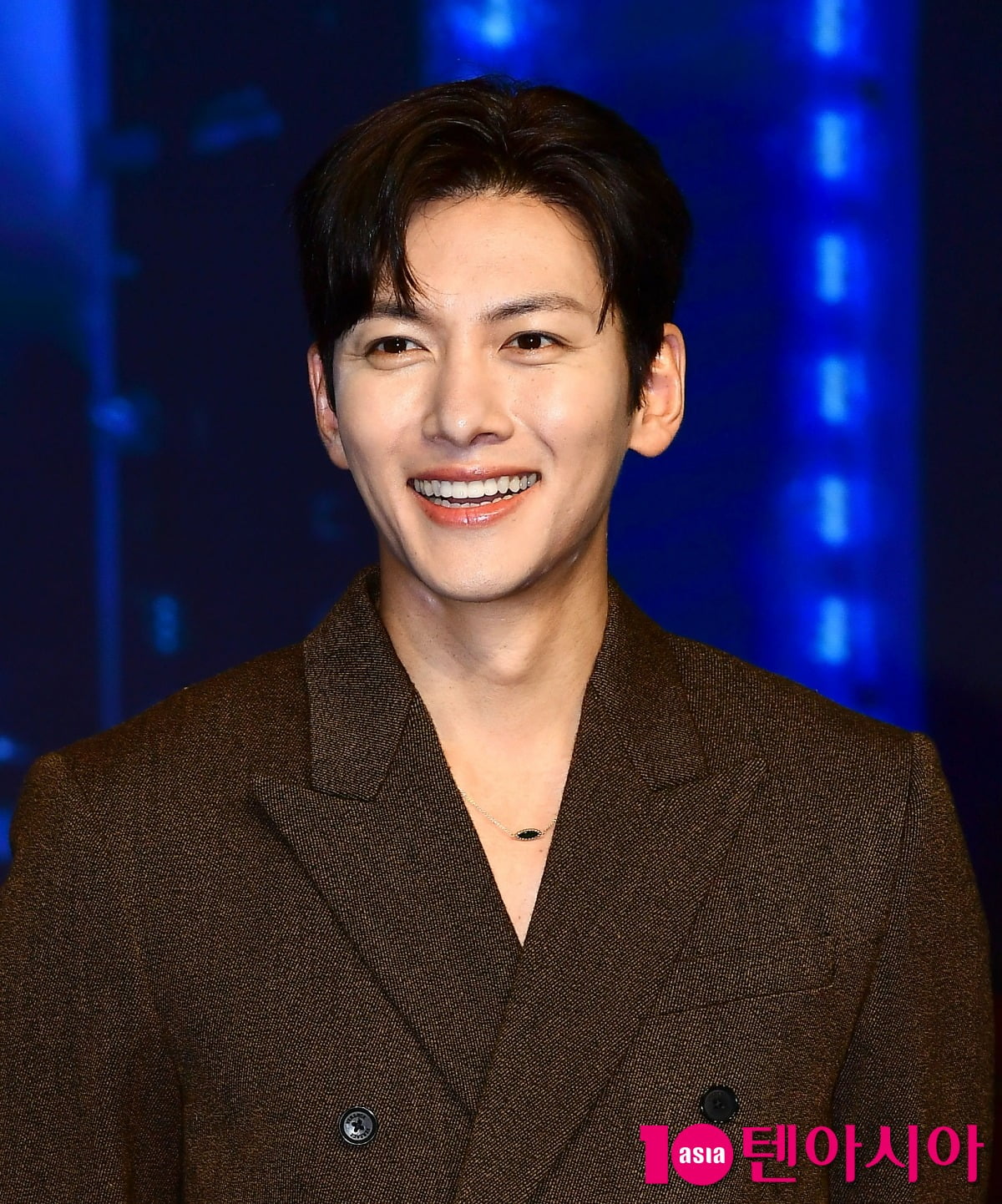 Actor Ji Chang-wook spoke about his romantic relationship with Lim Se-mi.
On the 26th, a production presentation for the Disney+ original series 'The Worst Evil' was held at Chosun Palace Gangnam, Seoul. Actors Ji Chang-wook, Wi Ha-jun, Im Se-mi, and director Han Dong-wook attended the event.
'The Worst Evil' is a crime action film depicting the process of police officer Joon-mo (played by Ji Chang-wook) infiltrating and investigating the Gangnam Alliance organization, the center of drug trafficking in Korea, China, and Japan in the 1990s. Director Han Dong-wook, who worked as an assistant director on crime genre films such as 'Unfair Trade', 'War on Crime', and 'New World', and writer Jang Min-seok, who wrote 'Brothers', collaborated.
Jun-mo, played by Ji Chang-wook, is a vicious police officer who risks his life in undercover operations for success and recognition. Lim Se-mi played the role of Ui-jeong, an elite police officer and Jun-mo's wife.
When asked about his romantic chemistry with Im Se-mi, Ji Chang-wook said, "The romantic chemistry did not work well," and "As the play progresses, there are points where there are subtle differences between the characters. The despair and despair of the characters trying to hold on to it was stronger." . Lim Se-mi added, "I was a couple with Ji Chang-wook, but I didn't see them much in the work. When I met them, I felt uncomfortable as a character."
'The Worst Evil' will be released on the 27th.
Taeyuna, Ten Asia Reporter youyou@tenasia.co.kr