TV
'2 Days & 1 Night' feud broke out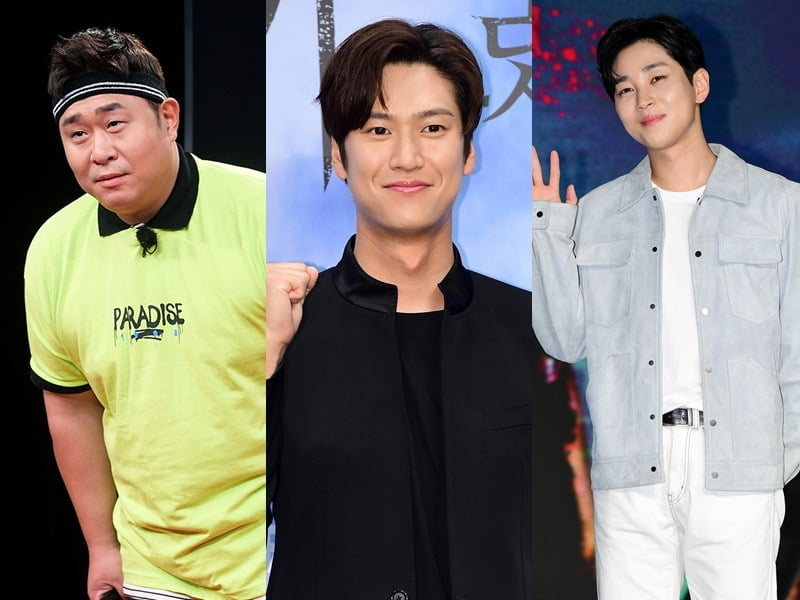 Actor Na In-woo revealed that he was scolded by his older brothers 1 year and 7 months after joining KBS2's entertainment show '2 Days & 1 Night' and raised rumors of a feud, drawing laughter.
In '2 Days & 1 Night Season 4', which aired on the 24th, Na In-woo was seen revealing that the reason he became quiet was because he was scolded by his brothers.
While traveling on the bus that day, DinDin said that Na In-Woo was talkative at first, but as he became more comfortable with the members, he talked less. In response, Na In-woo explained, "I've been quiet since my brothers scolded me on the bus."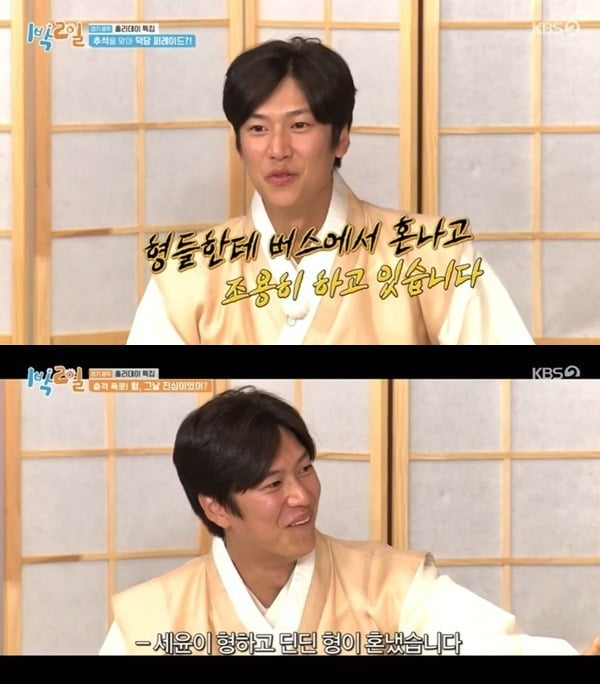 When Yeon Jeong-hoon retorted, "When did we scold him?" Na In-woo pointed out, "Se-yoon and Dindin scolded him."
At the same time, he imitated the facial expressions and tone of voice of the brothers who blocked him, saying, "Dindin hyung says, 'Let's go' every day, and Se-yoon hyung says, 'There's no camera.'"
Yoo Seon-ho, the youngest member of '2 Days & 1 Night', also helped. He said, "We were on the same team as Moon Se-yoon and Na In-woo during the 'Around the Nation' special. When Na In-woo was joking around at the rest area, Moon Se-yoon said, 'Let's just make money and get it over with.' Na In-woo asked, 'You're not serious, are you?' and was so surprised. "It was the first time I saw Na In-woo upset," he said.
Moon Se-yoon tried to make an excuse, but the members silenced him. In the end, Moon Se-yoon asked, "Was the camera on at that time? "If I said that, please burn it."
Taeyuna, Ten Asia Reporter youyou@tenasia.co.kr