TV
'2 Days & 1 Night' Kim Jong-min fights with DinDin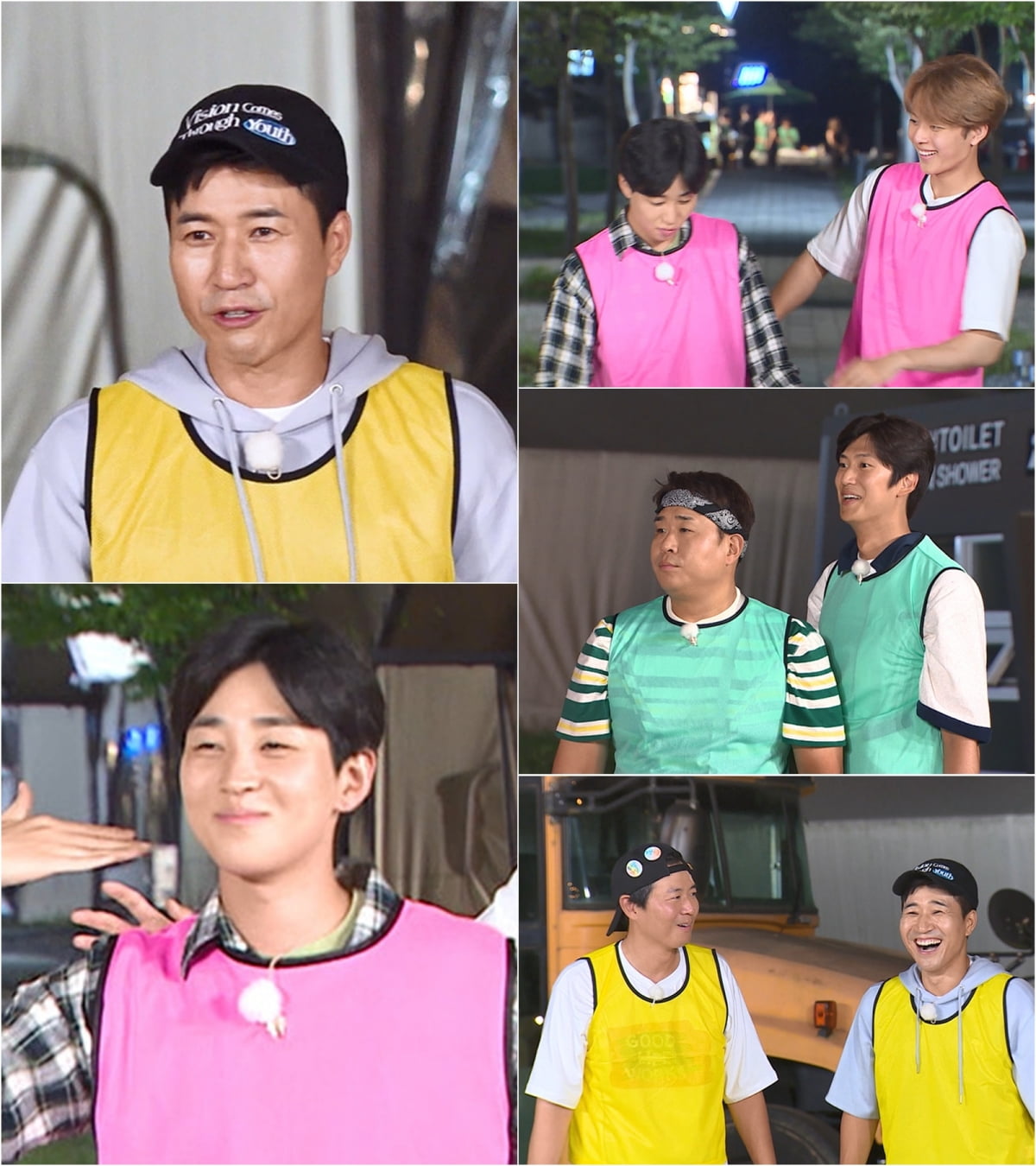 Kim Jong-min and DinDin of '2 Days & 1 Night' have a proper fight.
In the 'Chuseok Holiday' special of KBS 2TV's '2 Days & 1 Night Season 4' (hereinafter referred to as '2 Days & 1 Night'), which airs at 6 PM on the 24th (today), the scene of the evening shooting mission of the six members who arrived at a glamping location in Gwangju This is revealed.
An unusual set of missions appeared to six men along with the news that a grand feast was being prepared for Chuseok. They cannot hide their excitement when they see a board with the names of 25 Chuseok special dishes written on it.
But not everyone is lucky enough to enjoy all these dinners. News is delivered to them that a game using their brains has been prepared. Accordingly, the three brothers from the official 'Jjin Tribe' of 2 Days & 1 Night cause an earthquake in the neighborhood, and the scene is instantly filled with tension.
In particular, Kim Jong-min, the 'original tribe', said that he would defend only Japchae, saying, "I declare war," and "If you want to die, you will live," showing the determination of a Japchae lover.
In this situation, DinDin goes berserk when Kim Jong-min eats his food. He gives Kim Jong-min a harsh warning, saying, "I don't want to eat Japchae. Is that okay?" It is said that those who were engaged in a tense battle finally sharpen their swords for revenge. It stimulates curiosity as to what will be the end of this mission.
Meanwhile, divisions in the team also occur. The six men are said to be playing a game that goes back and forth between hot and cold baths, arguing with each other when their breathing is shaky, but immediately making up when they get close to the correct answer, raising the desire to watch the show.
The scene of the six members' colorful quiz missions can be seen on Korea's representative real wild road variety show '2 Days & 1 Night Season 4' at 6pm on the 24th (today), 15 minutes earlier than usual due to the broadcast of the 194th Asian Games.
Ryu Yae-ji, Ten Asia Reporter ryuperstar@tenasia.co.kr