TV
Actor Kang Ha-neul, sleeps 12 hours? "I sleep when I touch my head."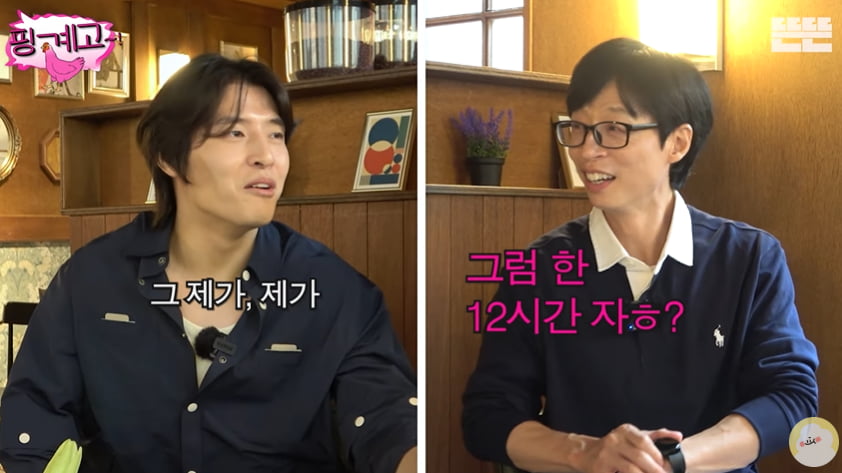 Actor Kang Ha-neul revealed that he usually sleeps for more than 12 hours.
On the 23rd, actor Lee Dong-hwi of the movie 'Dr. Chun's Exorcism Lab' and actor Kang Ha-neul of the movie '30 Days' appeared as guests on the YouTube channel 'Tteuntteun'.
In the released video 'Dialogue is not an excuse,' Lee Dong-hwi revealed his affection for Yoo Jae-seok. Lee Dong-hwi said, "I stayed up all night thinking about meeting Jaeseok," and Kang Ha-neul also joked, "I stayed up all night with my eyes open."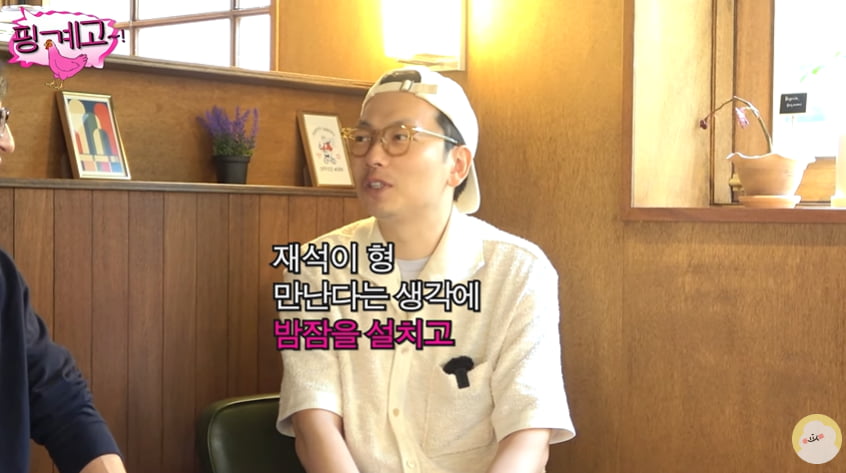 On this day, Yoo Jae-seok asked Kang Ha-neul, "What time do you usually wake up?" Kang Ha-neul replied, "I usually sleep now. On days when I have filming, I wake up early, but if I don't have filming, I think I always wake up in the afternoon." Yoo Jae-seok asked what time he wakes up, and Kang Ha-neul said, "About 2 o'clock? I sleep around 1 or 2 o'clock."
Yoo Jae-seok, who was listening to Kang Ha-neul's sleeping time, expressed his curiosity, saying, "So you sleep for 12 hours?" Kang Ha-neul urgently asked, "Was it 'You Quiz'? Where did you ask 'How do you sleep for 10 hours?' "I saw you talking like this. Looking at it, I thought, 'Huh? Why can't I sleep? I need to sleep for a long time to feel comfortable.'"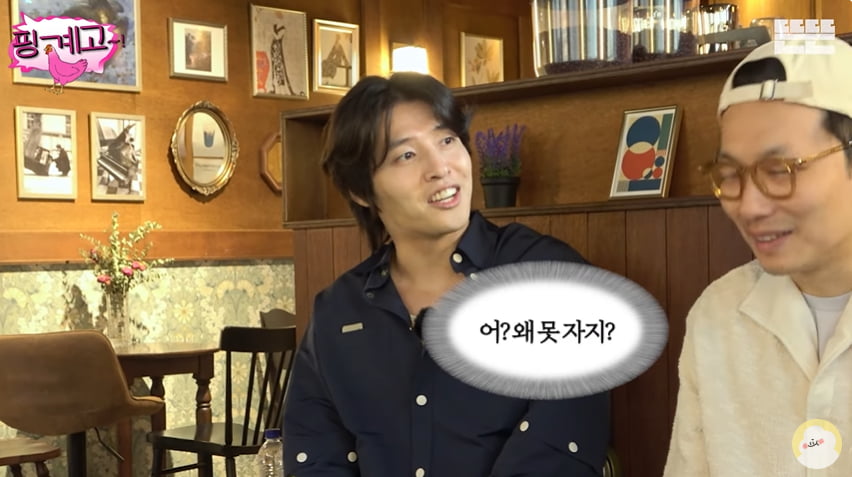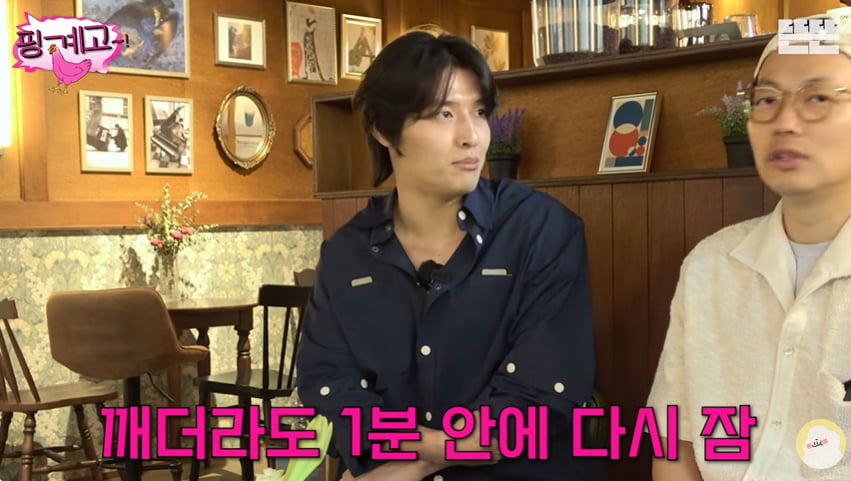 Kang Ha-neul, who does not suffer from insomnia, laughed and said, "Even if I wake up, I go back to sleep within 30 seconds to 1 minute. So, when I tell this to people around me, there are so many people who are jealous these days. I can sleep just by touching my head. I think I can sleep now." exploded.
Yoo Jae-seok, who was looking at Kang Ha-neul and Lee Dong-hwi who were particularly shy, asked, "Aren't you two here to promote together today?" Lee Dong-hwi added, "So, actually, I thought it was a typo. Since 'river' was written, of course I thought it was with Kang Dong-won. Haneul's movie is coming out in October, and they came out together."
Reporter Ha-neul Lee, Ten Asia greenworld@tenasia.co.kr