TV
Actor Kang Ha-neul, why can't he appear on 'I Live Alone'? "There is nothing to do"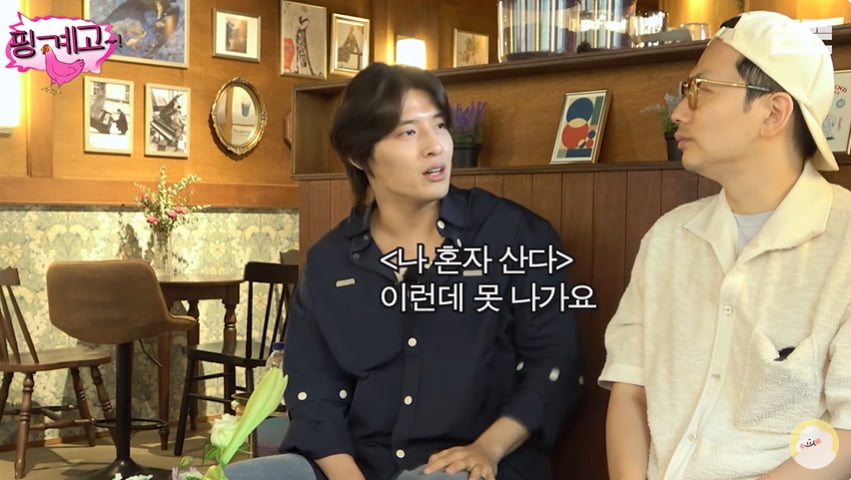 Actor Kang Ha-neul revealed that he cannot appear on the entertainment program 'I Live Alone'.
On the 23rd, actor Lee Dong-hwi of the movie 'Dr. Chun's Exorcism Lab' and actor Kang Ha-neul of the movie '30 Days' appeared as guests on the YouTube channel 'Tteuntteun'.
On this day, Yoo Jae-seok asked Kang Ha-neul what he usually does on his days off. Kang Ha-neul said, "I like to zone out. So I usually sit on the sofa at home and zone out. There is a corner where the wall meets the wall. I like looking there." Lee Dong-hwi and Yoo Jae-seok burst into laughter at this. Kang Ha-neul added, "It's like, 'I live alone,' but I can't go out. There's nothing I can do."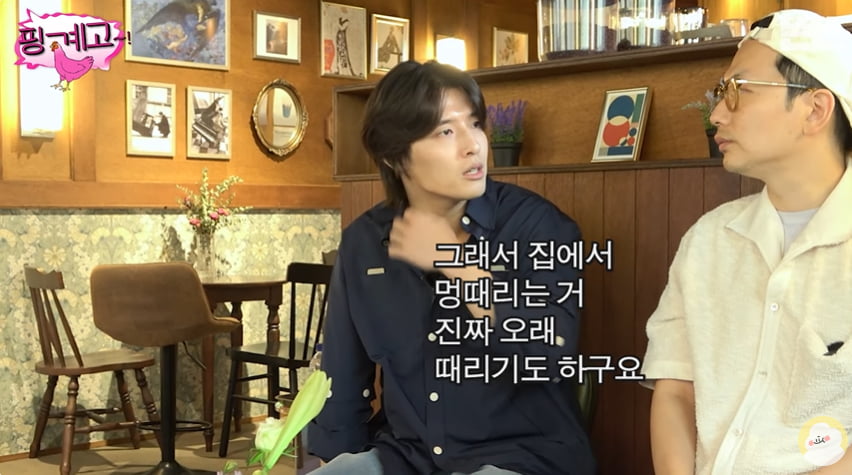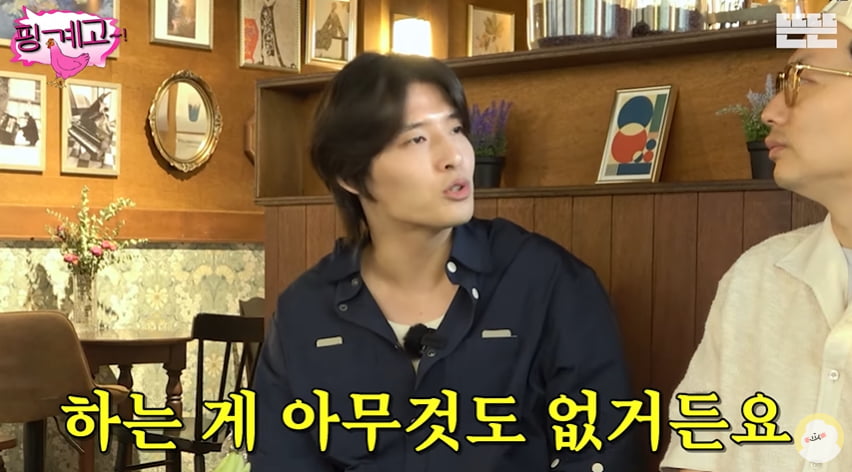 Next, Kang Ha-neul said, "I always do a deep cleaning once every two days. I can't stand it if something gets stuck on my feet. So I have to turn everything over once." Lee Dong-hwi, who was listening to this, cautiously advised, "As I keep listening to the story, I'm worried. (Ha-neul) I think the movie will be promoted well right now, but it would be better to leave out all of her personal history," making everyone laugh.
Yoo Jae-seok, who had previously met Kang Ha-neul on the same program, actually liked it, saying, "Actually, I've never heard of this before." Kang Ha-neul also said, "There was no place where I could honestly talk about my daily routine." Lee Dong-hwi added, "It's all good, but there's one problem. Sky shouldn't go home to play."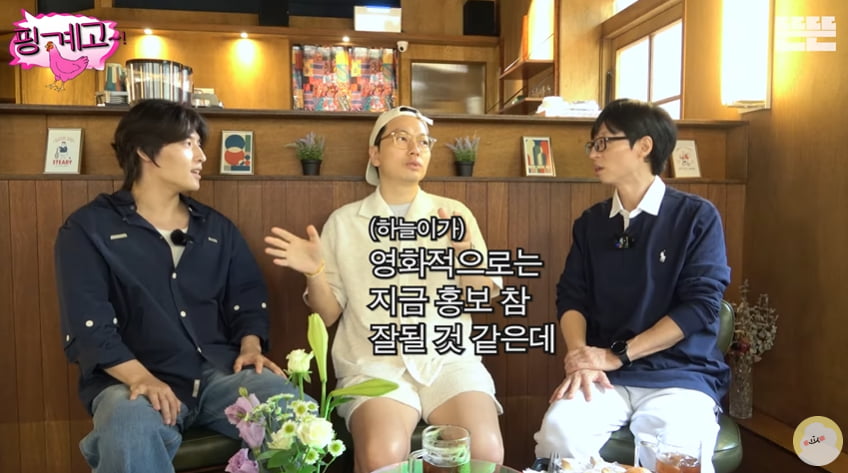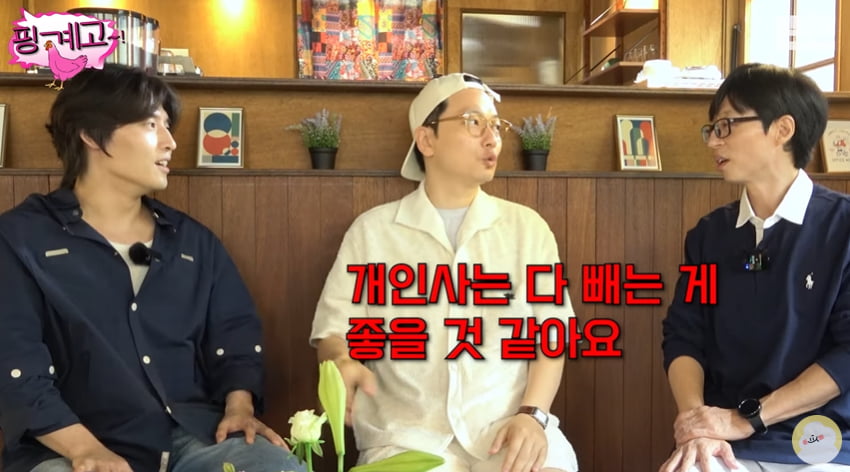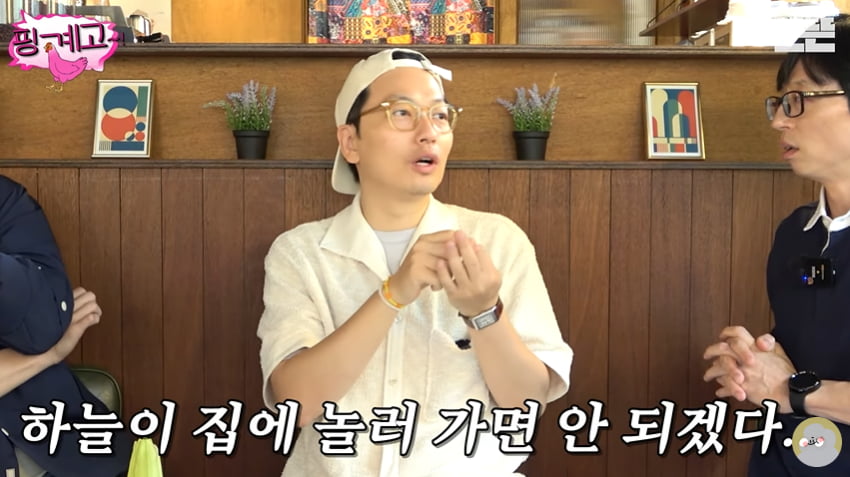 Kang Ha-neul said, "Come comfortably. Come and have fun." Lee Dong-hwi said he had something to confess, saying, "No one has ever had a friend come to the house I moved to. It's similar to the sky. When I was in school, a lot of my juniors would come over if I lived alone. I couldn't stand it when everyone came home on a rainy day." "There wasn't any. They wrapped the kids' feet with plastic bags," he said of the episode.
Lee Dong-hwi, who had not been able to have a housewarming party for five months, expressed his regret to Lee Kwang-soo. Lee Dong-hwi said, "I'm sorry. I've been putting off the housewarming for so long. Especially now, Gwang-soo is still asking when I can go."
Reporter Ha-neul Lee, Ten Asia greenworld@tenasia.co.kr