TV
BTOB Lee Chang-seop, from first home purchase to remodeling work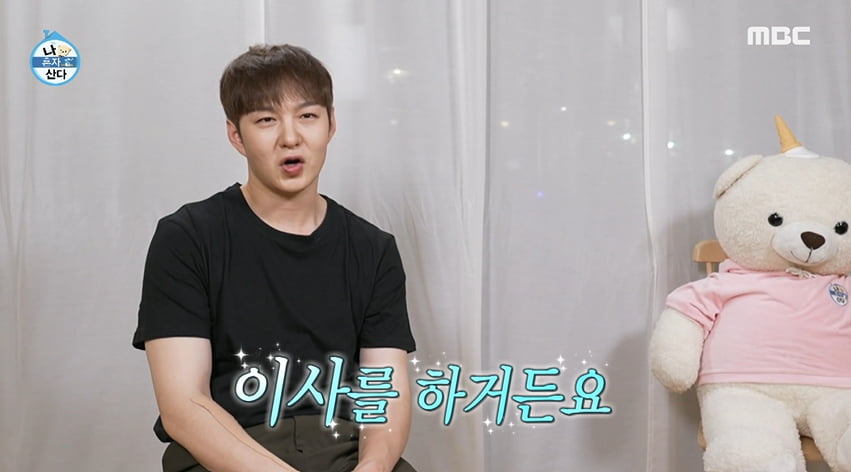 BTOB Lee Chang-seop said that he has purchased his first home and is doing remodeling work.
In MBC's 'I Live Alone' broadcast on the 22nd, BTOB's Lee Chang-seop revealed the site of purchasing and remodeling his first home in Suwon.
On this day, Lee Chang-seop visited a house with a gift set. Lee Chang-seop, standing in front of the house, looked like he was checking the password because he couldn't immediately remember it. Rainbow members expected the old prison apartment to be their home, but found an empty living room. In response, Park Na-rae said, "Try calling him. He must have moved. That happens sometimes."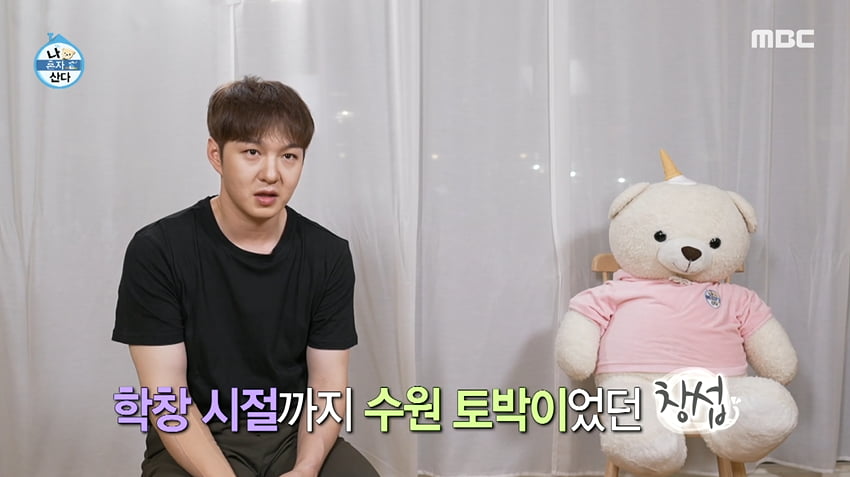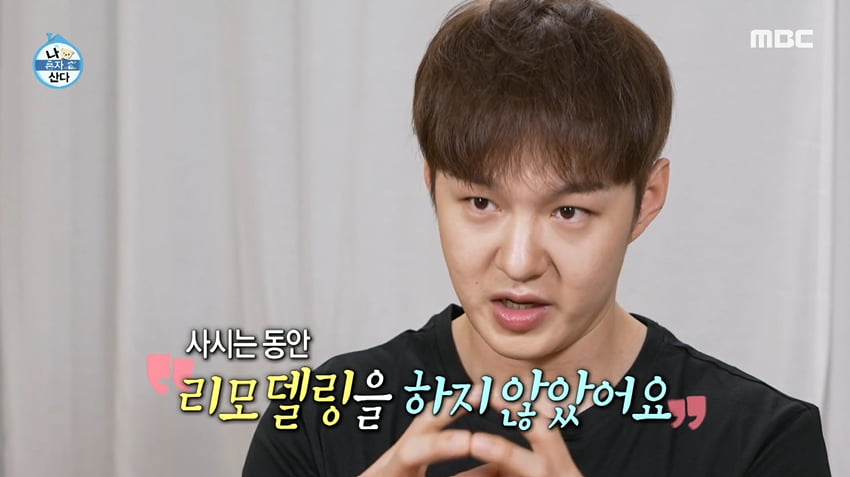 Lee Chang-seop said he bought his first home in Suwon and said, "I came back to Suwon after 12 years. I lived in Suwon from the time I was born until I was 19. I went to elementary, middle, and high school in Suwon, so my friends are in Suwon. I miss my friends often, and I want to go to my hometown." "I thought a lot about wanting to go back. I feel very at ease," he said.
Since it was an old apartment building, there were a lot of places to repair, so Chang-seop Lee said that he was doing remodeling work, saying, "It's a 16-year-old house, and the people who bought it before had never remodeled it. Since it was old, I thought I should change it."
Ahead of construction, Lee Chang-seop was seen handing out gift sets to neighbors along with a note asking for their understanding for the noise. Changseop Lee met with an interior design expert for a final inspection. Lee Chang-seop, smiling as he checked the final draft, showed his excitement, saying, "I have a desire to live in a place that reflects my will with the intention of living there for a long time. My needs were met."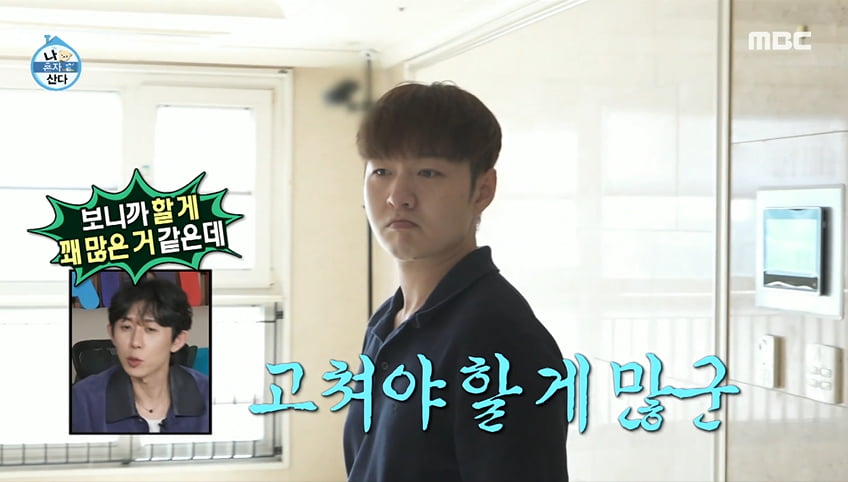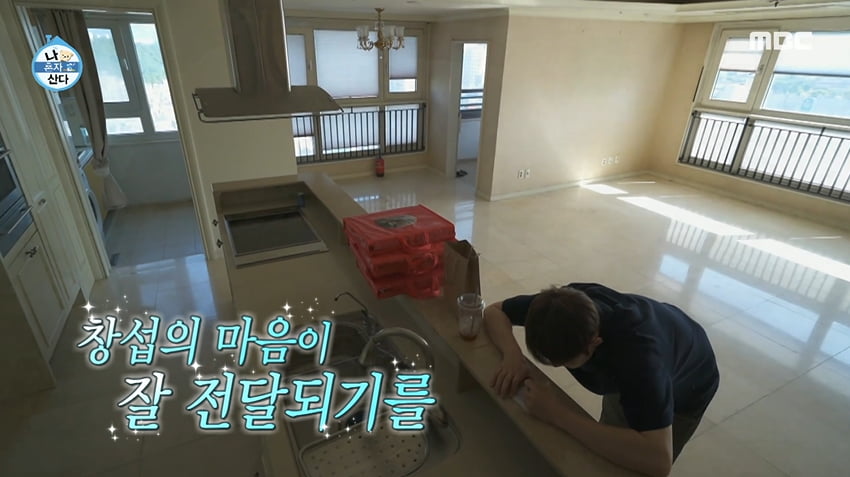 On the day of final draft confirmation, Lee Chang-seop first checked whether the movement route of his dog 'Guri' was secured. Accordingly, the representative of the interior design company explained that there is a 'pet door' that allows dogs to enter. The representative of an interior design company showing different design plans for each space. It was designed to suit Lee Chang-seop, who likes dark wood tones. Lee Chang-seop expressed satisfaction, saying, "With the intention of living there for a long time, I developed a desire to live in a house that satisfies my needs."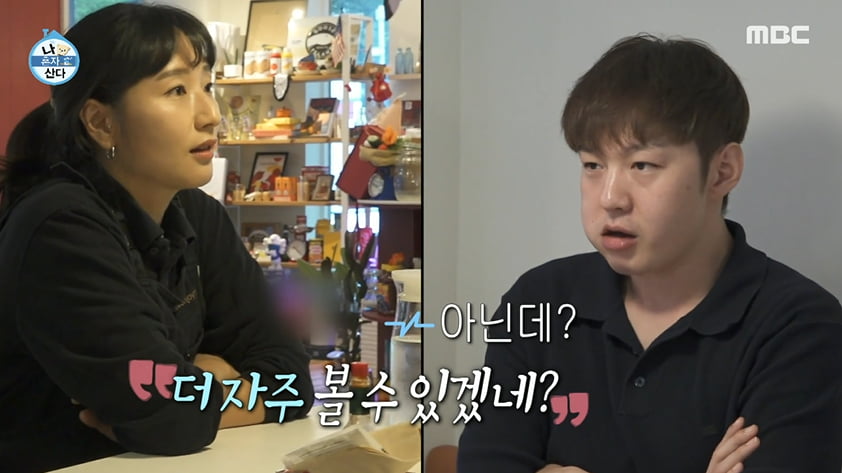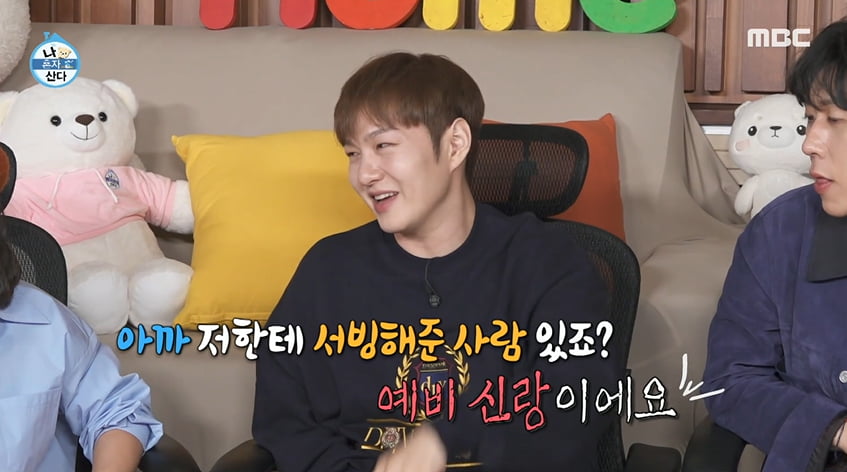 Lee Chang-seop, who visited a restaurant run by a female friend he had been friends with since middle school, sat across from her and had a conversation. Lee Chang-seop said, "You don't know that I moved to Suwon, right? It was demolished today, I'm remodeling it," and his female friend said, "I guess we can see each other more often. Please invite me to a housewarming party at the end of the year." Lee Chang-seop added, "We are comfortable even if we contact each other occasionally. We are just friends."
Reporter Ha-neul Lee, Ten Asia greenworld@tenasia.co.kr