TV
"I was arrested after hitting a junior actor" Park Il-nam, current situation wandering on the streets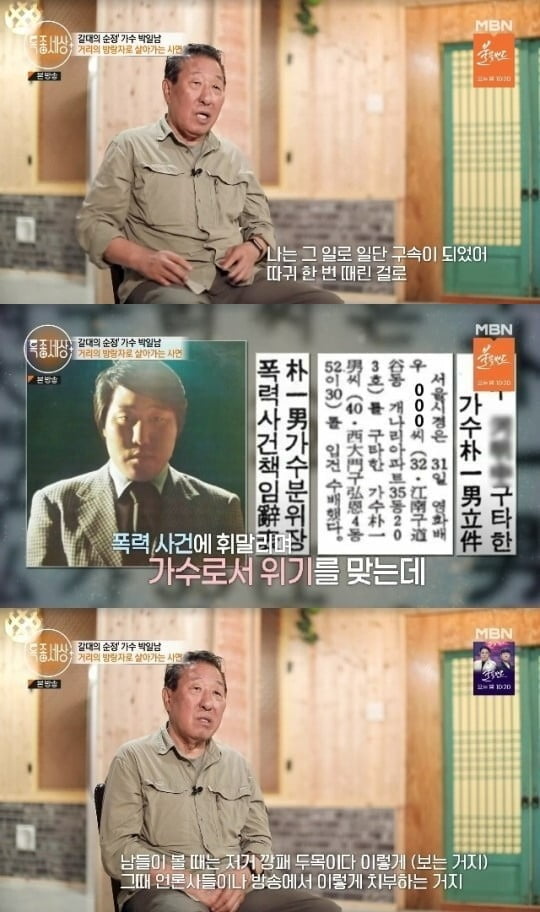 Singer Park Il-nam, who was arrested after assaulting a junior, has now atoned.
In MBN's 'Scoop World' broadcast on the 21st, the current status of Park Il-nam, who debuted in 1963 with 'Innocent Love' and released hit songs such as 'A Postcard', 'Heeya', and 'Jeong', was revealed.
Park Il-nam was currently living a wandering life at the age of 85, leaving behind a wife, three daughters, and a son. He explained, "I have done a lot of things for which I am sorry, so I have to suffer as a means of atonement. I have to know my mistakes. I have done something wrong."
He continued, "You did a lot of reckless behavior when you were young. Back then, movie stars were on top and singers were treated like traveling troupes." He continued, "At that time, a junior actor was very rude. He even spoke poorly to his seniors, so I scolded him. "Then I slapped him. I was arrested for that," he recalled.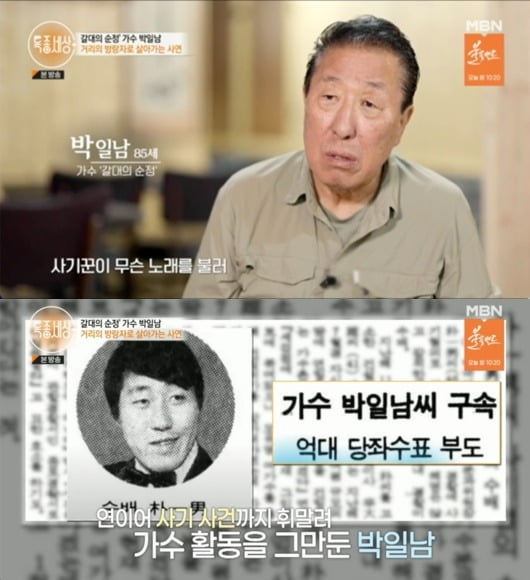 After the violent incident, Park Il-nam even had to quit his singing career. He said, "I learned boxing from the second year of middle school, and later I even learned wrestling. What else could I do? I walked up and down the back alleys. To others, I was the leader of a gang."
He was also involved in a fraud case. His business of building apartments for celebrities who did not own a home went bankrupt, and he ended up living on the run for about six years.
Park Il-nam said he wanted to atone to his wife the most and expressed his gratitude and regret, saying, "When I was young, there were a lot of rumors going around with young women. Whether it was true or not, it was a fatal shame for my wife at home."
Taeyuna, Ten Asia Reporter youyou@tenasia.co.kr