TV
President Jeon Hyun-moo and Elon Musk also sent congratulatory wreaths.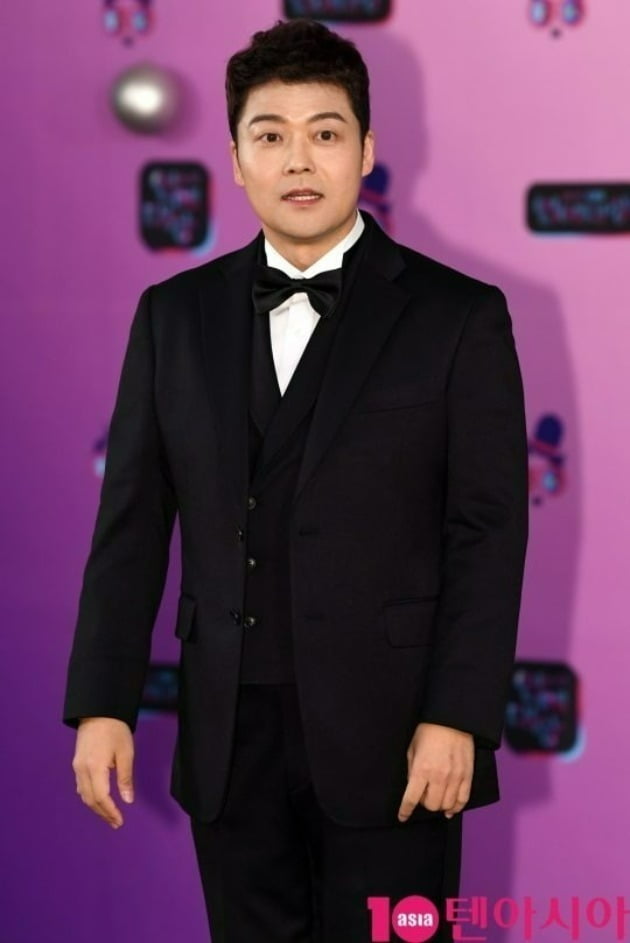 Jeon Hyun-moo, Go Gyu-pil, Yang Se-chan, and Mimi will be acting as agents for the first time.
JTBC's new entertainment show 'Calling Agency', which will be aired for the first time on the 23rd, is a variety entertainment program where the role of an agent is to rush to the call of those in need all over the country.
First of all, Jeon Hyun-moo, the best MC in name and reality, is the president of a 'calling agency' and will show that he skillfully handles any agency that comes his way. Congratulations poured in from leading companies around the world for Jeon Hyun-moo, who became president. Among them, Elon Musk's congratulatory wreath also took a place, surprising everyone.

Meanwhile, actor Go Gyu-pil, who rose to prominence after playing the role of Chorong in 'Crime City 3', joined 'Call Call Agency' as a regular member and attempted his first entertainment show in his life. Go Gyu-pil expressed confidence, saying, "I feel the best these days since I was born," and is said to have made a huge debut in entertainment from his first acting role.
Yang Se-chan, a trustworthy entertainer, is the only intern at 'Call Call Agency'. Through various part-time work experiences, he shows off his qualities as an all-rounder. Even though he is an intern, he makes the scene a sea of laughter with his sense of being a full-time employee with 19 years of experience.
Oh My Girl's Mimi, who has emerged as the best blue chip in the entertainment industry, will be active as the youngest member of 'Calling Agency'. As the only MZ employee, Mimi not only exudes youthful energy and bright energy, but also takes on difficult agency tasks and completes her daily wages to satisfy President Jeon Hyun-moo.
The first agency scene can be seen on 'Calling Agency', which airs at 7:10 pm on this day.
Taeyuna, Ten Asia Reporter youyou@tenasia.co.kr