TV
Solbi "I took diet pills from a blind date and my self-esteem was destroyed."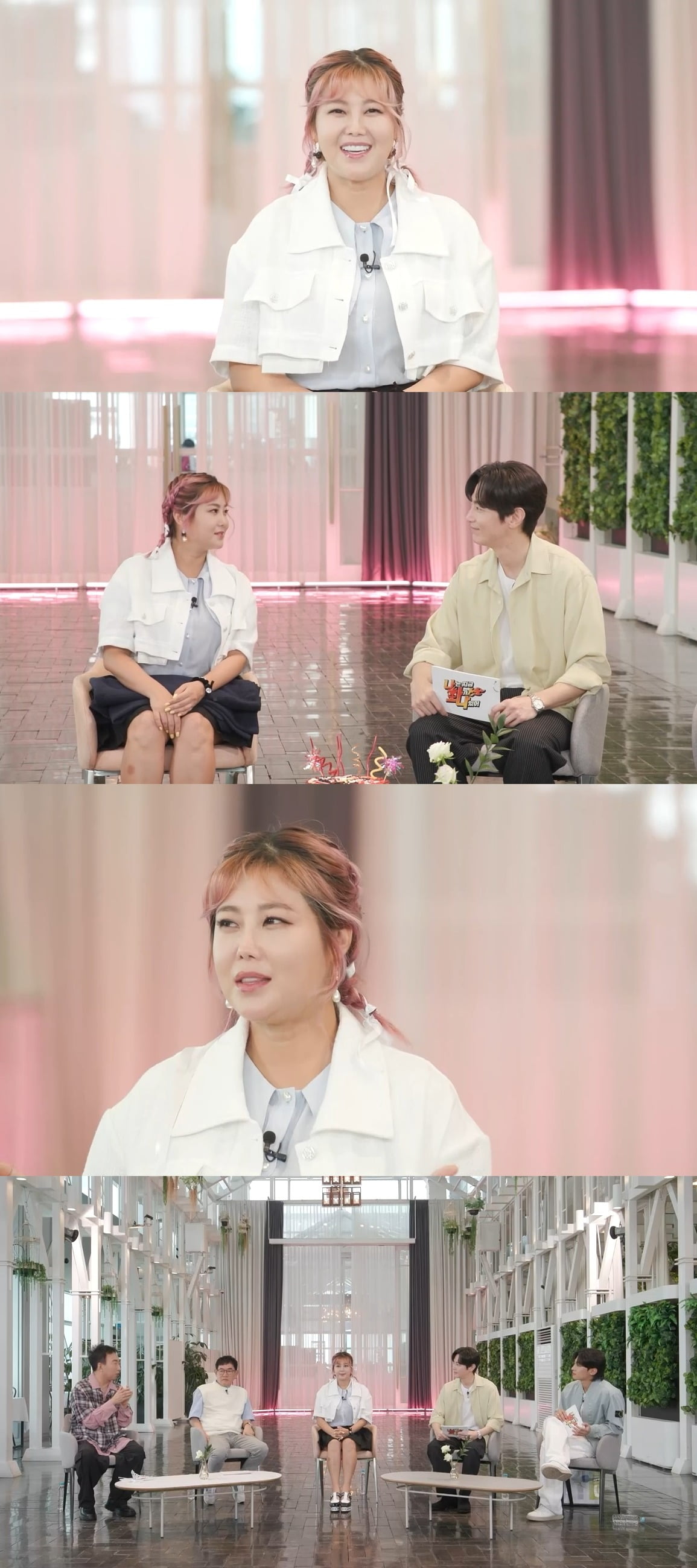 Singer Solbi's funny blind date episode will be revealed.
Solbi, who is actively working as an 'art holder', will appear on MBC Every1's Lifetime entertainment show 'I'm Angry Now' (hereinafter referred to as 'Nahwana'), which will be broadcast on the 19th.
On this day, Solbi revealed the reason for her appearance, saying, "Actually, I came out not because I was angry, but because I was looking for love." He then confessed that there was one person who caught his eye as soon as he saw the 'Nahwana' MC lineup, amplifying curiosity.
Solbi, who wants to find love, brings up two recent blind date episodes. First, on the first blind date, an absurd situation occurred where the other person sent diet pills to the house. Solbi felt like her pride was collapsing, but she soon thought, "I should take this medicine and become prettier so I can meet another man," and later said that she successfully took diet pills and succeeded in losing 7 kg.
The funny happenings continued on Solbi's next blind date. The large shopping bag the second man brought also contained unexpected items. Curiosity is growing as to what the blind date's absurd gift, comparable to a diet pill, will be.
Solbi is rumored to have made a bold statement recently, revealing that her method of relieving stress is "19+ talk." Solbi's '19+ Talk', which made 4MC's foreheads sweat, can be seen in the 6th episode of 'Nahwana', which will be broadcast at 8:30 pm on the 19th.
Taeyuna, Ten Asia Reporter youyou@tenasia.co.kr