TV
Uhm Ji-won's subtle emotional curve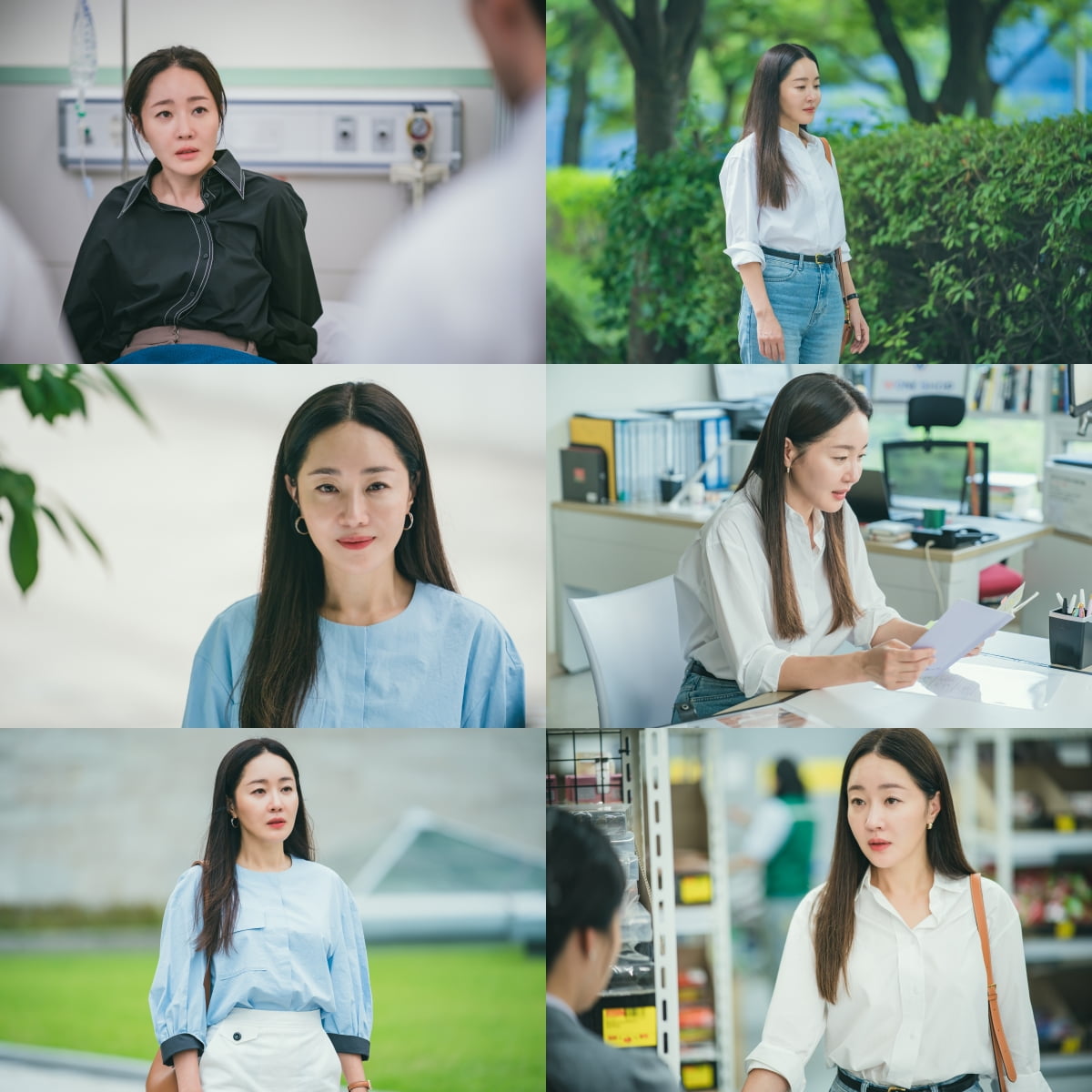 Uhm Ji-won's acting power shone without any time to fade.
On the 15th, TVING's original series 'Cruel Intern' was released with its 12th episode. Uhm Ji-won played the role of 'Choi Ji-won' in the play, delicately handling the subtle emotional curves that were difficult to express, and garnered rave reviews by eliciting sufficient sympathy for the character and work.
Choi Ji-won is a person who does not have much emotional turmoil due to his strong meritocracy. Uhm Ji-won showed a cold expression and a somewhat cynical smile, arousing a storm of tension at the beginning of the story. In addition, with his sharp eyes when looking at people around him and his restrained gestures and tone of voice, he perfectly embodies the image of a selfish workaholic who puts success first, just like a real person.
Next, Uhm Ji-won strongly increased the viewer's immersion by focusing solely on Choi Ji-won's wounds and loneliness, who faced the harsh reality of the past, and her inner self. The emotions of loss and betrayal felt in a series of events such as the pain of miscarriage and conflict with parents were expressed earnestly, making the hearts of those who watched it sink.
Uhm Ji-won's calm and three-dimensional acting provided comfort to all the 'Choi Ji-wons' in the world and supported the entire play until the very end. Choi Ji-won, a strong but still clumsy adult, takes a step closer to her inner strength and faithfully captures the process of growing up, leaving a deep lasting impression.
Actor Uhm Ji-won breathes thoughtfulness into every scene based on her sincerity in acting. By putting her own unique spin on each role she takes on, she has once again firmly proven that 'Uhm Ji-won is the genre', once again building trust with viewers who trust her and watch her.
Meanwhile, Uhm Ji-won, who absorbed characters with completely different personalities through 'Summer Cold' and 'Cruel Intern' this year, is actively considering her next work.
Ryu Yae-ji, Ten Asia Reporter ryuperstar@tenasia.co.kr