TV
Yeonoh confirmed to appear in ''Sparkling Watermelon''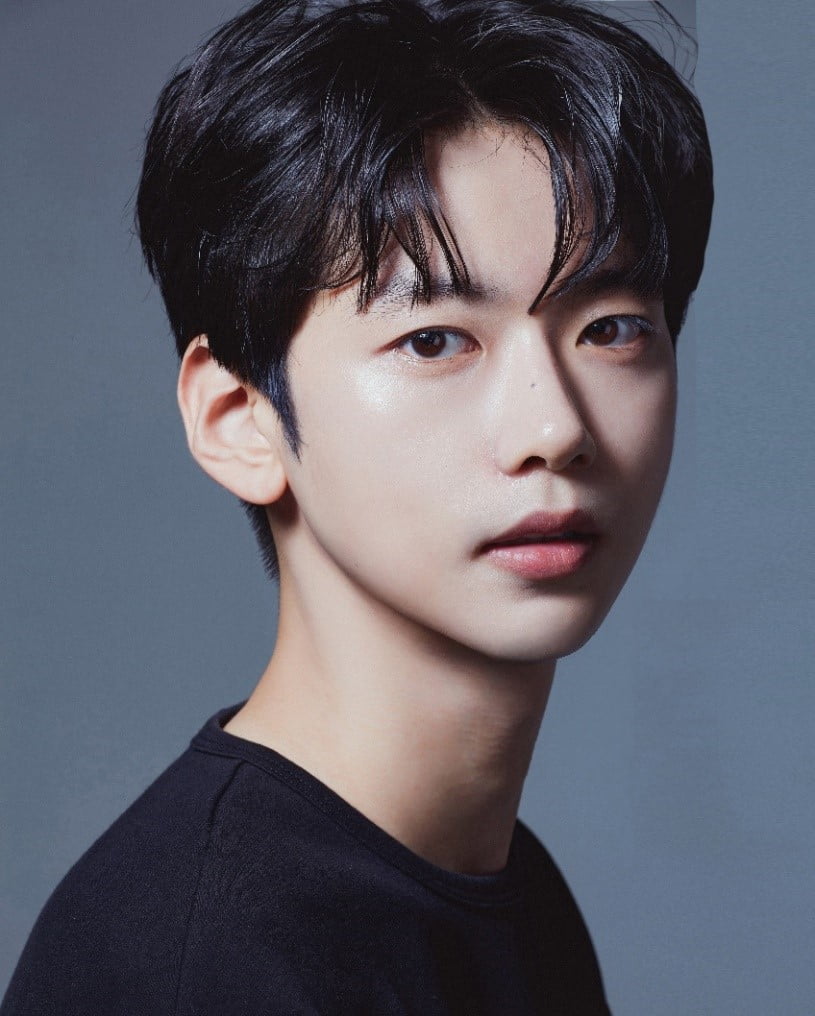 Actor Yeon-oh is expected to capture the hearts of viewers by appearing on tvN's 'Sparkling Watermelon'.
tvN's new Monday-Tuesday drama 'Sparkling Watermelon' (written by Jin Soo-wan, directed by Son Jeong-hyun, Yoo Beom-sang, planned by Studio Dragon, produced by Fan Entertainment) is set in 1995 by Eun-gyeol (played by Ryeo-un), a CODA boy with a natural talent for music. Sleep is a fantasy youth drama that unfolds as a child in a band with his father Lee Chan (played by Choi Hyun-wook).
In the play, Yeon-oh played the role of Spine 9 bassist 'Jung Ji-oh'. Jeong Ji-oh, who has many female fans thanks to his good looks and gentle attitude, hates conflict. In particular, this character is extremely averse to conflict without benefit. Although he seems reticent, he is a mediator and realistic bassist who understands the goings-on in the band world, analyzes Spine 9, and plans the direction in which it will move forward.
Recently, in the pre-released 'Sparkling Watermelon' [debut fancam] Higher, he captivated viewers by showing not only his visuals but also his outstanding bass skills.
Yeon-o, who was cast as a sub-male lead in the popular webtoon-based drama 'Play, Please', appeared as the child Kim Si-yeol in SBS' 'Flower Scholar Romance' and attracted attention by showing off his brilliant swordsmanship skills and detailed emotional acting, and Disney+'s '3rd Person'. In 'Revenge', he naturally portrayed the character of 'Lim Seung-woo', a cute troublemaker.
Actor Yeon-oh, who continues to work hard, is raising expectations for the new appearance he will show in 'Sparkling Watermelon'.
tvN's new Monday-Tuesday drama 'Glittering Watermelon' will premiere on Monday, September 25th at 8:50 PM.
Ryu Yae-ji, Ten Asia Reporter ryuperstar@tenasia.co.kr