TV
'Uhm Jung-hwa's daughter' Lee Seo-yeon "Works part-time even while filming"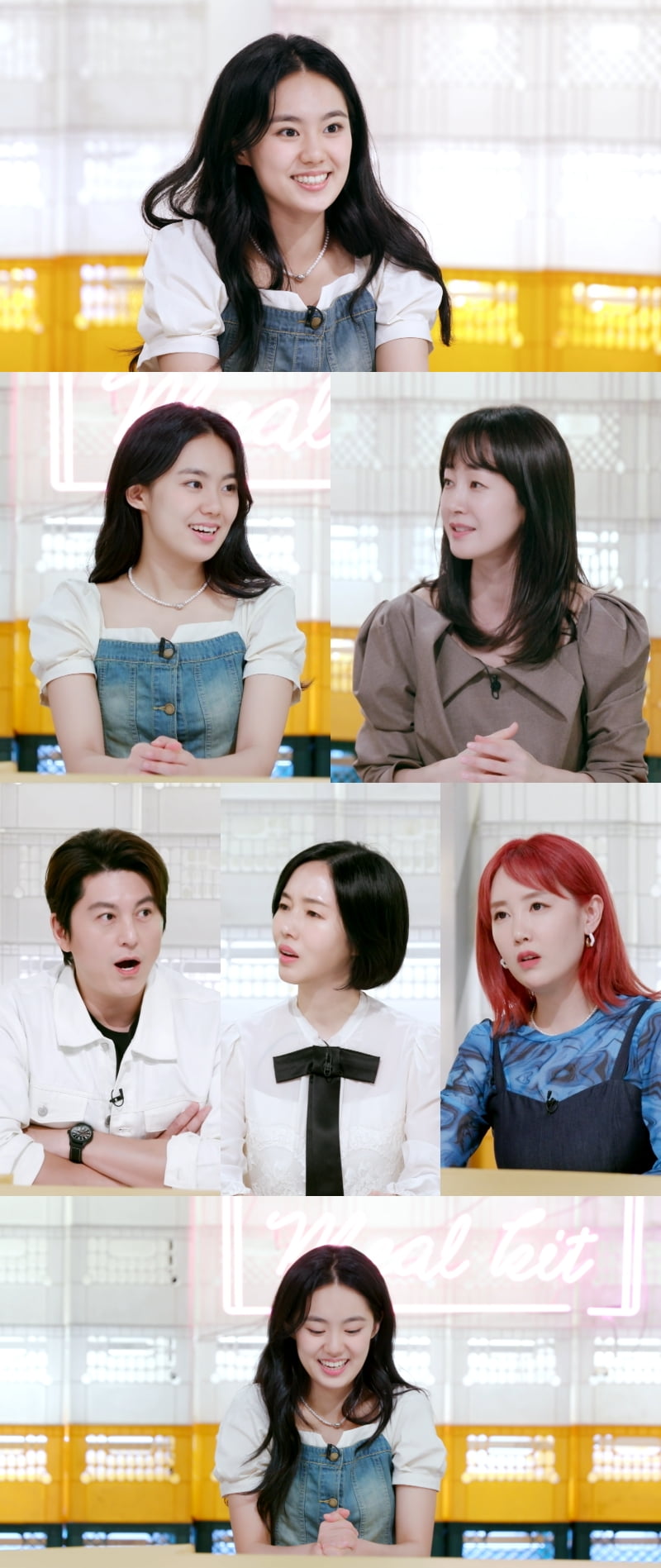 Actress Lee Seo-yeon's unique side as a strict daughter is revealed.
Actress Lee Seo-yeon will be a special MC on KBS2's 'New Release Edition (hereinafter referred to as 'Pyeon Restaurant')', which will be aired on the 15th. Lee Seo-yeon, who was loved for her role as the daughter of Uhm Jeong-hwa (played by Cha Jeong-sook) in the popular drama 'Doctor Cha Jeong-sook', attracted attention by revealing in a previous broadcast that she was a second-year student at Ewha Womans University. This broadcast is attracting attention as it is known that an extraordinary episode of Lee Seo-yeon, the mother's daughter, will also be revealed.
In a recent studio recording of 'Pyeon Restaurant', MC Boom asked Seoyeon Lee about her plans for September. Seoyeon Lee answered, "In September, the second semester will start, so I will be studying while going to school." When Ryu Soo-young asked, "I heard you're working part-time," Lee Seo-yeon surprised everyone by answering, "I'm working part-time at a cafe and tutoring."
Myeong Se-bin, who appeared together in 'Doctor Cha Jeong-sook', was surprised and asked once more, "Even during the filming of the drama?" In fact, Seoyeon Lee is currently working part-time as well as filming the drama. Seo-yeon Lee also garnered attention by posting a verification post on social media expressing her pride that a student who received tutoring had improved her grades. The 'Pyeon Restaurant' family members praised Lee Seo-yeon, who does her best in her studies, acting, and part-time job, saying, "She is special" and "Amazing."
Seoyeon Lee also performs brilliantly as a member of the special menu evaluation team. It is said to be honest and accurate in its expression of taste. Attention is being paid to which of the four chefs - Ryu Soo-young, Lee Jeong-hyeon, Myung Se-bin, and Kang Yul - will the dish chosen by Seo-yeon Lee be the menu of the four chefs, and whether that menu will win the final and receive the honor of being launched.
Kang Min-kyung, Ten Asia reporter kkk39@tenasia.co.kr