TV
Uie revealed why she went on an extreme diet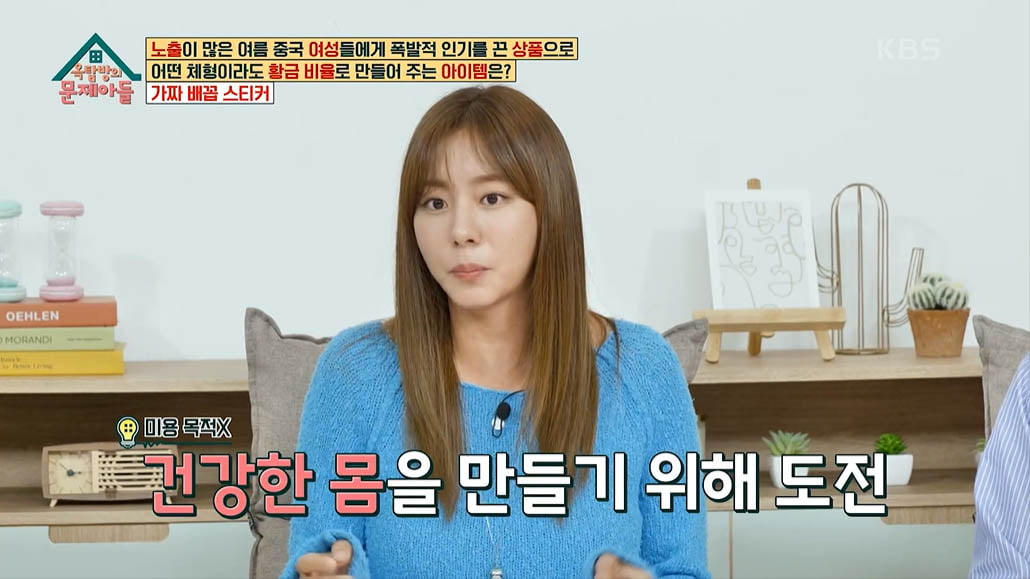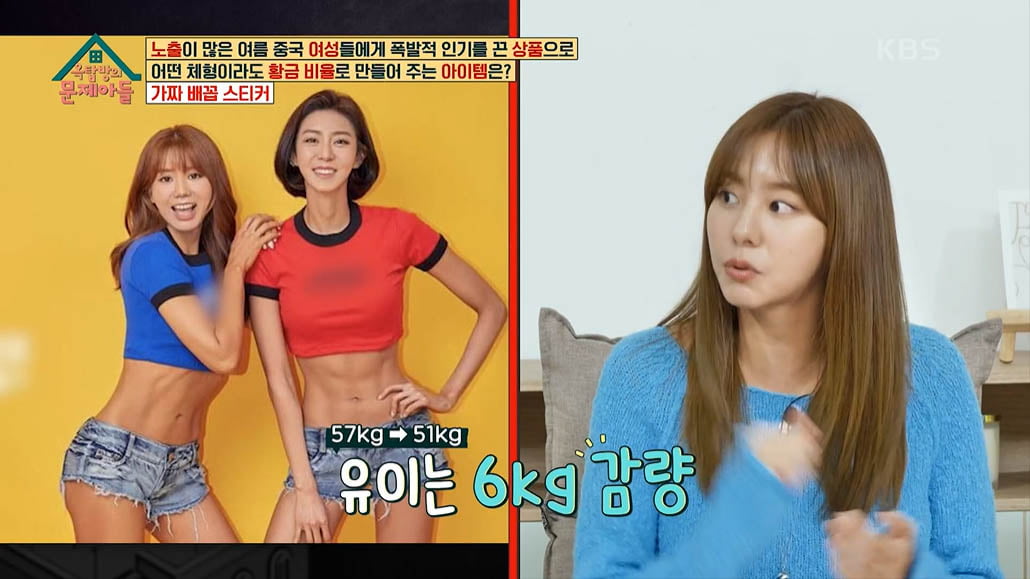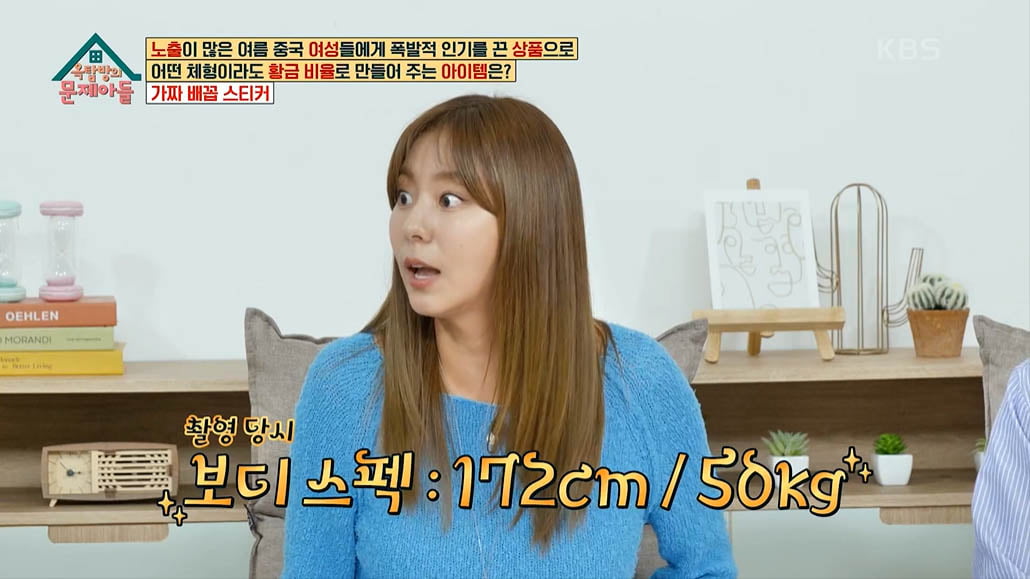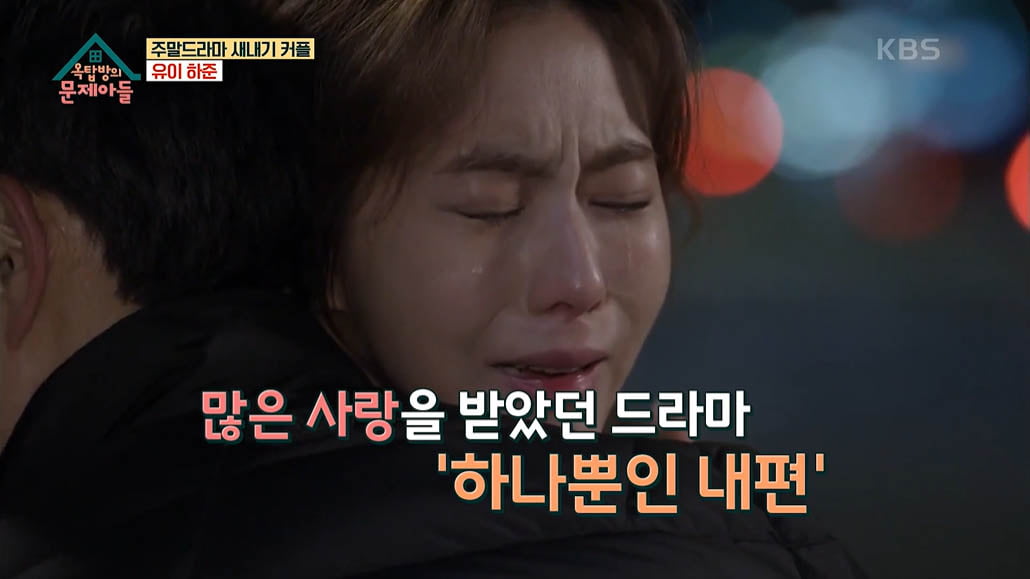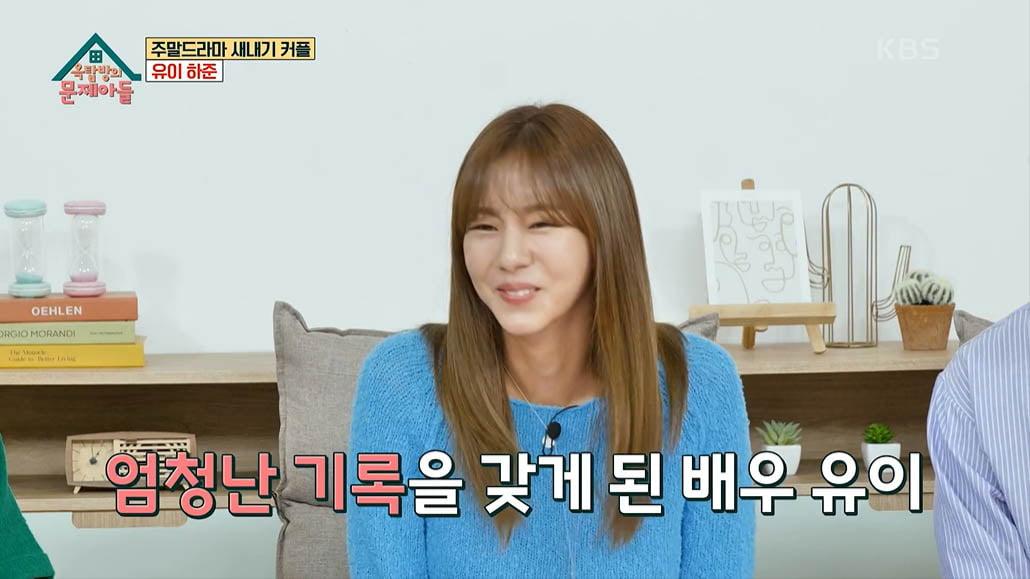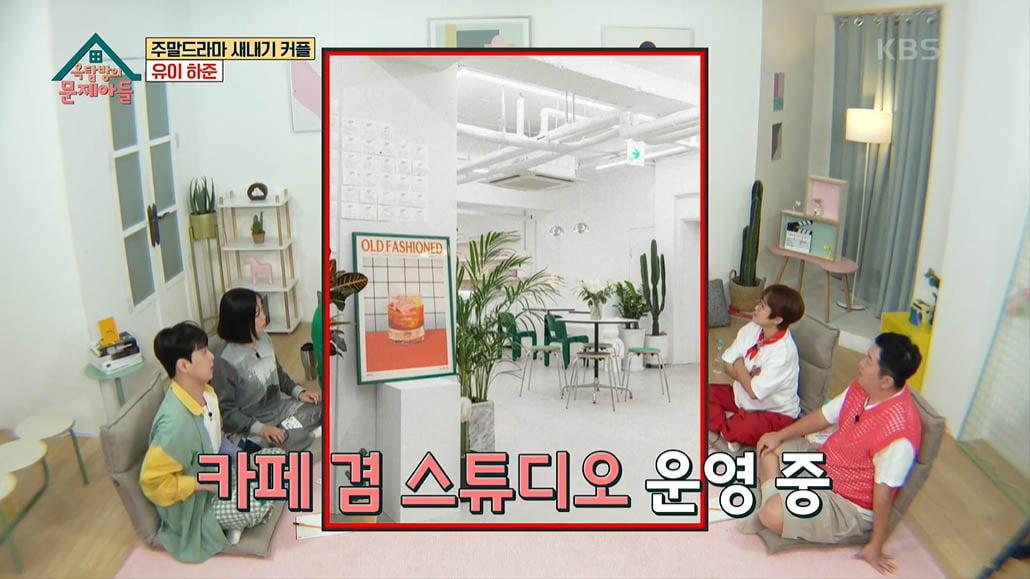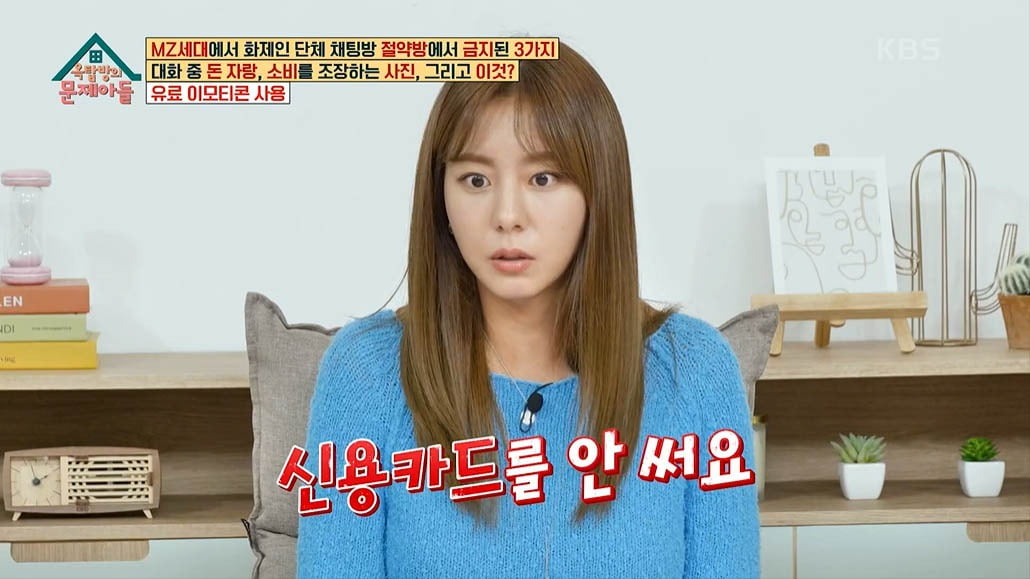 Uie revealed that she does not use a credit card.
Uie and Ha Jun appeared as guests on KBS 2TV's 'Problem Child In House', which aired on the 13th.
Uie revealed that she runs a cafe. Uee said, "I go out every day when there is no filming and make my own drinks and desserts," revealing the aspect of a passionate CEO who does not neglect business even when she is busy. He then said, "I come to work bare-faced, but the employees tell me to put on some makeup because they can't promote the cafe," which made people laugh.
The MCs asked Uie about the cafe's income. Uie replied, "I am seeing a surplus even after paying the salaries of three employees on a regular basis."
Uee caught everyone's attention by revealing a money management method that surprised even Kim Jong-kook, the 'rooftop slut'. Uie revealed her strong economic sense, saying, "I don't use credit cards, only check cards. I started managing my own money three years ago, but I feel like if I use credit cards, I'll spend a lot without limit, so I limit myself to check cards."
Uee also boasted about the 'filial piety flex' she gave her parents after her debut. Uie said, "I paid off the debt I had at home and converted my parents' house into a spacious single-family home."
Uee surprised everyone by revealing her body profile that revealed her lean body. It is said that she took on the challenge of body profile with her older sister, who was suffering from postpartum depression at the time. Uee said, "I lost 6 kg in one month for the body profile shoot. The photo was taken when I was 50 kg. My body fat percentage was 13%." Standing at 172cm tall and weighing around 51kg, his clear 11-inch abs and healthy body impressed everyone.
However, Uie said she has never been satisfied with her body. Uie confessed, "I debuted with 'Honey Thighs' and thought that I would get a lot of work if I had a pretty body. I dieted to the extreme and was not satisfied with my body." He continued, "Now, I have gained confidence by exercising every day to take a picture of my body profile," and shared how he overcame his complex.
Uie used to be a swimmer. Uie revealed that she is a big eater, saying, "I eat 7 servings of beef and 3 servings of pork belly," and "I think I still have the habit of eating a lot while working out."
Uee previously appeared with Lee Jang-woo in the hit KBS weekend drama 'My Only One'. Uie and Lee Jang-woo said, "We joke around a lot," and shared how they came to be called a 'capitalist couple.' Uee said, "At the time, we didn't agree on the kissing scene in the drama. The two of us argued, but when filming started, we got into a mood and started bickering again when the camera turned off."
Lee Jang-woo is in a public relationship with Jo Hye-won. Uie said she was surprised to learn that Lee Jang-woo was dating Jo Hye-won. Uee said, "I thought we met in 'Oh! Samkwang Villa!', which was filmed after 'My One and Only', but it wasn't. He was an actor who was cast as my replacement in 'My One and Only'. I didn't meet him, but he also filmed with Lee Jang-woo. "I know we've met a few times. I think the two of us met as if by fate," he said. When MC Kim Sook asked, "Wasn't Loveline with Uie?" Uie made everyone laugh by saying, "I also filmed a kissing scene with Jangwoo oppa. But we're just siblings."
Kim Ji-won, Ten Asia reporter bella@tenasia.co.kr