TV
Actress Park Ha-na, "I wasn't able to hit Ham Yeon-ji hard during filming."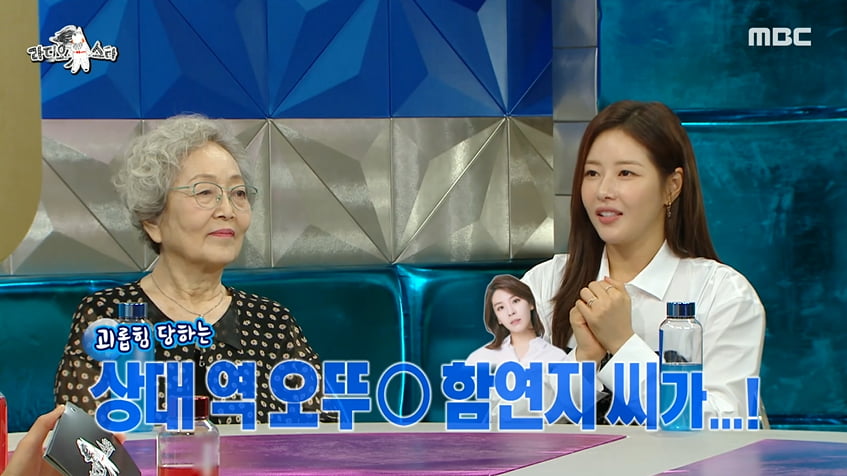 Actress Park Ha-na revealed an episode of filming with Ham Yeon-ji in 'Shine Eun-su'.
On the MBC entertainment program 'Radio Star' broadcast on the 13th, Kim Young-ok, Park Ha-na, Yu-jin Lee, and Tzu-yang appeared as guests in the special feature 'Somehow a National Family'.
On this day, Park Ha-na responded to the question, "Are you a professional actor in brawls?", referring to the brawl scene in her first starring drama 'Apgujeong White Nights'. Park Ha-na said, "When filming 'Apgujeong White Nights', there was a scene where I confronted senior Lee Bo-hee and slapped me while saying the line. It started with me being slapped in the face, and as soon as I said the line, 'Hit me until I lose my temper,' I was hit."
Park Ha-na, who was recalling that time, said, "I got emotional because I was hit really hard. I got so angry that even my eyes changed. I got NG about 4 times, but during one filming, I got hit about 40 times, so I got hit about 200 times in total. There were people who saw it three times. It was because of the lines. "The pain was a thing of the past. As soon as I did the first one, my gauge went up and I was spewing out all my lines," he said.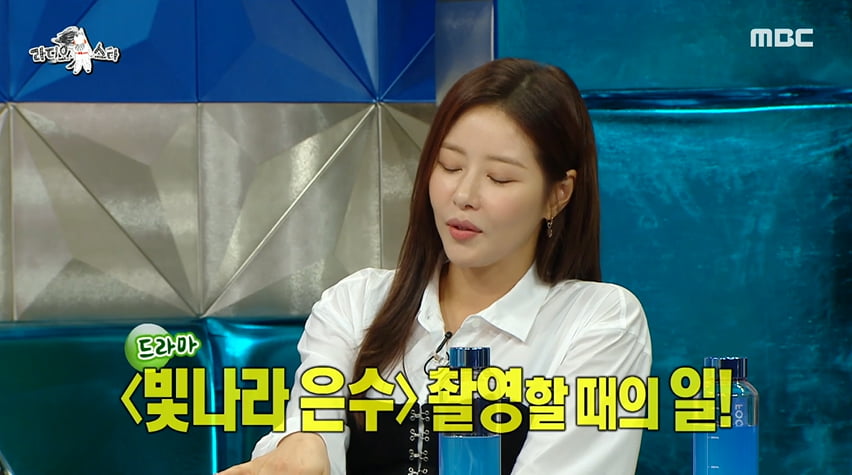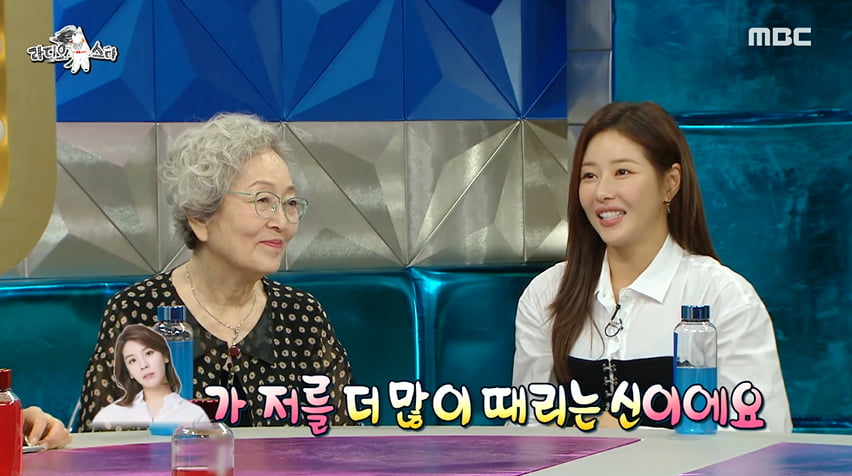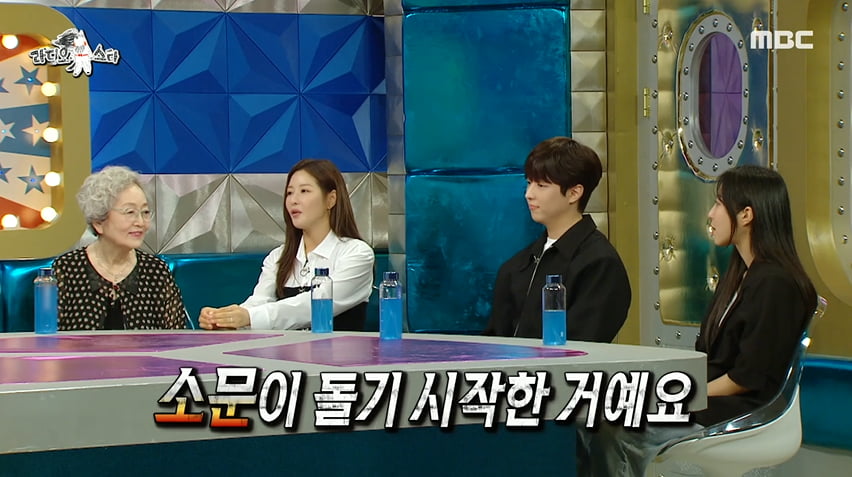 There was a hitting scene in the filming of the drama 'Shine Eunsu'. Park Ha-na said, "During filming, I played the role of bullying a friend with whom I had become estranged. This was when Ottogi Ham Yeon-ji started acting. It was the middle of winter, and even in scenes where she did not appear, she looked kind as she watched from afar."
He added, "One day, the atmosphere on set was strange. The next shoot was a scene where I hit that friend (Ham Yeon-ji). Fortunately, it was a scene where if I hit one, (Ham Yeon-ji) would hit me more."
Park Ha-na said, "I couldn't hit him hard. I could have filmed a commercial just in case. That friend's hands were small, but they were spicy. Since he was a rookie and didn't have any tricks, he worked hard, so I hit him a lot. After hitting him, I thought, 'If this is enough, I should film a commercial.'" He said and everyone burst into laughter.
Reporter Ha-neul Lee, Ten Asia greenworld@tenasia.co.kr